Member Exclusive Event - Increase Your Influence: The Principles of Persuasion for 21st Century Leaders
Member Exclusive Event
Increase Your Influence: The Principles of Persuasion for 21st Century Leaders
Our workplaces have changed enormously – but the human brain, not so much. Although new models such as WFH, remote, and hybrid have been added into the workplace mix, the underlying programmes that affect how our brains make decisions remain both fairly predictable and universal.

In this energetic and engaging session, you will discover three universal principles of persuasion that you can apply to increase your influence over people and outcomes at work. Although these principles affect most people most of the time, it's highly unlikely you are using them effectively today.

Like all complex skills, influence can be learned. The more you work at it, the better you will become. This workshop offers you the chance to develop a science-based understanding of how your colleagues, customers, and managers subconsciously arrive at conscious decisions – so that you can increase your ability to achieve the outcome you seek.
Please note This event is available to members only - If you are not a member, you can join here.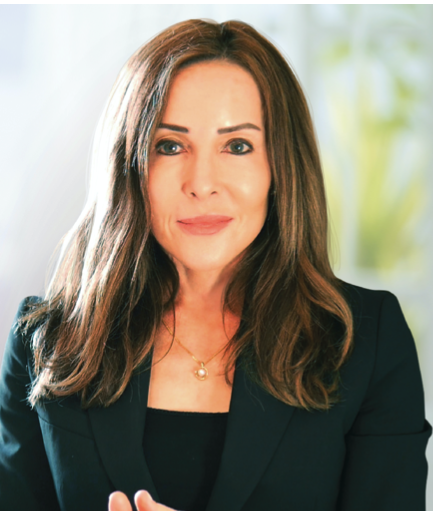 Dr. Amanda Nimon-Peters
Professor of Leadership | Science Journalist | Corporate Speaker