Innovating to stay still
Innovating to stay still
Covid-19 has necessitated some marvellous examples of innovation, but how do you keep innovating when it seems less of an imperative? In this webinar, Caroline Barnes explains the importance of cultivating an innovative mindset.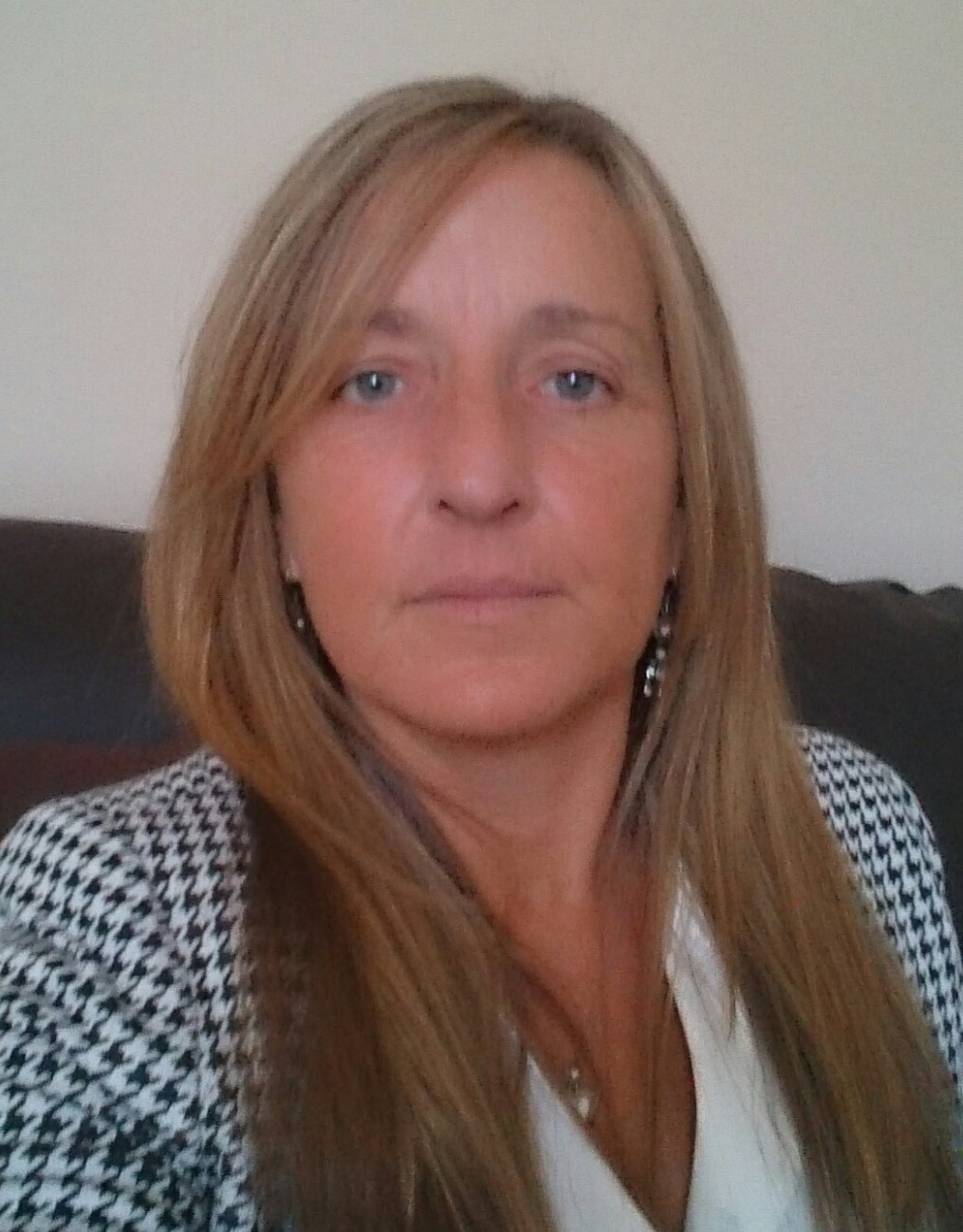 Caroline Barnes
Caroline Barnes is co-founder and director of Thrive Ltd., a Cayman Islands leadership, workplace culture and creative consultancy. She has a 30-year background in legal and professional services with government, insurance and other commercial clients. She also assists a PR, marketing, branding and digital media consultancy in London with creative strategy and content.
Caroline set up Thrive in March 2020, the week before Covid-19 arrived in the Cayman Islands. She immediately turned her focus to pro-bono work in the regional business community, leveraging her experience to provide strategic guidance.
Thrive hopes to be a catalyst for positive change; to assist individuals and organisations to meet personal and professional development goals. Its leadership programme is in the process of becoming 'Institute Approved', to deliver The Institute of Leadership & Management's Five Dimensions of leadership to the Cayman Islands' business community via The Institute's award-winning e-learning tool 'My Leadership'.