International Women's Day. Yasmin Sheikh, founder of Diverse Matters, in conversation with Kate Cooper.
Yasmin Sheik, founder of Diverse Matters, a consultancy specialising in diversity and disability issues in the workplace, will be in conversation with Kate Cooper, Head of Research, Policy and Standards at The Institute of Leadership & Management on the week of International Women's Day 2019.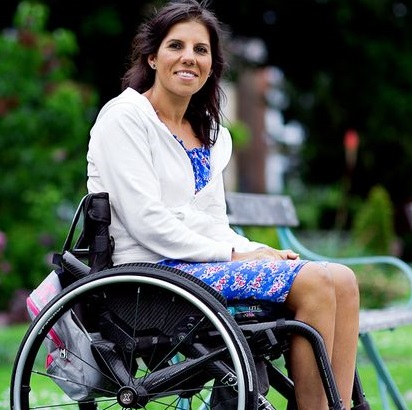 Yasmin Sheikh
Founder of Diverse Matters
Yasmin, a qualified lawyer who developed a passion for the law and social justice as a young girl, became personally engaged in these issues after a disabling injury, ten years ago. This have given her lived-in experience of being a woman, with a disability, from a minority group.
Yasmin is a TEDx speaker and even braves the stand-up comedy circuit to talk about these sensitive issues. She challenges the mainstream narrative about diversity and disability; busting myths about what it means to be disabled and helping to give non-disabled people confidence around disability.