Interview with Baroness Henig for International Women's Day
One of the ways we are recognising International Women's Day is sharing with you our interview with Baroness Ruth Henig CBE whose many roles include Deputy Speaker of the House of Lords and President of The Security Institute.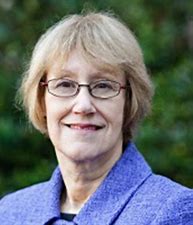 Also of interest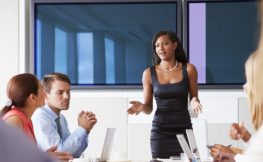 Views
The landmark campaign to boost female representation on FTSE 350 boards has published its final report – but the CEO of the initiative stresses that the work it began must go on.
Views
The most competitive organisations support their employees' parenting efforts well beyond the stage of infancy, according to a US study of more than 400,000 working parents.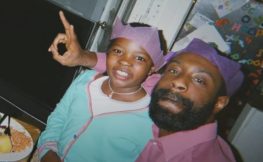 Views
All the major UK supermarkets have risen up to challenge a racist backlash against Sainsbury's latest Christmas ad. What can leaders learn from this collaborative action?