Is 2019 the year for your new job?
Our New Year survey has confirmed how many of us look to the New Year to provide the inspiration and motivation to find a job that better suits our capabilities, our aspirations, our life circumstances - or possibly all three.
Join our free webinar when the Institute's Juliet Kampasi and Kate Cooper share the results of the survey and offer some advice for everyone thinking about making a change at work in 2019.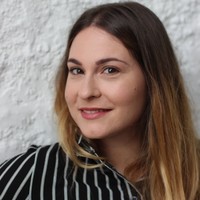 Juliet Kampasi
Learning Solutions Project Executive
Juliet is the Learning Solutions Project Executive at The Institute of Leadership & Management where she manages the design and development of The Institute's e-learning solutions, providing an improved experience to learners by creating innovative content and intuitive design.
She is committed to supporting, developing and enabling individual and corporate customers to maximise their leadership potential by creating innovative solutions to their development needs. She plays a key role in identifying and evaluating the best tools and technologies for the development of both products and materials, and she is responsible for their ongoing support and improvement. In order to achieve that, Juliet has adopted the learning ecosystems theory.
Prior to that, Juliet was responsible for supporting the planning and implementation of The Institute's events and research activity.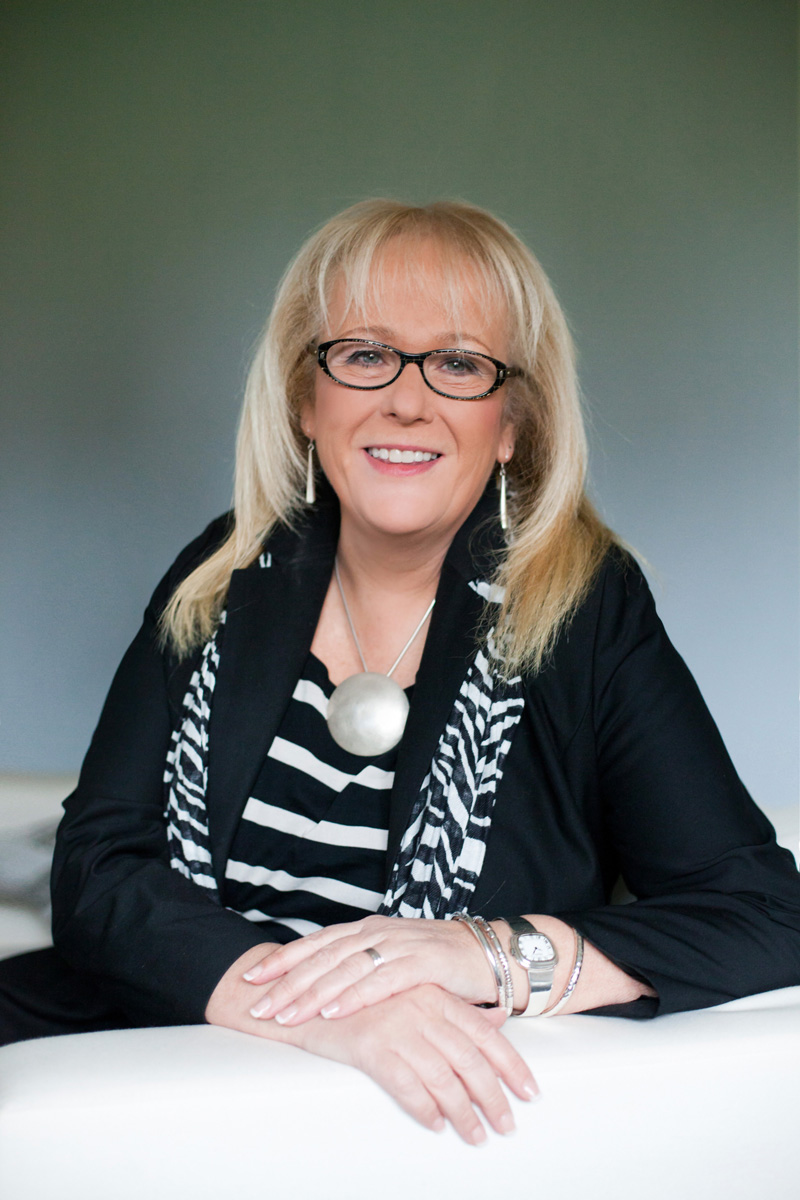 Kate Cooper
Head of Research, Policy and Standards
Kate shapes an innovative research programme at The Institute of Leadership & Management designed to inform, inspire and impact the practice of great leadership wherever it happens. Her role is informed by her career as a senior academic in a university business school, focusing on strategy, leadership and professional development.
Kate is also a conference keynote speaker, internationally, and provides expert commentary on a range of topics arising from the Institute's research agenda. She is regularly quoted in regional, national and international media, has appeared on both BBC television and radio, is a Forbes contributor and has a regular column in Dialogue Review, the business magazine for leaders.