It's not all about you: the value of humility
Marshall Goldsmith shares his invaluable insights into what makes great leaders.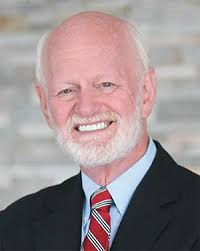 Marshall Goldsmith
Marshall Goldsmith is probably the most famous coach in the world having coached world leaders, sports people and CEOs of some of the world's largest companies. He is a Companion of the Institute of Leadership & Management.