Kicking off #ILW23
Kicking off #ILW23
John Mark Williams is joined by Maria Katsarou-Makin to kick off International Leadership Week 2023, on this live, interactive event. Join this session to set the tone for the week, and explore different ways that you can get involved.
We invite you to join the discussion where you can submit questions, and share thoughts directly with both speakers.

Join the conversation on LinkedIn Live.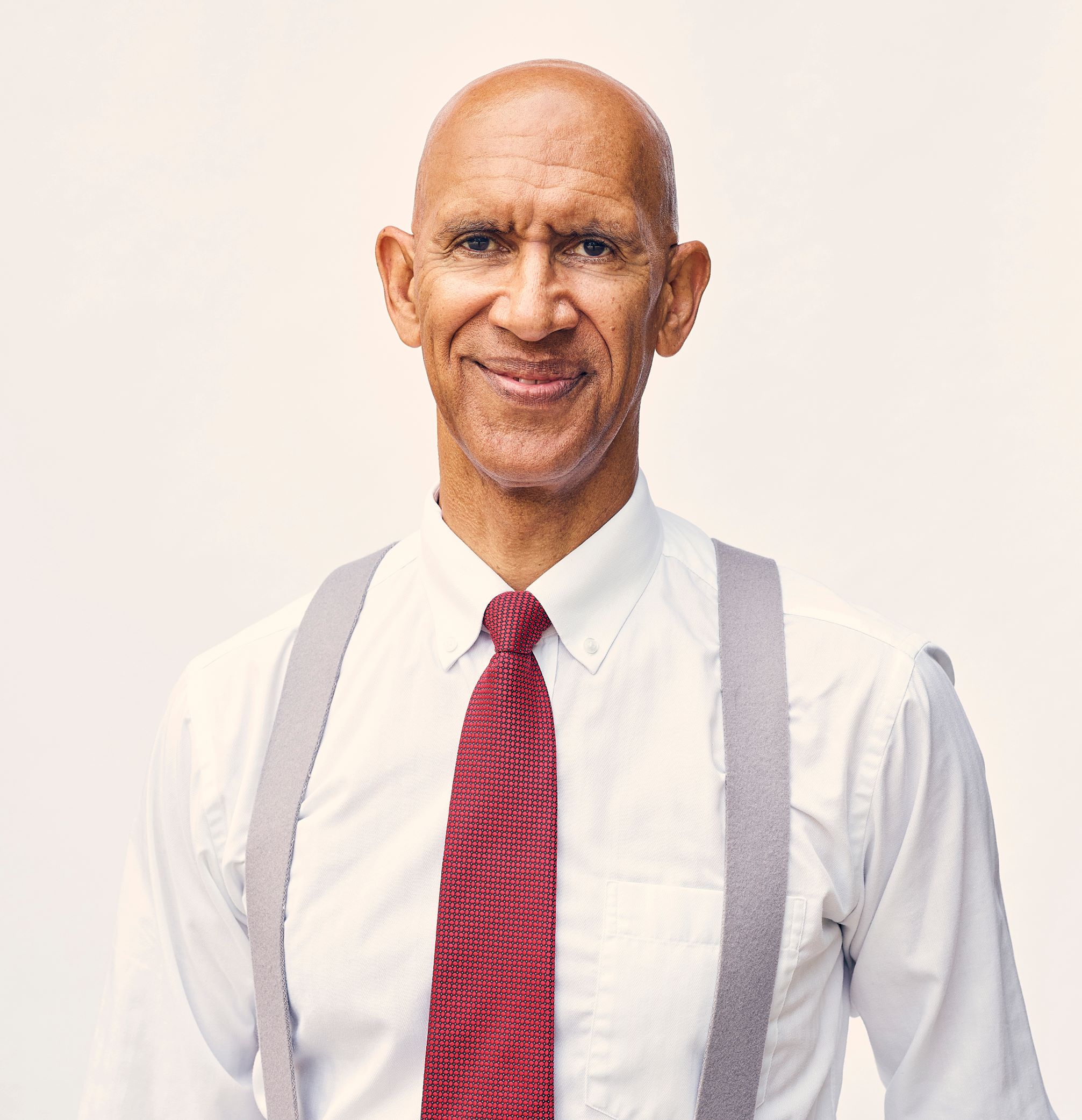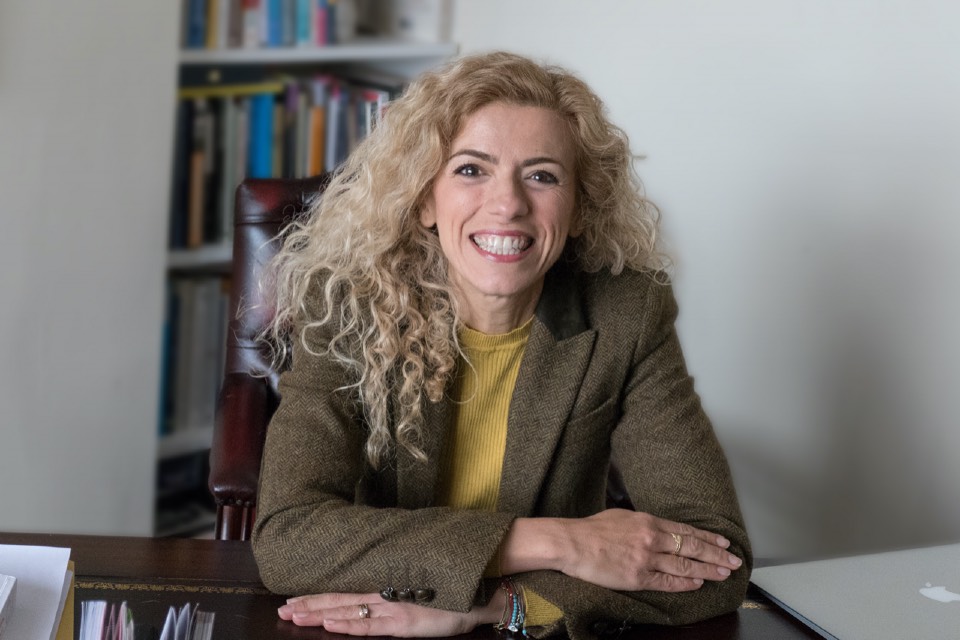 Maria Katsarou-Makin (Leadership Psychology Institute)
Founder, Leadership Psychology Institute