L&D strategy: the three invisible elephants
L&D strategy: the three invisible elephants
Your L&D strategy needs to change fast because the world of work is changing fast. That doesn't mean you ignore the basics - or the three invisible elephants (and there is a fourth sneaky elephant).
In this webinar, Paul Matthews will give you a process to develop your L&D strategy and explain how to make sure the invisible elephants don't disrupt its implementation.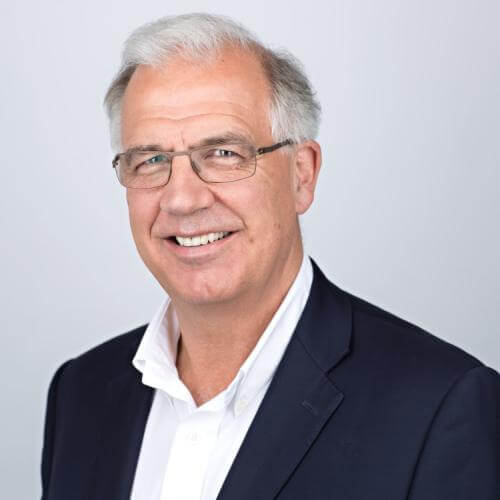 Paul Matthews
Paul Matthews is a learning and development expert providing consultancy services, training workshops and webinars for blue-chip clients in the UK and internationally.
He is an author and international keynote speaker, acknowledged for bringing L&D to life with stories that fascinate and inspire from his extensive experience and travels. He is known for reducing complex theory down to practical tools and sharing them in a way that everyone can use to get better results.
Also of interest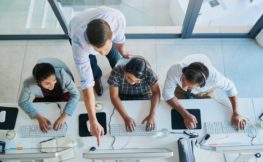 Going Further
"The shared leadership model conceptualizes leadership as a set of shared practices that can and should be enacted by people at all levels. Leadership is understood as a dynamic and multi-directional group process rather than a role exercised by a select few at the top." Carsten Tams (2018)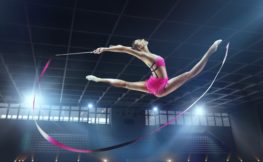 Spotlight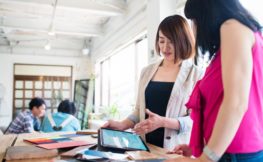 Video