L&D strategy: the three invisible elephants
L&D strategy: the three invisible elephants
Your L&D strategy needs to change fast because the world of work is changing fast. That doesn't mean you ignore the basics - or the three invisible elephants (and there is a fourth sneaky elephant).
In this webinar, Paul Matthews will give you a process to develop your L&D strategy and explain how to make sure the invisible elephants don't disrupt its implementation.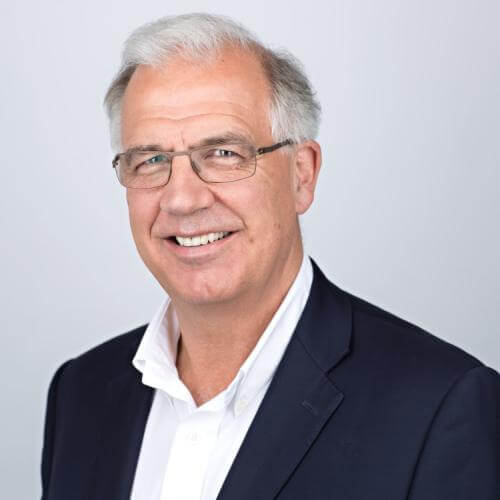 Paul Matthews
Paul Matthews is a learning and development expert providing consultancy services, training workshops and webinars for blue-chip clients in the UK and internationally.
He is an author and international keynote speaker, acknowledged for bringing L&D to life with stories that fascinate and inspire from his extensive experience and travels. He is known for reducing complex theory down to practical tools and sharing them in a way that everyone can use to get better results.
Also of interest
As we all know too well from Covid-19, crisis can hit businesses at any moment. But by taking some practical actions, you can keep your cool and lead effectively through it, setting examples along the way.
In the wake of the financial crisis, the gig economy looked set to be the saviour for many businesses, however the Covid pandemic has since highlighted many of its flaws, leaving its gig workers and employers vulnerable.
Communication, openness, supercharging digital literacy and teaching every employee to be a horizon scanner will be critical leadership approaches in the next five to 10 years, says futurist Rohit Talwar