Leading with influence: four strategies to build influencing capability
Dr Tim Baker will explain how to improve your influencing capability for immediate effect.
In this webinar, you will gain an understanding of your own influencing capabilities and learn four specific strategies to apply in practice, to persuade others in your own leadership role.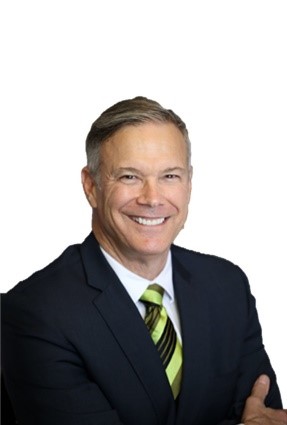 Tim Baker
Dr Tim Baker, Winners at Work Ltd MD is a thought leader, author and consultant in leadership and performance management.
Tim is the author of eight books on performance and has delivered workshops, keynote addresses and coaching programs on the subject, globally.