Learn how to build your employability. Networking to expand career opportunities.
Learn how to build your employability in collaboration with Hays and EmployabilityUK
Our 'New Decade New Direction' research revealed just how many of us frequently think about changing our job. Now, even more of us may be questioning how employable we really are as Covid-19 has threatened job security for many. This week's webinar series offers insights and wisdom from employability experts who will share practical advice that is immediately relevant.
Networking to expand career opportunities
This webinar considers how to make networking work.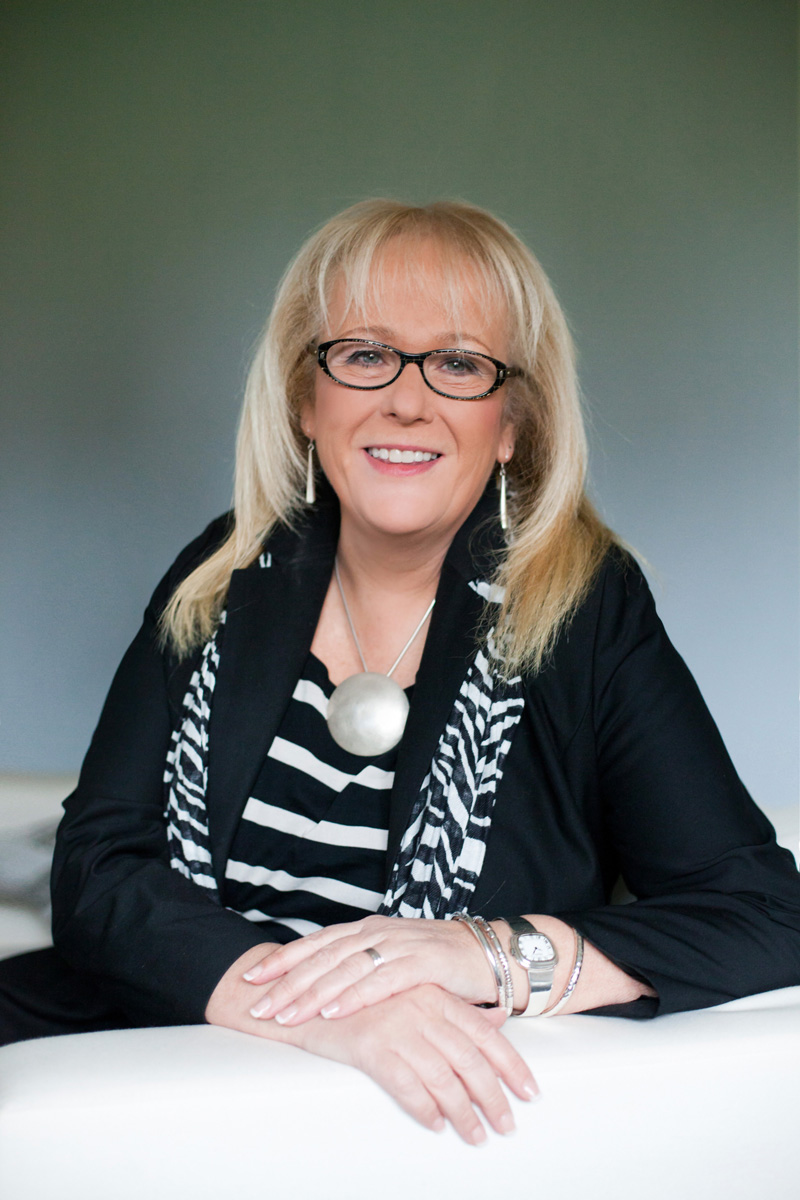 Kate Cooper
Head of Research, Policy and Standards
Kate shapes an innovative research programme at The Institute of Leadership & Management designed to inform, inspire and impact the practice of great leadership wherever it happens. Her role is informed by her career as a senior academic in a university business school, focusing on strategy, leadership and professional development.
Kate is also a conference keynote speaker, internationally, and provides expert commentary on a range of topics arising from the Institute's research agenda. She is regularly quoted in regional, national and international media, has appeared on both BBC television and radio, is a Forbes contributor and has a regular column in Dialogue Review, the business magazine for leaders.