Learn how to coach in collaboration with Trusted Coach Directory: join the conversation
Learn how to coach in collaboration with Trusted Coach Directory
Being able to conduct coaching conversations means you are a better listener, able to convey real interest in the person you are talking to and form more effective relationships. The benefits of adopting coaching approaches to conversations are not just for managers, everyone who recognises the importance of building great relationships can learn from this series.
Join the conversation as coaching experts share their top tips
Three coaching experts Clare Smale, Richard Mackinnon and Sheila Hirst share their insights and top tips.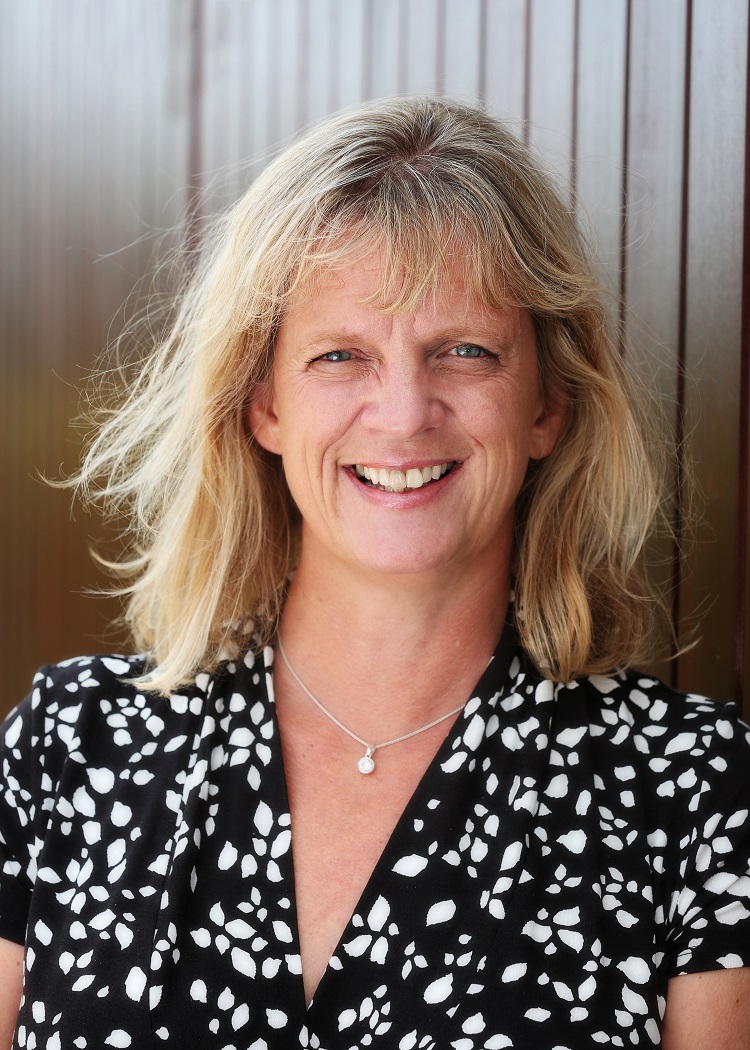 Clare Smale
Clare Smale is an executive coach, coach supervisor, author, trainer and speaker. She also leads inspired2learn's ILM coaching and mentoring qualification programmes. inspired2learn is a CMI and ILM approved centre, offering qualifications in leadership, management, coaching and mentoring.
In addition to running training courses and speaking at events in the UK and internationally, Clare also coaches managers and leaders in the private, public and third sector.
Clare is a Fellow of both The Royal Society of Arts and The Institute of Leadership & Management and the author of two coaching books.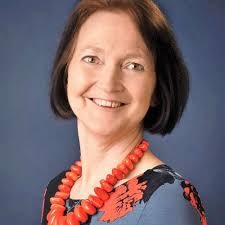 Helen Isacke
Helen Isacke is founder and managing director of the Trusted Coach Directory, a directory of UK-based executive, leadership, performance and career coaches, and coach supervisors.
Helen created the directory to provide a trusted listing of qualified, registered and experienced professional coaches in the UK.
Helen is herself an executive and leadership coach who helps both first-time managers, and more experienced leaders, to prepare for and deal confidently with the demands of a new, more senior position.
She is also an NLP master practitioner and author of 'Soft Skills for Strong Leaders; Ten Steps to Management Success'.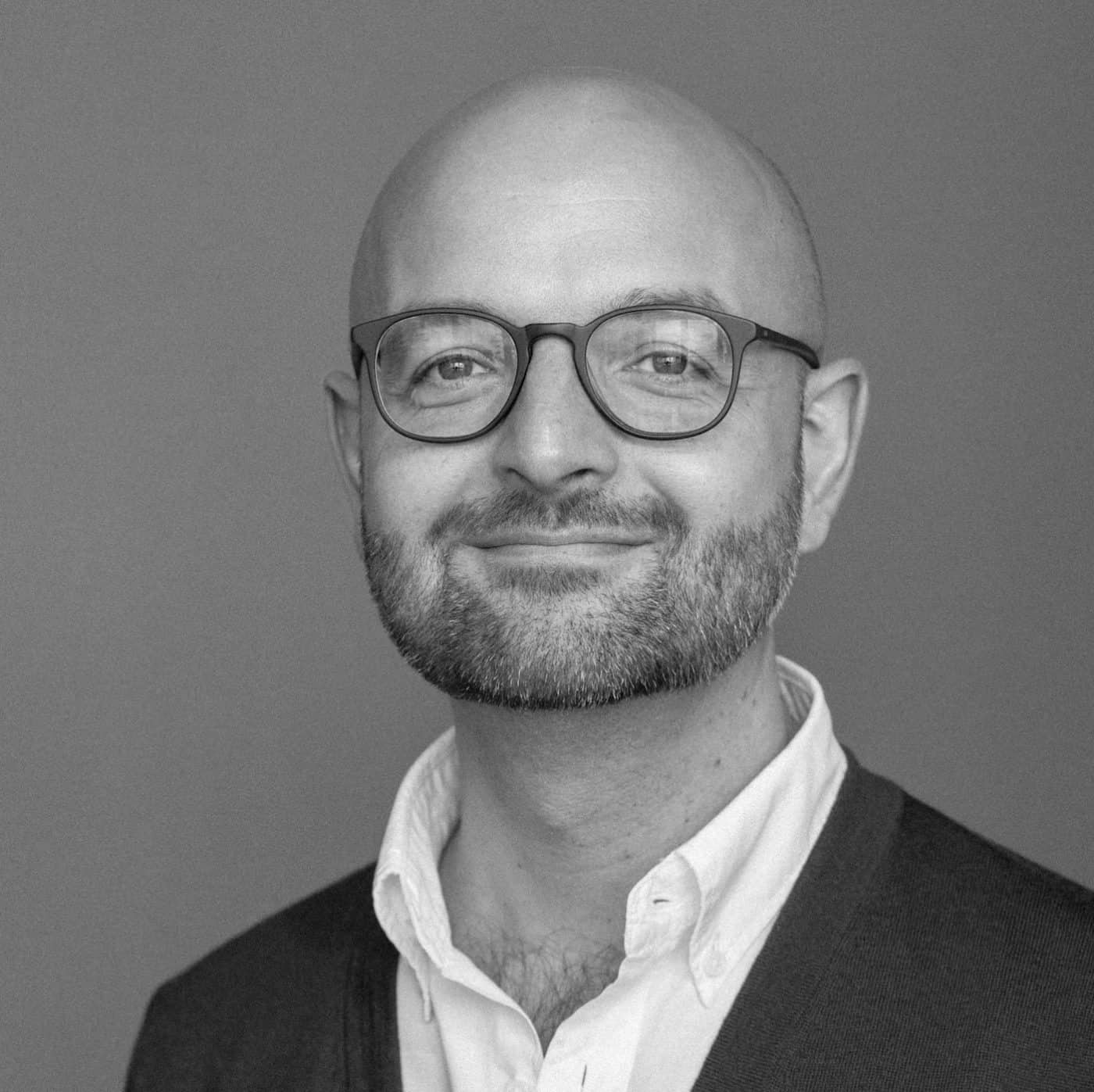 Richard MacKinnon
Dr. Richard A. MacKinnon is a chartered psychologist, chartered scientist and registered coaching psychologist. He founded WorkLifePsych to focus on developing people to be their best selves concentrating on three connected areas: productivity, wellbeing and professional effectiveness.
Richard works throughout Europe and South East Asia; his work involves one-to-one coaching and team and leadership programme development. He works with people becoming first-time leaders of small teams as well as those moving into the C-Suite.
Richard is also a visiting lecturer at Goldsmiths, University of London, where he teaches on the PG Certificate in Coaching - the first evidence-based coaching psychology qualification in the UK.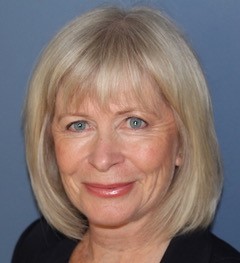 Sheila Hirst
Sheila Hirst is founder of Hirst Executive Coaching where she specialises in executive coaching and mentoring, and authentic leader communication.
She has 25 years' experience in employee engagement and change in blue-chip organisations, as a leader, coach, facilitator and mentor.
Sheila works across all sectors. She coaches senior civil servants in HMIC, DWP, The Home Office, DfE and MOD who are grappling with significant change under intense public scrutiny. Other clients are leaders and aspiring leaders in legal firms, retail, manufacturing, pharmaceuticals, charities and SMEs.