Learn how to coach in collaboration with Trusted Coach Directory: what makes a great coaching conversation
Learn how to coach in collaboration with Trusted Coach Directory
Being able to conduct coaching conversations means you are a better listener, able to convey real interest in the person you are talking to and form more effective relationships. The benefits of adopting coaching approaches to conversations are not just for managers, everyone who recognises the importance of building great relationships can learn from this series.
What makes a great coaching conversation
You don't need to be a professional coach to have great coaching conversations. This webinar details the key features of a coaching conversation so you can start practising straight away.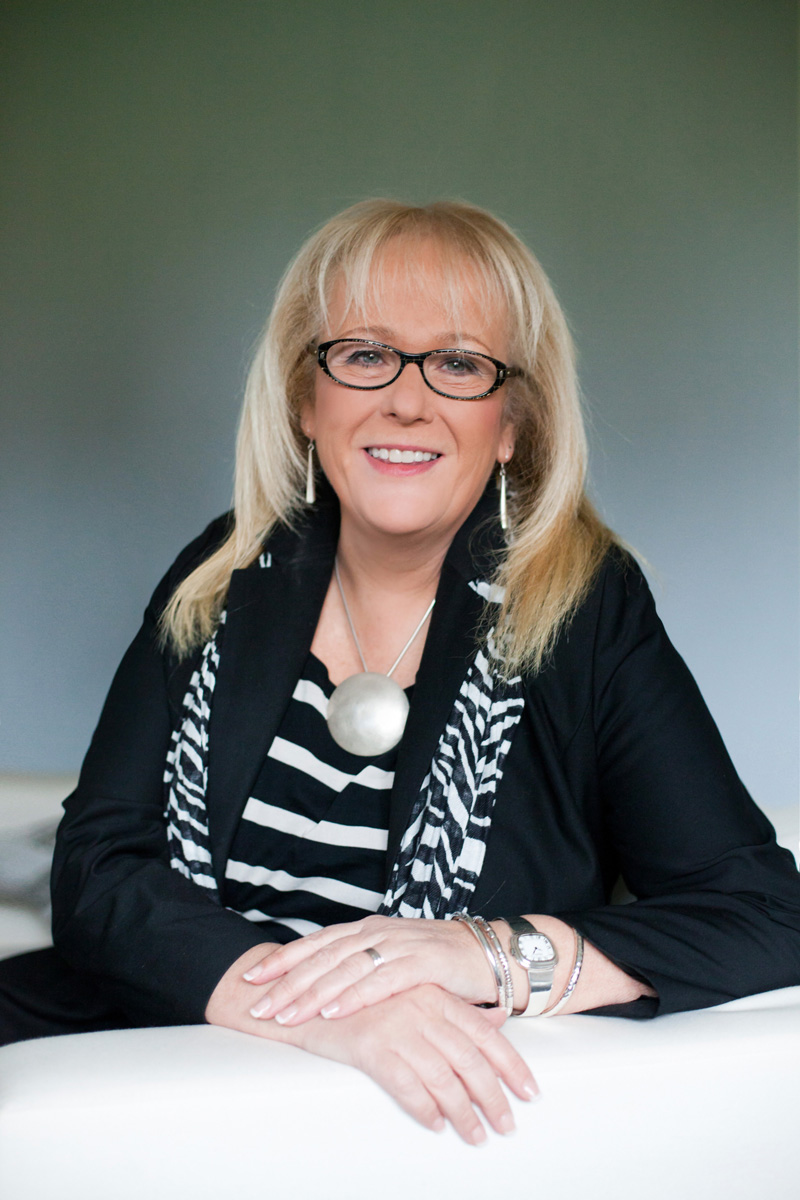 Kate Cooper
Head of Research, Policy and Standards
Kate shapes an innovative research programme at The Institute of Leadership & Management designed to inform, inspire and impact the practice of great leadership wherever it happens. Her role is informed by her career as a senior academic in a university business school, focusing on strategy, leadership and professional development.
Kate is also a conference keynote speaker, internationally, and provides expert commentary on a range of topics arising from the Institute's research agenda. She is regularly quoted in regional, national and international media, has appeared on both BBC television and radio, is a Forbes contributor and has a regular column in Dialogue Review, the business magazine for leaders.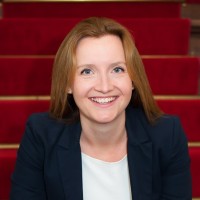 Lyndall Farley
After Lyndall Farley returned from her own sabbatical, she launched Beyond a Break to help people leverage the power of a sabbatical to reignite their life.
Beyond a Break offers workshops and coaching programs for individuals, and consultation to organisations on effective sabbatical programme design and implementation. Lyndall helps people navigate their dream sabbatical, then make changes toward their best life when they return.
Lyndall previously worked for a global consulting firm specialising in organisational change management, where she saw many people dissatisfied at work and burning out. After training as a coach, she began guiding people on the sabbatical journey.