Learn how to support mental health in collaboration with Mental Health at Work: the practice of procrastination
Learn how to manage mental health in collaboration with Mental Health at Work: the practice of procrastination
Procrastination is something most of us are familiar with. This webinar explores some of the reasons for our procrastination and some suggestions for what, even when there are many competing demands on our time, we may do about it.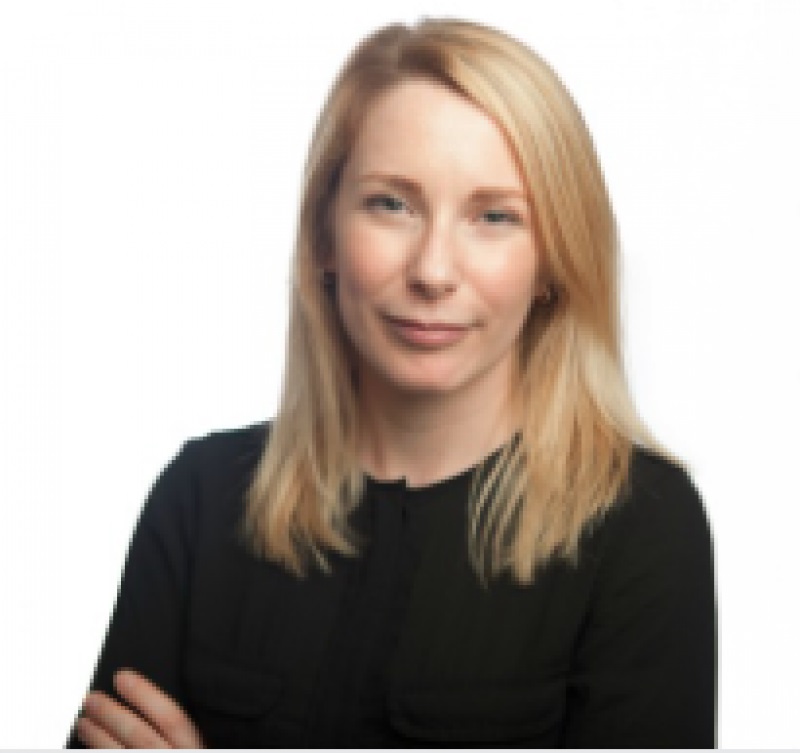 Louise Obi-Drake
Managing Director Clore Social (Research & Innovations)
Louise Obi-Drake is managing director of Clore Social Leadership where she facilitates the development of social and ethical leaders.
Previously, Louise worked with the Royal Society for the encouragement of Arts, Manufactures and Commerce where she supported Fellows to scale their social impact organisations and ideas, as well as developing their Community Business Leadership programme.
She is passionate about the power of innovative solutions, via people and organisations, to deliver social justice.