Learn how to support mental health in collaboration with Mental Health at Work: your workplace culture
Learn how to manage mental health in collaboration with Mental Health at Work: your workplace culture
This webinar explains the new definition of flexible working/adjustments and the important role of leadership in supporting mental health in the workplace.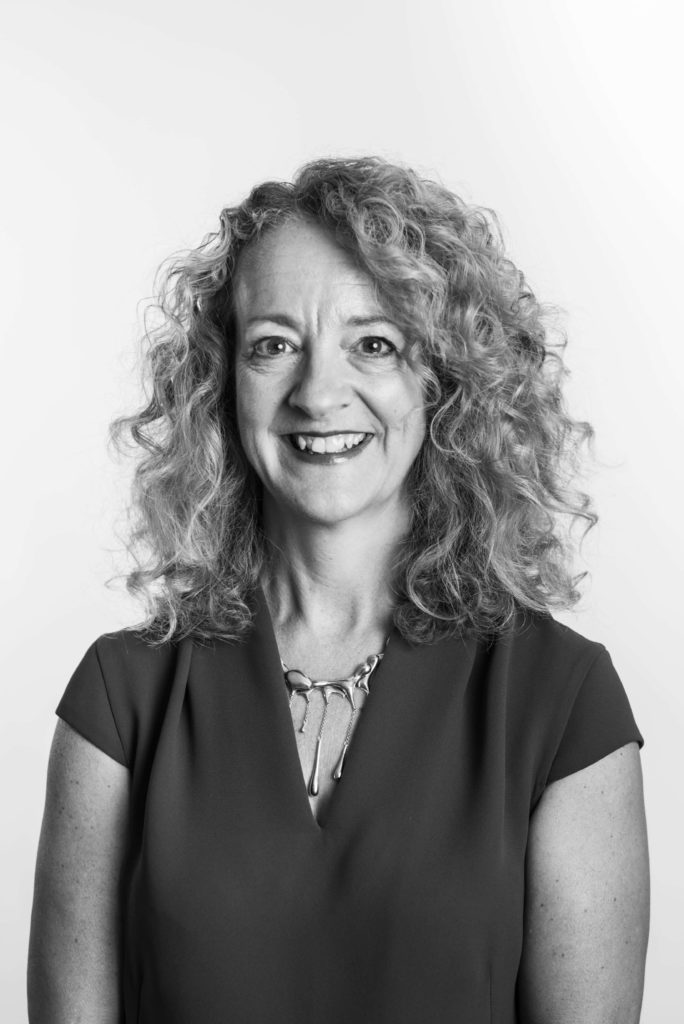 Alison Pay
Managing Director, Mental Health at Work
Alison Pay is managing director of Mental Health at Work, a community interest company that provides advice, training and consultancy to improve mental health in the workplace through education, skills development and cultural change.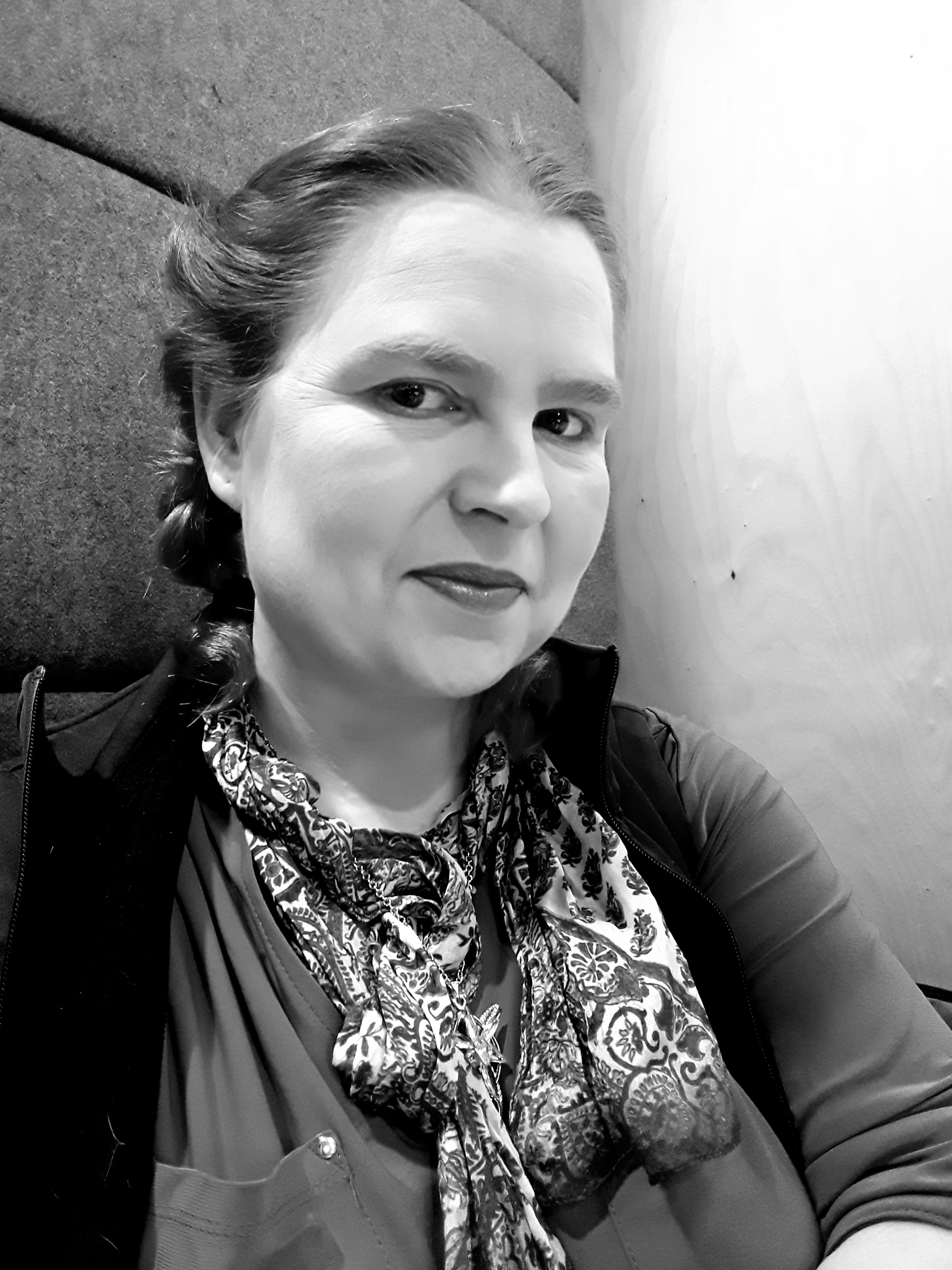 Arwen Wilcock
Dr Arwen Wilcock is the Research Manager at The Institute of Leadership & Management.
They are an experienced researcher, manager, trainer, teacher and facilitator with a passion for learning. Arwen is fascinated by the boundary between evidence, experience and intuition and is motivated by transitioning research into practice, through applying findings to their own work and helping others recognise where and how they can do the same.
Arwen recently achieved an MBA, has a PhD in Molecular and Cellular Biology and post graduate qualifications in education. They have built their experience working across a range of sectors during their varied career as a lab-based research scientist, secondary school science teacher and through leading a range of complex research and clinical innovation projects and programmes of work delivering change in the health and social care sector.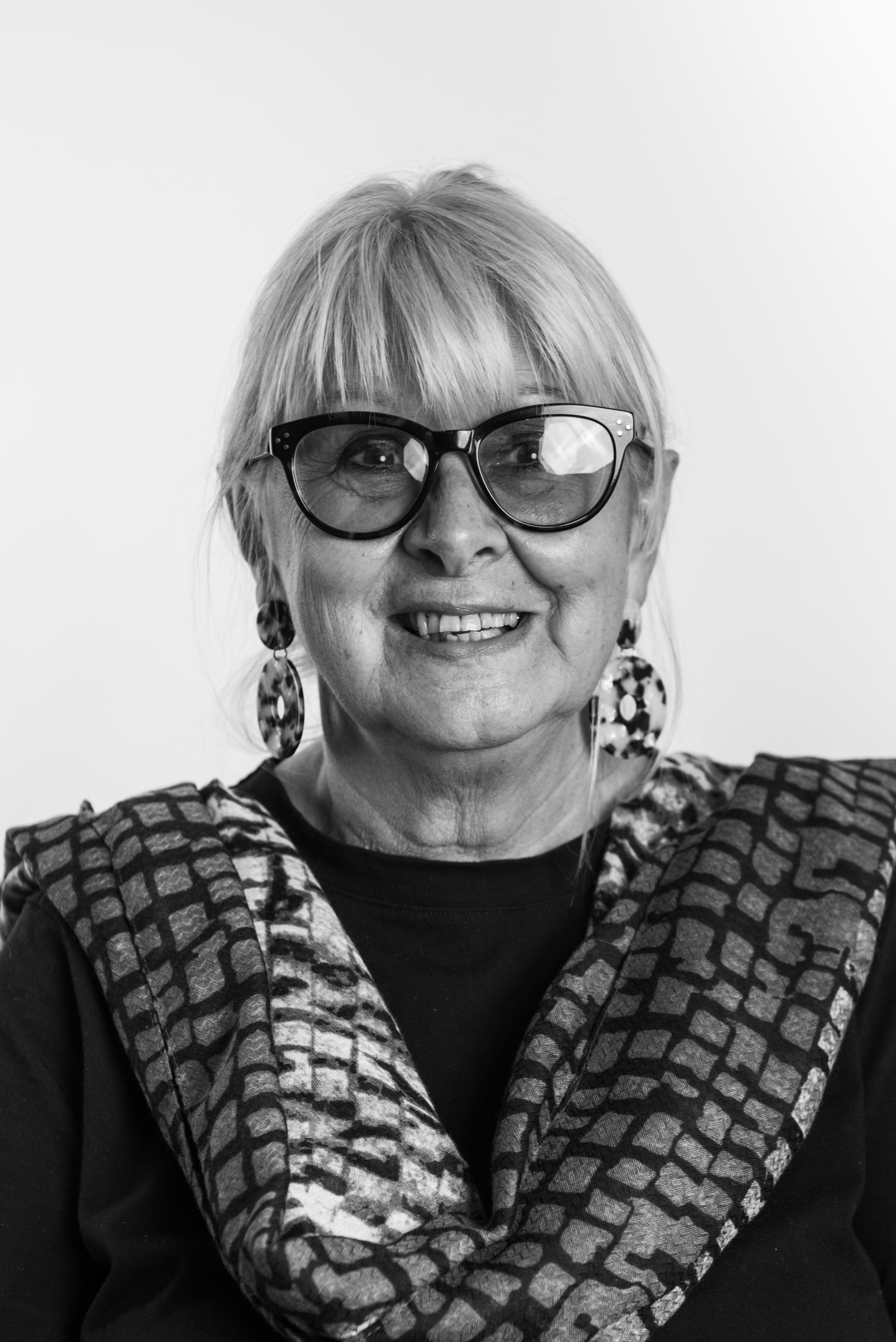 Maggi Rose
Maggi Rose is highly professional, grounded and practical market leader in the provision of Mental Health Training and Development.

Maggi is the lead facilitator at MHAW and is known for a unique and memorable facilitation style that engages audiences of all professions. She has an extensive knowledge of Mental Health, clinical, academic and applied providing meaningful training and facilitation regarding understanding facts, challenging myths and taking head on debates regarding stigma and interpretation of inclusivity and equality in the workplace.

Maggi is highly respected in this working space and has spent the last few years delivering culture change to large organisations across the City of London and throughout the UK.