Learn how to sustain a small business: get better at selling
Learn how to sustain a small business in collaboration with We Lead at University of York and Be the Business
Get better at selling
Do you want to understand how you can form better relationships with your customers and ultimately make more sales? In this webinar, we will delve into the psychology behind selling and share the secrets of the sales process to help you maximise selling opportunities and ultimately make more money at a time when we may mistakenly assume people aren't buying.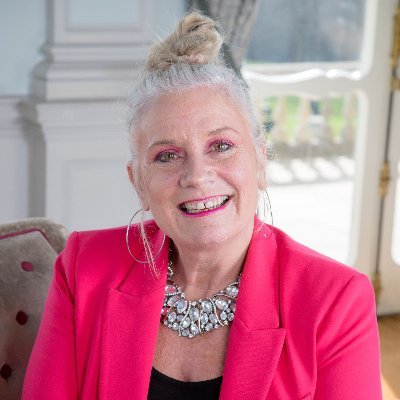 Alison Edgar
Managing Director of Sales Coaching Solutions
Alison Edgar set up her own business to teach start-up, micro, owner-managed businesses and sales teams how to sell their fantastic products and services.
She now also works with corporates such as Sky and The Discovery Channel to teach their teams to think intrapreneurially, which encourages a growth mindset, outside-of-the-box thinking and leads to an increase in sales.
In recognition of her outstanding contribution to enterprise, Alison has been named one of the UK's Top Ten business advisers. She also regularly consults with Downing Street to give her opinion on the business landscape.
Alison's debut book 'Secrets of Successful Sales', is an international best-seller and was featured in The Independent's 'Top Business Books written by women 2019'.