Learn how to sustain a small business: how to cut costs and generate cash flow in a Covid world
Learn how to sustain a small business in collaboration with We Lead at University of York and Be the Business
How to cut costs and generate cash flow in a Covid world
Do you need critical support with employment law and finance information in terms of getting your workforce back to work? This webinar will help you understand what to do if employees refuse to return to work, health and safety considerations, unfurloughing staff, paid holiday and making redundancies. It will also cover financial considerations such as how to structure your business, funding available and how to raise finance.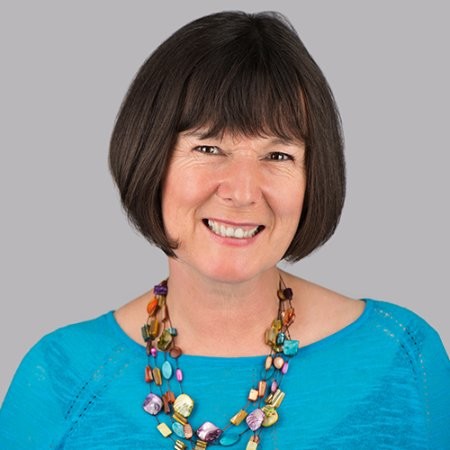 Beverley Sunderland
Beverley Sunderland is founder and director of Crossland employment solicitors where she is a problem solver, helping businesses to find solutions to difficult employment problems which often do not involve expensive and stressful litigation.
Top ranked in 'Chambers' Guide' and 'Elite' status in 'Legal 500', Beverley draws on her experience from thirty years in the law, as well as her time as a commercial director for a PLC and as in-house lawyer.
Beverley frequently appears on radio and tv offering her sought-after, expert opinion on issues of employment law.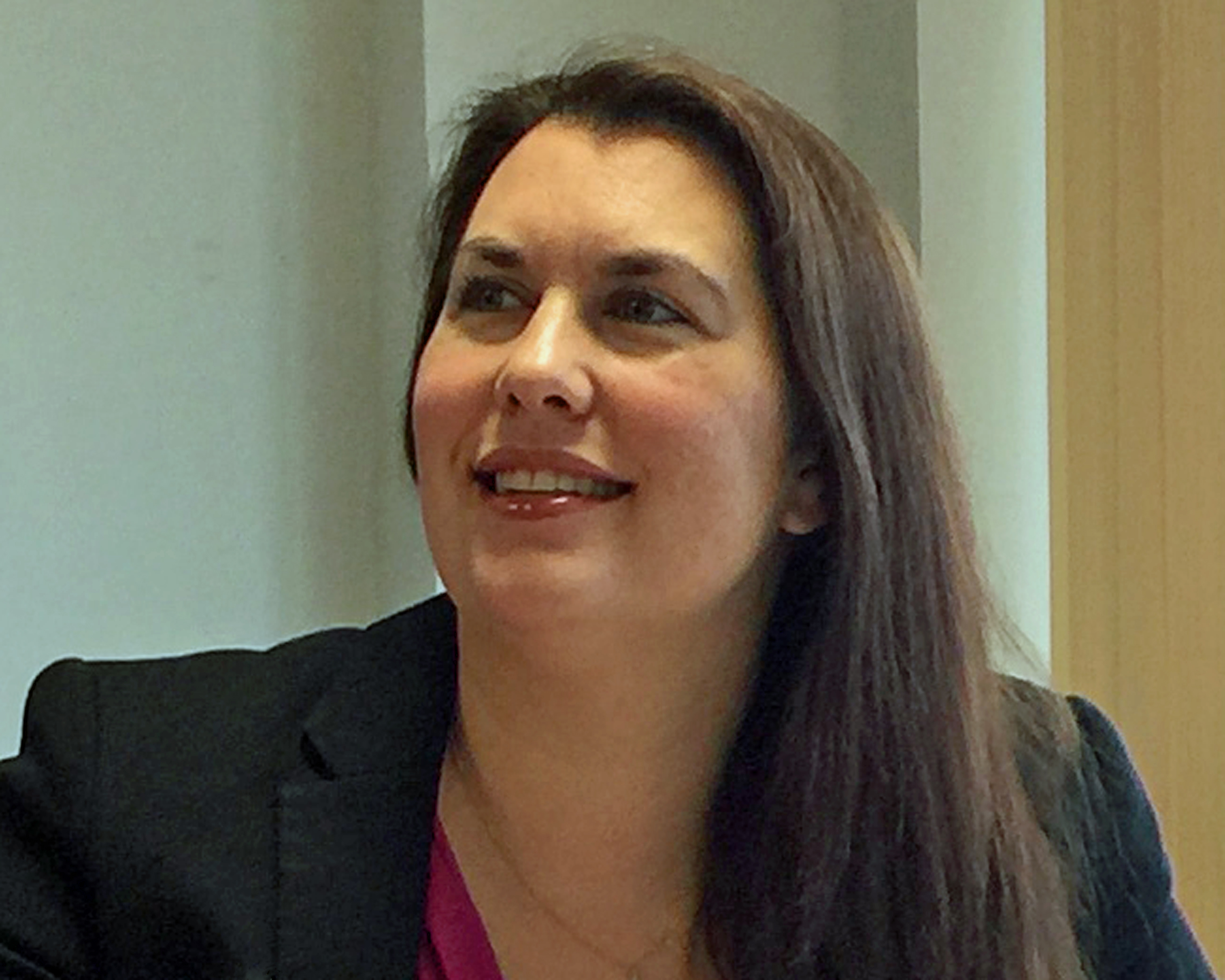 Nicky Goringe Larkin
Managing Director at Goringe Accountants Ltd
Prior to setting up Goringe Accountants, Nicky has had roles ranging from finance analyst to senior manager in dot.coms, startups and Blue Chip Multi-nationals.