Learn how to sustain a small business: the big challenges of sustainability
Learn how to sustain a small business in collaboration with We Lead at University of York and Be the Business
The big challenges of sustainability
Be the first to hear about The Institute's new research, 'Small business: the big challenges of sustainability' undertaken with The University of Birmingham, on how to sustain small and micro enterprises in such challenging times, with practical advice from three small business experts.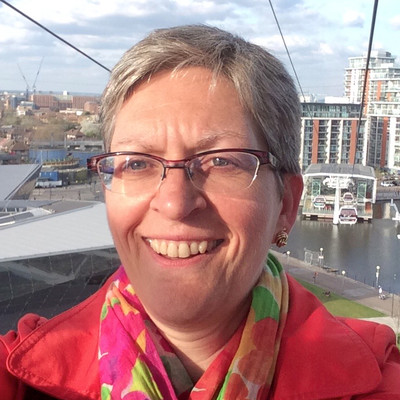 Jenny Cridland
Leadership Development Consultant, Be the Business
Jenny Cridland is an HR Consultant specialising in productivity, leadership development and talent, currently working with Be the Business on improving UK productivity.
Jenny is a dynamic and pragmatic HR Leader who delivers large scale change and transformation programmes for complex organisations, saving them money and improving their business performance.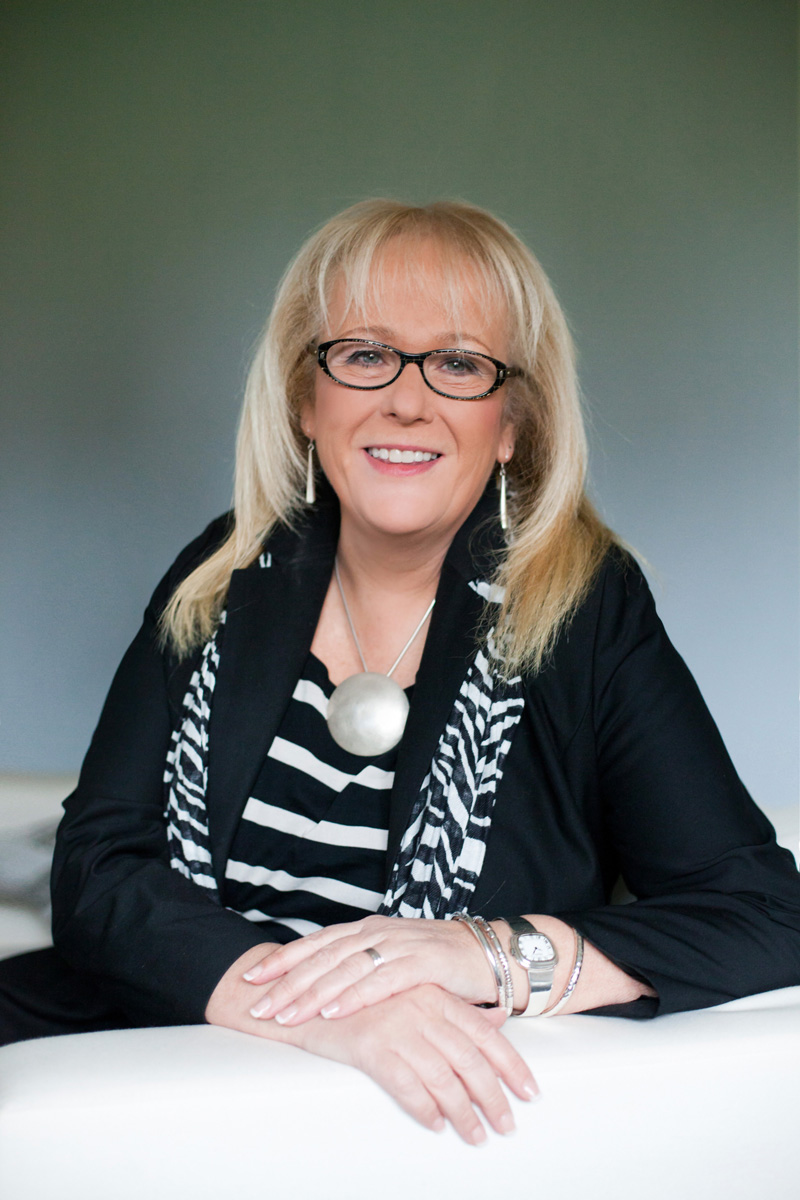 Kate Cooper
Kate role is informed by her career as a senior academic in a university business school, focusing on strategy, leadership and professional development.
Kate is also a conference keynote speaker, internationally, and provides expert commentary on a range of topics. She is regularly quoted in regional, national and international media, has appeared on both BBC television and radio, is a Forbes contributor and has a regular column in Dialogue Review, the business magazine for leaders.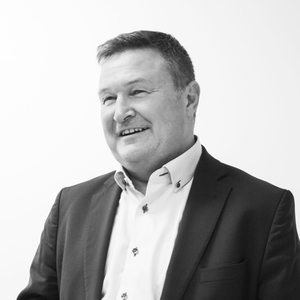 Neil Muffitt
Partner at Woodrow Mercer Finance
Neil Muffitt is partner and portfolio finance director at Woodrow Mercer Finance, and partner at the financial consultancy FDYL. Mercer and FDYL help identify and appoint effective financial leaders.
At FDYL Neil provides strategic and hands-on financial consultancy to businesses.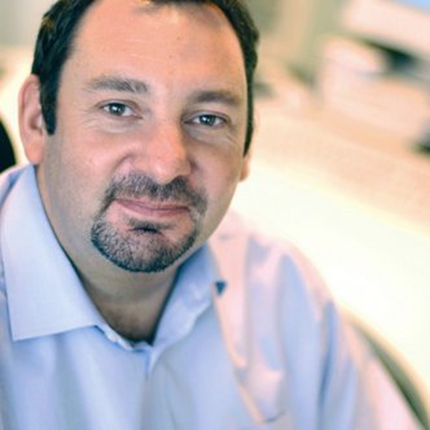 Rod Cartwright
Senior Reputation & Crisis Communications Advisor, Rod Cartwright Consulting
Rod Cartwright is a senior advisor specialising in issues management, crisis communication, corporate reputation and leadership communication, and founder of Rod Cartwright Consulting.
He has held leadership positions at some of the world's largest PR agencies, delivering reputational preparedness and crisis counsel across multiple industries. This included advising the senior leaders of Malaysia Airlines following the tragic disappearance of Flight MH370 and on the subsequent restructuring of the airline.