Learning from sport: can sport teach you about leadership?
Learning from sport: can sport teach you about leadership?
Our expert panel challenges some assumptions about leadership in sport and consider some genuine insights.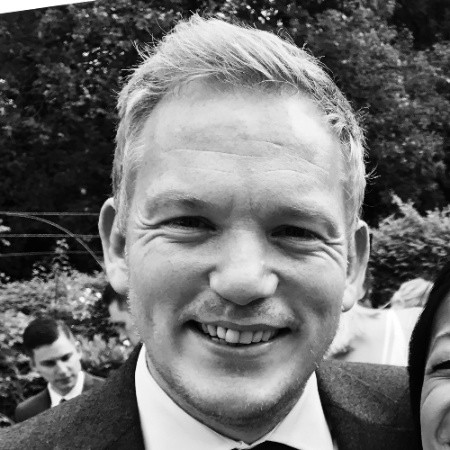 Brendan Cropley
Professor of Sport Coaching in the School of Health, Sport, and Professional Practice, USW
Brendan Cropley is a professor of sport coaching in the school of Health, Sport and Professional Practice at The University of South Wales, and head of the Centre for Football Research in Wales.
Brendan is a consultant to athletes, coaches and sport national governing bodies as well as a researcher who has helped to shape training and development programmes in sport science and coaching. This contribution was recognised by the British Association of Sport & Exercise Science (BASES) who awarded Brendan Fellowship in 2014.
Brendan is a BASES Accredited Sport & Exercise Scientist (Psychology) and a Chartered Scientist. He is also a Football Association Wales, Trust Level 4 coach, educator and mentor.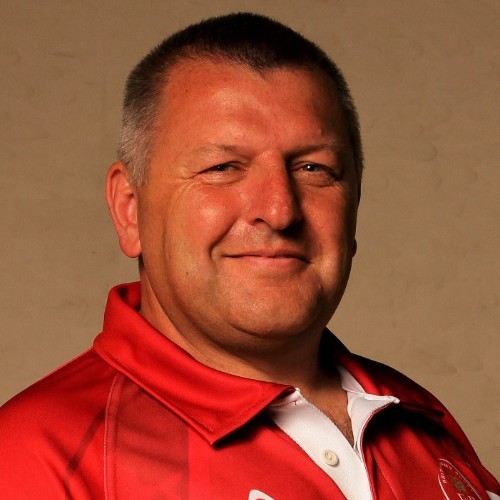 John Voss MBE
John Voss delivers performance, leadership and management coaching to a variety of organisations and is currently working for the development of elite sport within the world rugby.
John served for over 30 years in the Army during which time he was also committed to the development of various sports, with his passion focused on rugby union in which he played, coached, officiated, administered and organised tournaments.
John is currently studying towards a PhD Forensic Psychology with Cardiff Metropolitan University.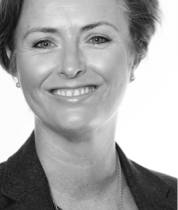 Linda Armstrong
Linda Armstrong is a partner at Positive Momentum Limited where she is a leadership coach, facilitator and consultant who accelerates people and business performance.
Previously, as part of BT's leadership team, Linda's leadership and change skills were utilised within the organisation's transformation journey; delivering people and organisational change programmes in the UK and overseas.