Learning from sport: how to career pivot effectively
Learning from sport: how to career pivot effectively
Elite athletes share their experience of the impact of sport on their professional lives.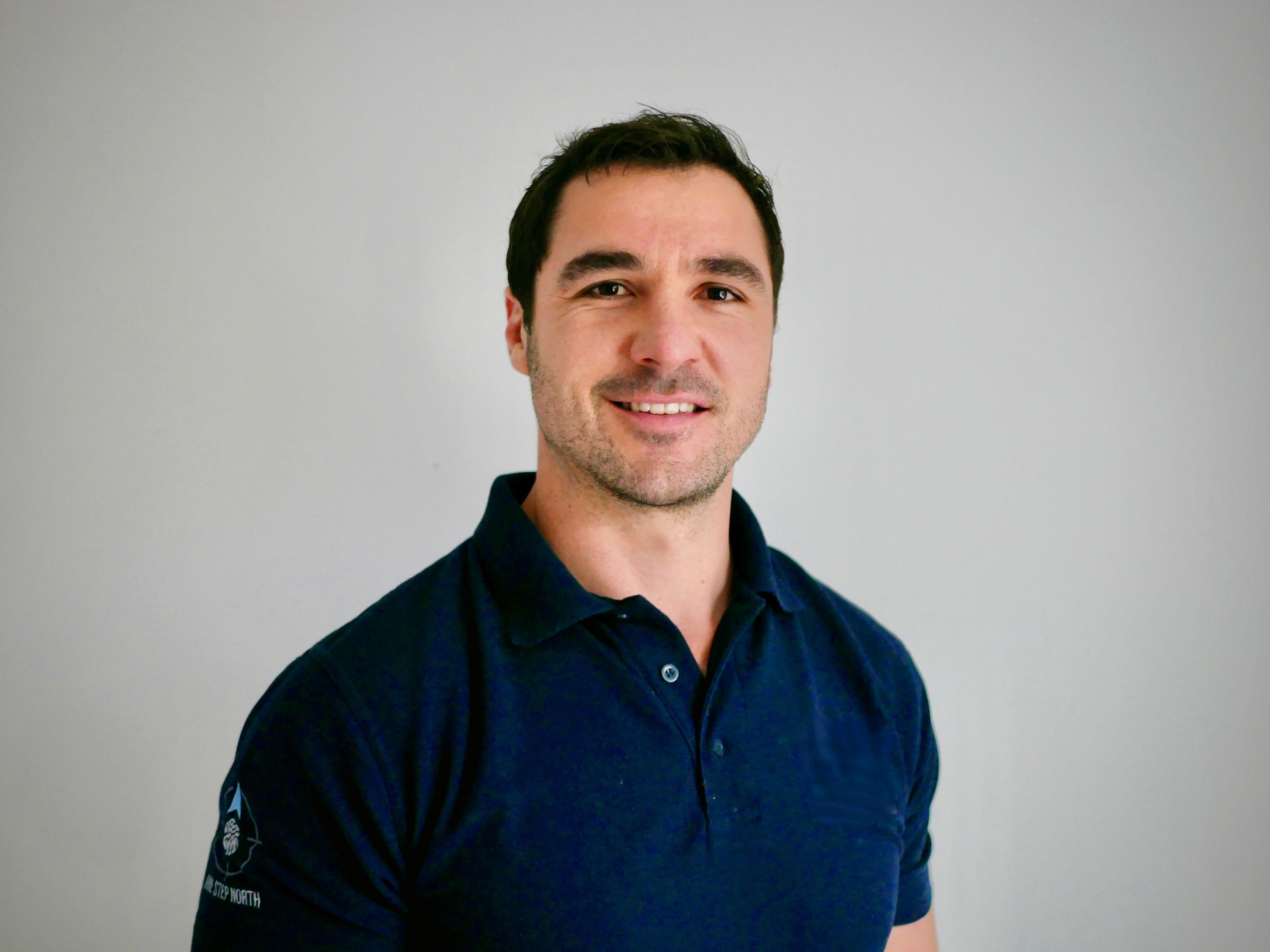 Andries Pretorius
Andries Pretorius is a former Wales Rugby international and Cardiff Blues captain.
He is currently global head of personal development with International Rugby Players, the global body that represents the interests of professional rugby players at the highest level.
He is also the business psychology and wellbeing lead at Aspire2Be, a learning technology company which, using AI methodology, co-creates digital solutions for clients in education, sport and business.
And he is the business psychology and programme developer at One Step North, where he develops wellbeing and personal development programmes for both public and private sector organisations, using insights from the fields of neuroscience and behavioural economics.
He is also a visiting Fellow of the University of South Wales.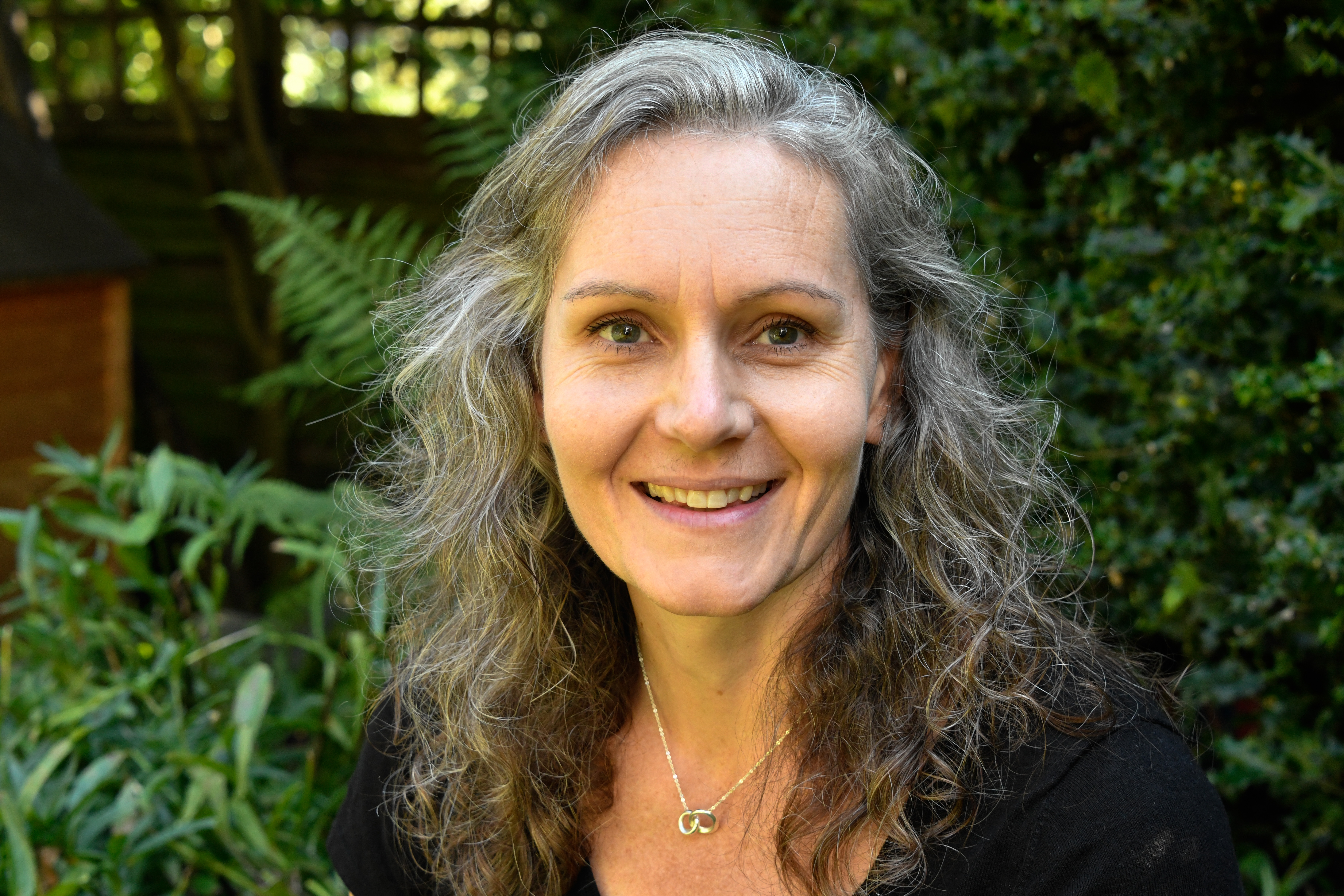 Cath Bishop
Senior Performance Consultant & Keynote Speaker