Let's talk Values: Belfast
This event is fully booked.
Let's talk Values: Belfast
"One problem with values is that we are for ever trying to prioritize them into some league table of relative human worth and getting them to compete with each other, so we will learn which is best. It does not seem to occur to us that this mania for hierarchical ordering reduces variety, diversity, alternative possibilities, uniqueness and the rich subtlety of distinctions."
Charles Hampden-Turner CInstLM (2019)
This conference explores what leaders and managers mean when they talk about values. How personal, team and organisational values may be aligned and how knowing and understanding what is 'valued' improves the daily practice of leadership and opens up these 'alternative possibilities'
Let's talk Values: Belfast
9.00-9.15

Welcome:

Phil James, CEO of The Institute of Leadership & Management

9.15-9.45

9.45-9.50

Jackie Lefevre, Director of Magma Effect

"Values based recruitment - lessons from practice"

Question session

9.50-10.20

Kate Cooper, Head of Research Policy & Standards, The Institute of Leadership & Management

Whose Values?

In this highly interactive session Kate shares early insights from the Institute's yet unpublished research that explores how connected employees actually feel with the values their employers espouse.

10.20-10.45

Refreshment break

10.45-11.15

11.15-11.20

John Chantry MBA CinstLM MCMI

Head of Partner Support - South, West and Ireland

St James Wealth Management

Values - Is it just Marketing Hype?

In today's competitive marketplace, were Companies battle for business, is having a Values based business approach just smoke and mirrors or is it really at the core of everyday business at St. James's Place?

Question session

11.20-11.50

11.50-11.50

Alan Williams, Servicebrand global

Shhh…. The Values Economy is here……

Alan's session focus on values-driven organisational alignment drawing on a mix of strategy, operations, and general management offering advice on how to deliver values-driven service for sustained performance... in practice.

Question Session

11.55-12.15

Close of session

Alan Williams
Founder & MD, SERVICEBRAND GLOBAL
Alan Williams coaches service sector organizations,internationally and in the UK to deliver inspiring service for competitive advantage. He created the 31Practices concept and approach.
He is a Fellow of the Institute of Hospitality, a Board member of the British Quality Foundation, a past President of the Meetings Industry Association, a Steering Group member of the recently formed UK Values Alliance and Founder of the Global Values Alliance.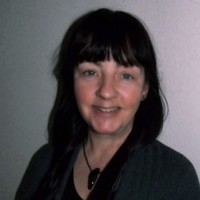 Jackie Lefevre
Jackie Le Fèvre is founder and director of Magma Effect where she harnesses insights from one of the world's leading values profiling technologies, drawing upon the Minessence Values Framework, to help organisations strengthen meaning and motivation.
Jackie is also a founder member and chair of the Minessence International Cooperative and represents the organisation within the UK Values Alliance and Global Values Alliance.
She is a Fellow of the Chartered Management Institute and contributes to the CMI Subject Matter Experts Group concentrating on values and culture and is co-author of 'Braver Than You Think - Female Perspectives on Courage'.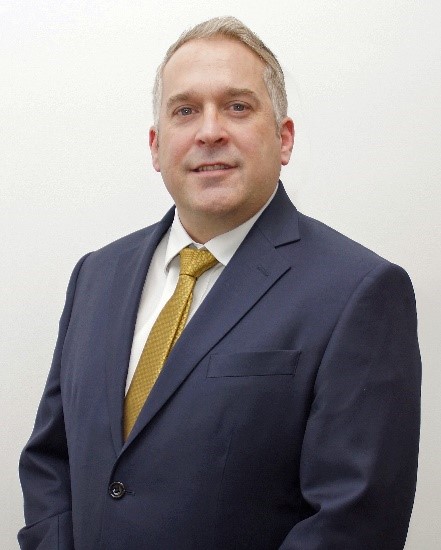 John Chantry MBA CinstLM MCMI
Head of Partner Support. South, West and Ireland St. James's Place Wealth Management
John Chantry is head of partner support, south, west and Ireland at St. James's Place Wealth Management. He is responsible for providing support to each partner practice to ensure they achieve their own aims and ambitions.Supporting future leaders as they grow and develop is John's passion.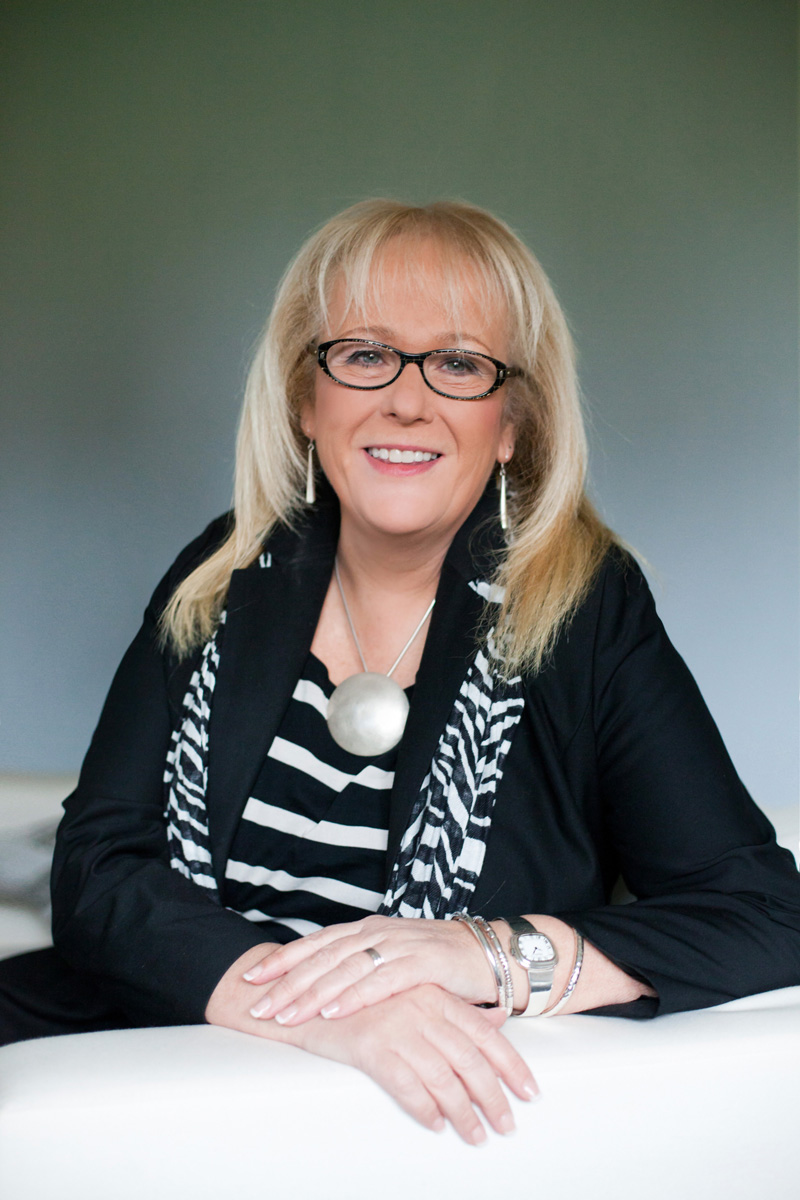 Kate Cooper
Head of Research, Policy and Standards
Kate shapes an innovative research programme at The Institute of Leadership & Management designed to inform, inspire and impact the practice of great leadership wherever it happens. Her role is informed by her career as a senior academic in a university business school, focusing on strategy, leadership and professional development.
Kate is also a conference keynote speaker, internationally, and provides expert commentary on a range of topics arising from the Institute's research agenda. She is regularly quoted in regional, national and international media, has appeared on both BBC television and radio, is a Forbes contributor and has a regular column in Dialogue Review, the business magazine for leaders.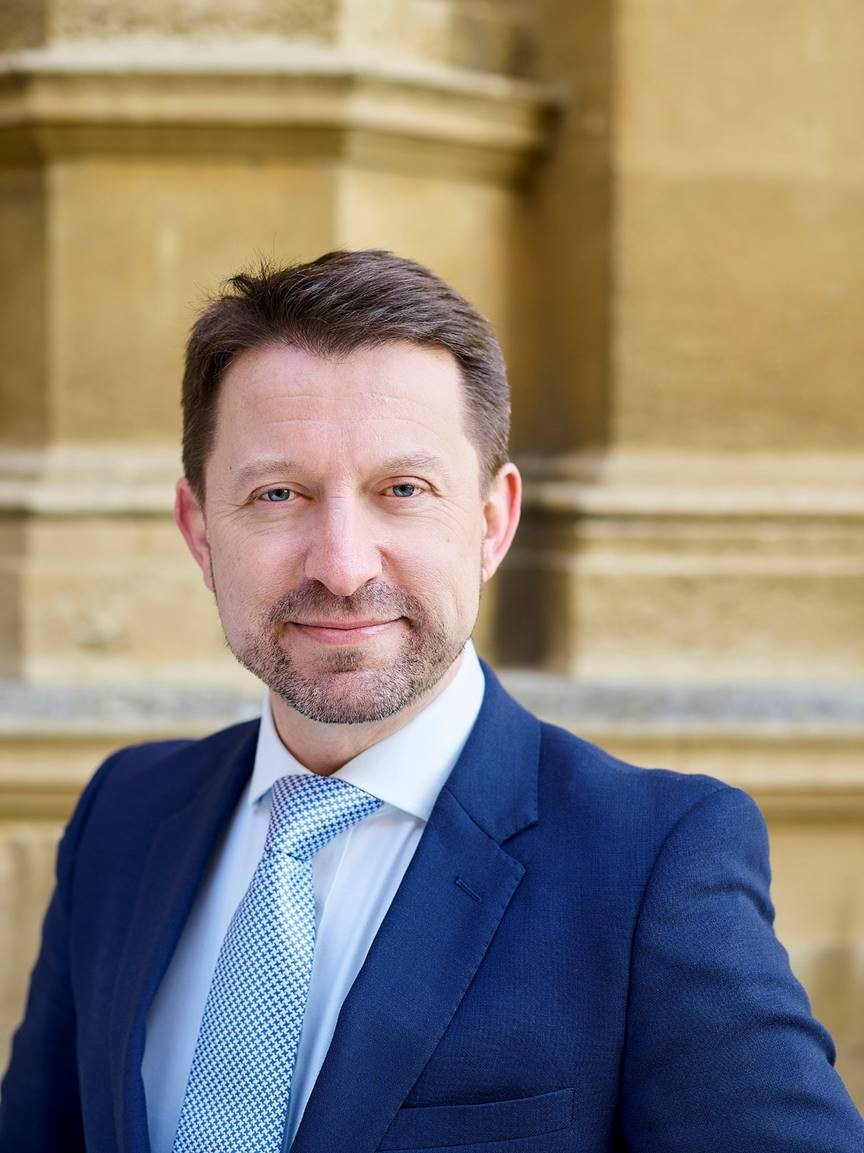 Phil James
Phil's our CEO and works closely with our Board and all members of our team to keep us on track with our mission.
He's qualified to Master's degree level and has ambitions to complete a Doctorate in the area of leadership, management and personal development. Previously, Phil has worked as CEO at various professional and awarding bodies in sectors as diverse as construction and social work.