Let's talk Values: Manchester
"One problem with values is that we are for ever trying to prioritize them into some league table of relative human worth and getting them to compete with each other, so we will learn which is best. It does not seem to occur to us that this mania for hierarchical ordering reduces variety, diversity, alternative possibilities, uniqueness and the rich subtlety of distinctions."
Charles Hampden-Turner CInstLM (2019)
This conference explores what leaders and managers mean when they talk about values. How personal, team and organisational values may be aligned and how knowing and understanding what is 'valued' improves the daily practice of leadership and opens up these 'alternative possibilities'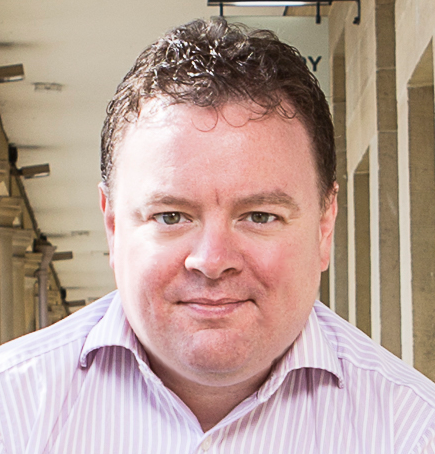 Jeff Watkins
Chief Engineer, AND Digital
Jeff Watkins is chief engineer and electronic musician at AND digital. AND works to build impactful products and high performing teams by blending technical craft and product expertise with talent growth and development.
Jeff is an experienced technology leader and architect, tech blogger and public speaker. His knowledge and expertise include digital transformation, modern API design, ecosystem and practices, cyber-security, data design and migration.
Jeff has worked on both public and private sector enterprise-scale systems at the national level, with particular experience in the healthcare and financial sectors.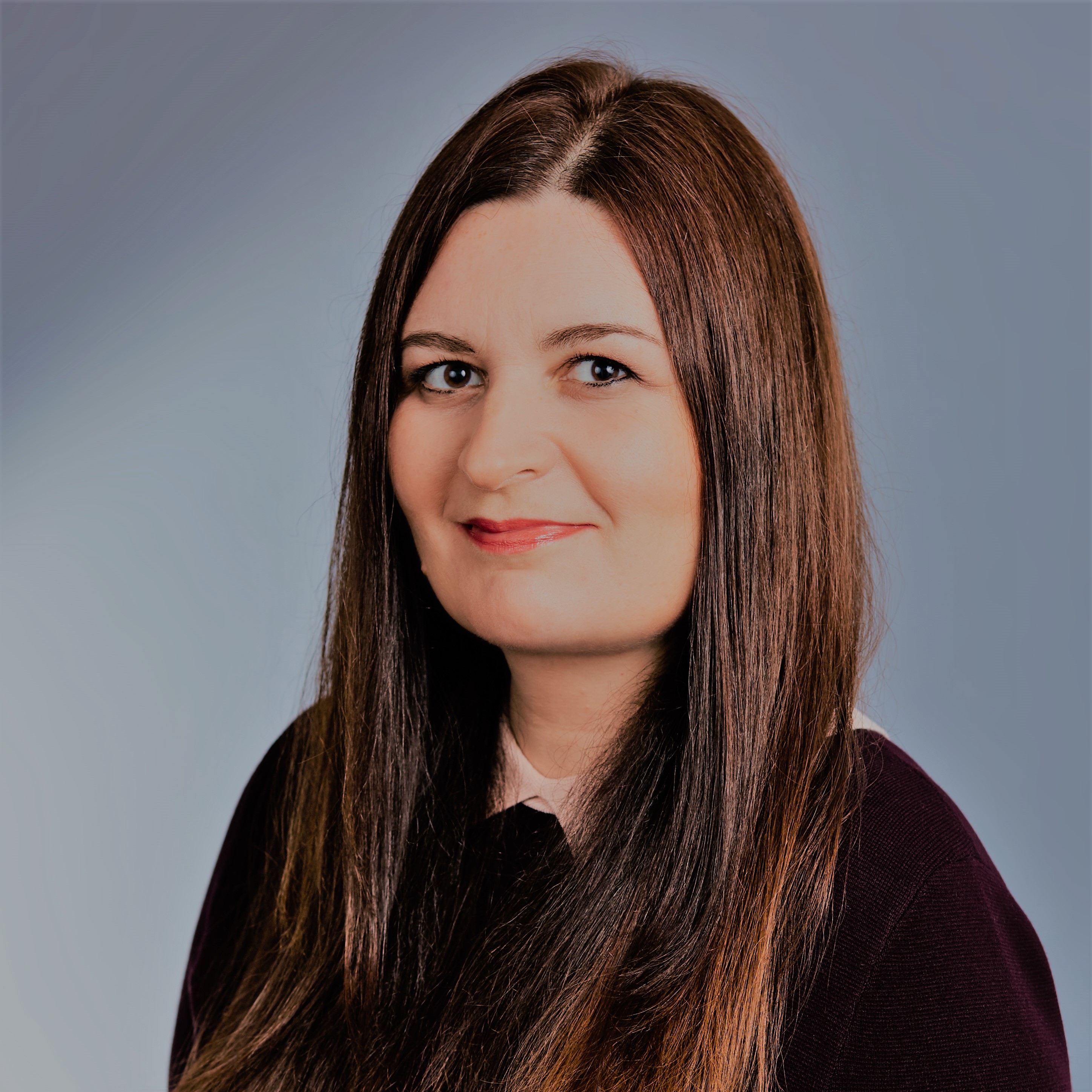 Jo Britton
Director, PACE Development Ltd
Jo Britton is Director of PACE Development Ltd which delivers executive coaching, professional development, personal and corporate brand consultancy and marketing mentorship. Jo helps leaders from the manufacturing and professional services sectors to get noticed and achieve more, more quickly, with greater clarity, confidence and impact.
She is also programme lead for IN4.0 Disruptive Innovation Accelerator, enabling manufacturers to lead the adoption of new technologies to improve their productivity, profitability and growth.
Jo has an MBA and a Diploma in Personal Performance Coaching, she is a DISC Practitioner and CMB trained colour and image consultant.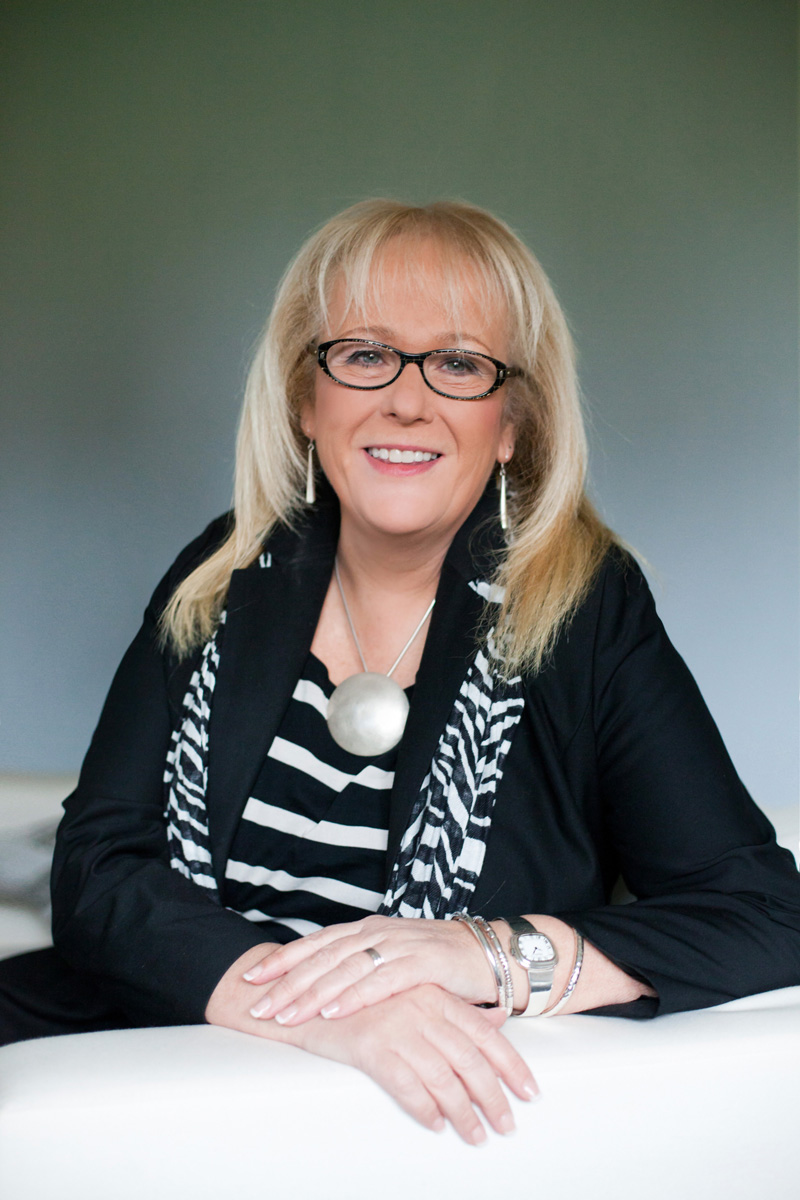 Kate Cooper
Head of Research, Policy and Standards
Kate shapes an innovative research programme at The Institute of Leadership & Management designed to inform, inspire and impact the practice of great leadership wherever it happens. Her role is informed by her career as a senior academic in a university business school, focusing on strategy, leadership and professional development.
Kate is also a conference keynote speaker, internationally, and provides expert commentary on a range of topics arising from the Institute's research agenda. She is regularly quoted in regional, national and international media, has appeared on both BBC television and radio, is a Forbes contributor and has a regular column in Dialogue Review, the business magazine for leaders.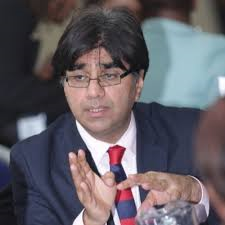 Maqsood Ghulam Ahmad
CEO, BMHC; Senior Manager & Director, NHS England; Head of Police Equality Policy, Home Office; Asst Inspector, HMIC.
Let's talk values: Manchester
Time: 13.20 – 16.30
13.20-13.30

Welcome

Kate Cooper, Head of Research, The Institute of Leadership & Management

Chair: Kirsten Levermore, Neuroscientist and business insights communicator

13.30-14.00

14.00-14.10

Building your leadership brand

Jo Britton, Director, PACE Development Ltd

Questions

14.10-14.40

14.40-14.50

Whose values?

Kate Cooper, Head of Research, Institute of Leadership & Management

Questions

14.50-15.10

Refreshment break

15.10-15.40

15.40-15.50

Being a people first company - really

Jeff Watkins, Chief Engineer, AND Digital

Questions

15.50 – 16.20

Delivering value in public services

Maqsood Ghulam Ahmad OBE, CEO, BMHC

16.20 – 16.30

Closing remarks

Kirsten Levermore