Let's talk Values
This event is fully booked.

"One problem with values is that we are for ever trying to prioritize them into some league table of relative human worth and getting them to compete with each other, so we will learn which is best. It does not seem to occur to us that this mania for hierarchical ordering reduces variety, diversity, alternative possibilities, uniqueness and the rich subtlety of distinctions."
Charles Hampden-Turner CInstLM (2019)
This conference explores what leaders and managers mean when they talk about values. How personal, team and organisational values may be aligned and how knowing and understanding what is 'valued' improves the daily practice of leadership and opens up these 'alternative possibilities'

Alan Williams
Founder & MD, SERVICEBRAND GLOBAL
Alan Williams coaches service sector organizations,internationally and in the UK to deliver inspiring service for competitive advantage. He created the 31Practices concept and approach.
He is a Fellow of the Institute of Hospitality, a Board member of the British Quality Foundation, a past President of the Meetings Industry Association, a Steering Group member of the recently formed UK Values Alliance and Founder of the Global Values Alliance.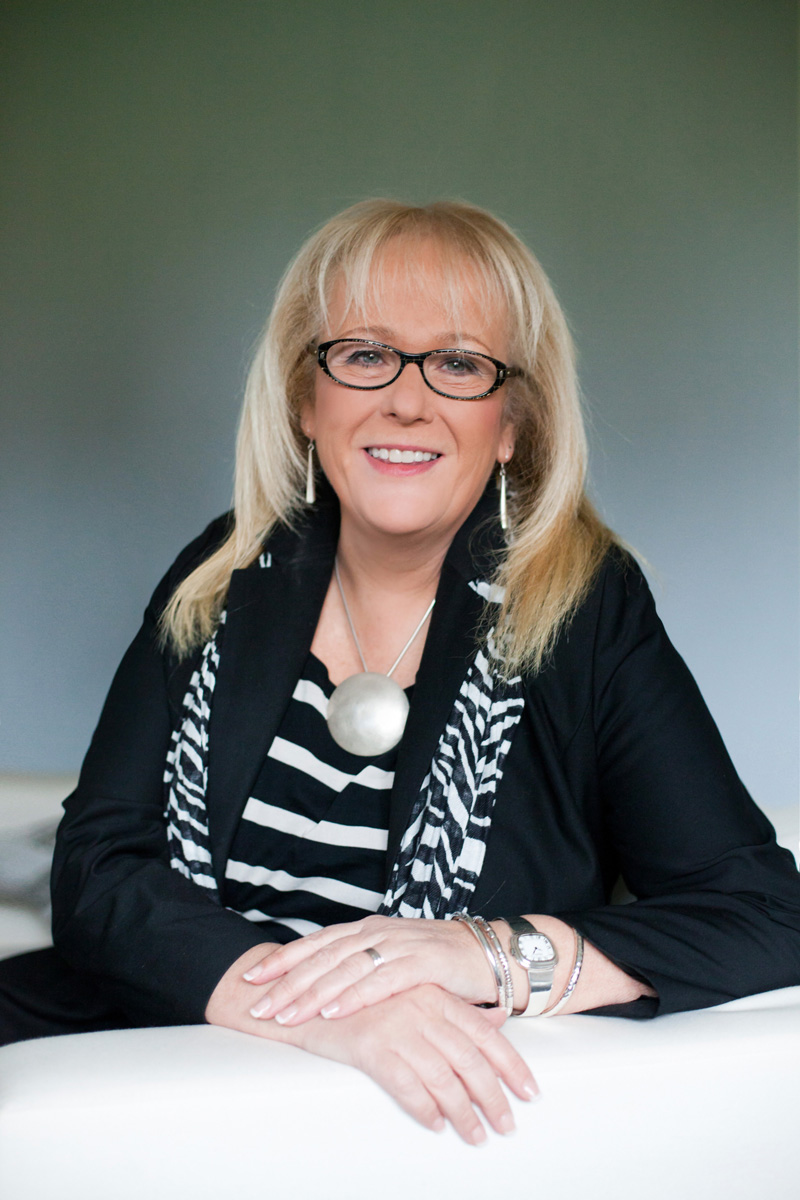 Kate Cooper
Head of Research, Policy and Standards
Kate shapes an innovative research programme at The Institute of Leadership & Management designed to inform, inspire and impact the practice of great leadership wherever it happens. Her role is informed by her career as a senior academic in a university business school, focusing on strategy, leadership and professional development.
Kate is also a conference keynote speaker, internationally, and provides expert commentary on a range of topics arising from the Institute's research agenda. She is regularly quoted in regional, national and international media, has appeared on both BBC television and radio, is a Forbes contributor and has a regular column in Dialogue Review, the business magazine for leaders.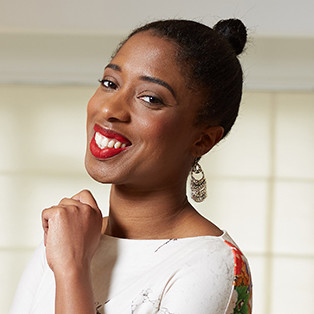 Marielle Legair
PR and personal brand strategist, international speaker and author
Marielle Legair is a PR and personal brand strategist, international speaker and author of The Personal Brand Bible for Ambitious Women.
She works with professionals and business owners to raise their profile with colleagues, online and in the media.
Prior to founding her company, she gained international experience building brand reputation campaigns for senior leaders at some of the world's largest companies including Deloitte, Grant Thornton and Experian.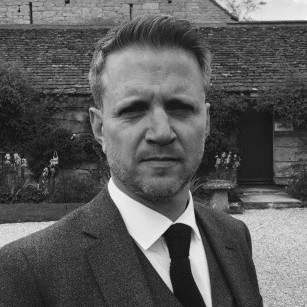 Mike Fetters
Senior Director, Sales EMEA at Glassdoor
Mike Fetters is senior director of sales in EMEA at Glassdoor where he is responsible for driving growth across EMEA for Glassdoor, helping employers to find great talent for their business.
Glassdoor's employee reviews explain what it is really like to work in an organisation and what people are looking for in a job. With this insight, Glassdoor understands what drives employee satisfaction in the workplace, what makes a great leader and the importance of culture and values in attracting and retaining talent.