Maintaining a growth mindset during uncertain times
Maintaining a growth mindset during uncertain times
Discover simple, easy to implement actions to help you maintain a growth mindset during the uncertain times ahead. Learn easy, free to implement steps you can take to stay close to your best clients and cast your net wider while staying positive and motivated. Uncover how to make growth a habit rather than a chore.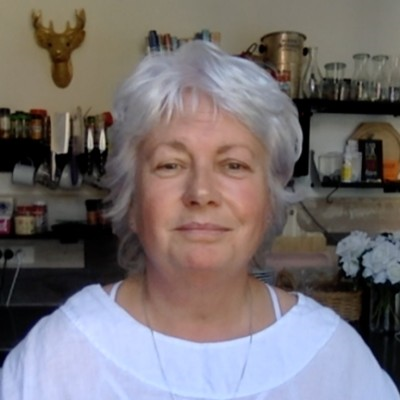 Suzie Larcombe
Suzie Larcombe is a sales and marcomms professional, and founder of suzielarcombe.com where she helps SMEs, start-ups and scale-ups sell more.
Her mission is to show small business and start-up leaders that with the right guidance, very little money and a small amount of time they can master their own marketing and get active on social.
Suzie focuses on helping her global client base to learn how to create smart, strategic social marketing in just a few minutes a day.
Also of interest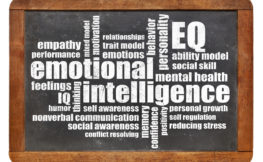 Views
Compassionate leadership will be vital for enabling organisations to surmount the current crisis, argues US entrepreneur Yolanda Lau. What will help this message flourish in 2021?