Managing across cultures: the dimensions of difference
Managing across cultures: the dimensions of difference
Companion, Professor Raymond Madden, considers cultural difference as explained by Fons Trompeaars and Charles Hampden-Turner, offering practical and helpful insights for all managers as we become more globally connected.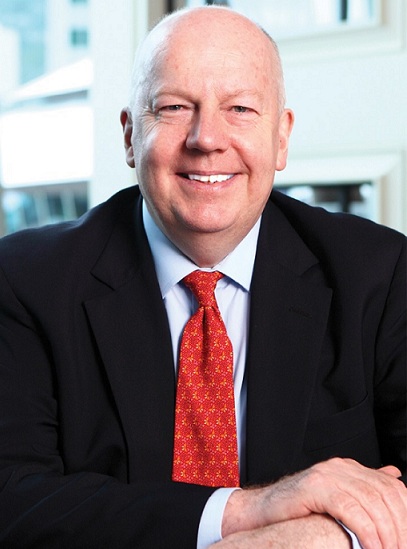 Raymond Madden
Raymond Madden is a thought-leader, and CEO of RGM Consulting where he is a consultant in corporate leadership, talent development and coaching. His emphasis is on personal learning and how it is linked to business strategy to deliver bottom line growth.
Raymond has consulted extensively at Board level, coaching senior leaders through large scale learning programmes. He has international experience in both academia and business having taught at ESCP-Europe and Cass Business School. He was the former director of research at London Business School, head of learning at Lloyds Banking Group and ABN AMRO Bank NV based in the Netherlands, and CEO of the Asian Institute of Finance (Bank Negara Malaysia) - Asia's leading think tank on Human Capital Development, Ethics and Professionalism.
He is also adjunct professor of management practice at the International University of Malaya-Wales in Kuala Lumpur where he teaches MBA and executive courses and a regular speaker at conferences in the areas of talents development, board level leadership and coaching.
Also of interest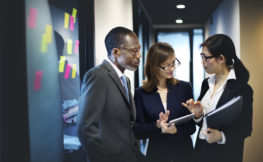 Views
Some 97% of employers in the latest Race at Work survey have zero-tolerance policies on racist bullying – yet one in four BAME employees are still experiencing racial harassment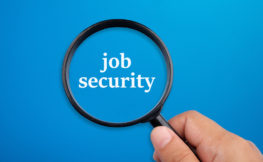 Views
Jobs are not as insecure as pundits say they are, according to new research from CIPD. So what are the real employment issues that bosses and policymakers should focus on?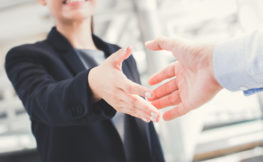 Views
Some 76% of UK workers want physical contact in the workplace to be toned down, with 41% of staff in the 20s preferring no contact whatsoever. How should leaders respond?