mBraining: tapping into our head, heart and gut to make better leadership decisions
mBraining: tapping into our head, heart and gut to make better leadership decisions
This webinar will introduce what neuroscience tells us about the development of mBraining; aligning our head, heart and gut when making life-changing decisions or facing everyday challenges.
We live in a constantly changing and high-stress environment, in this state of high-stakes flux it can be difficult for leaders to navigate the challenges they face; to tap into your intuition as well as taking the facts and figures into account - to make great decisions.
This webinar will give you some quick wins to take away; habits you can immediately incorporate into your daily routine to start making better decisions, and getting better results, immediately.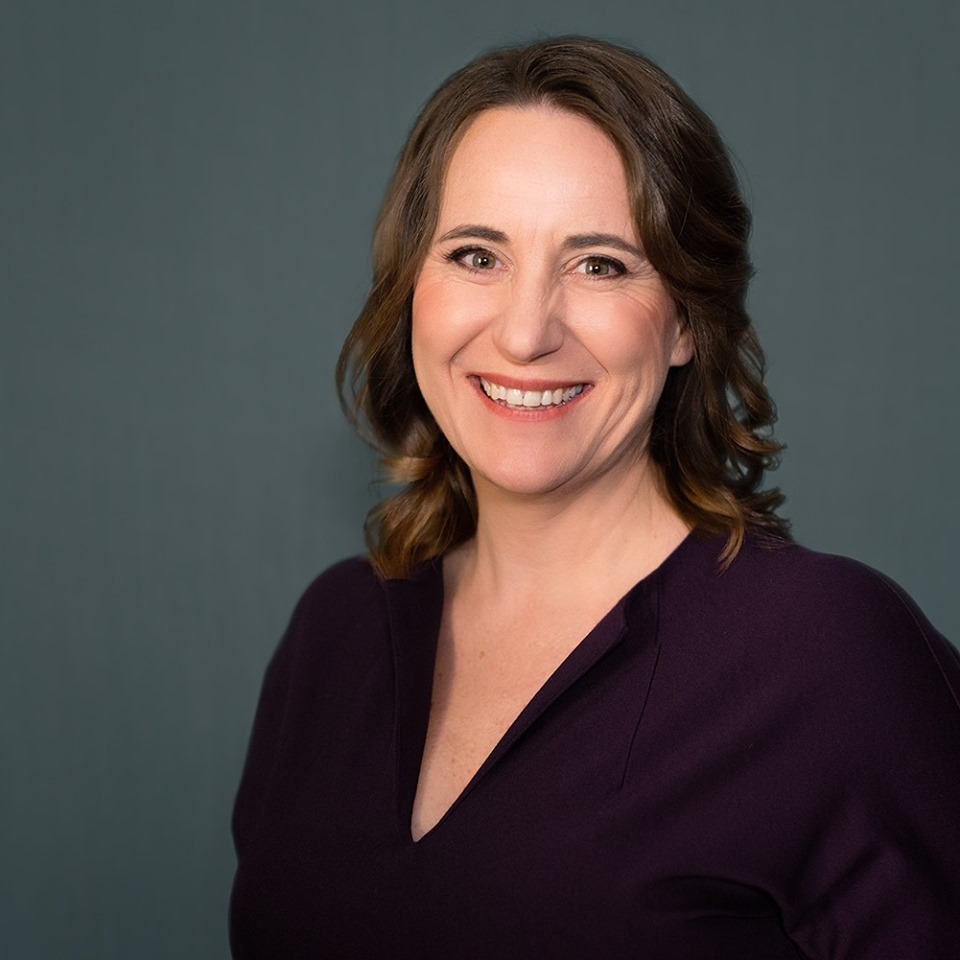 Gayle Young
Gayle Young is an executive coach and leadership consultant who combines her Masters in Applied Coaching and over 25 years of corporate experience to empower leaders and to promote a healthy workplace environment by embedding a long-term, positive culture.
Her focus is working with managers moving into leadership roles to enable them to grow and develop out of their comfort zone, and with high-performing executives who want to raise the bar even higher.
Gayle also offers certified Mental Health First Aid courses for coaches, that are quality-assured and internationally recognised. She helps to build confidence to openly discuss mental health in the workplace and encourage people to access support when needed.