Member Exclusive Event - Employee Health = Business Health. Why Invest in Wellbeing?
Employee Health = Business Health
Why Invest in Wellbeing?
As a leader, do you struggle to prioritise your own wellbeing as you continue to respond to ongoing economic uncertainty, turbulent markets and workforce challenges? Join this webinar to understand how your wellbeing is critical to the wellbeing of your organisation. Learn practical & accessible approaches to getting your wellbeing back on track, whilst inspiring your team to do the same. Hear best practices for healthy and inclusive workplace culture - essential skills to weather existing and future challenges.

Investing in workplace health and wellbeing doesn't just benefit individuals, it's critical for the bottom line.
There will be a short presentation followed by a Q&A session with Suki.
Please note This event is available to members only - If you are not a member, you can join here.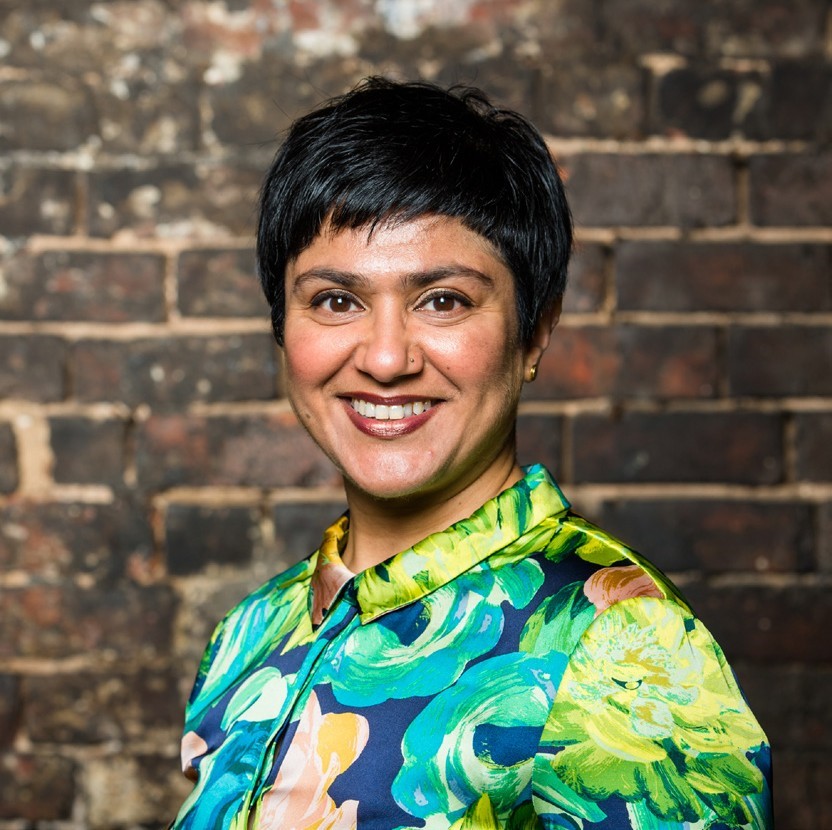 Suki K Bassi
Suki K Bassi is founder and chief happiness officer of HappyMaven Wellbeing in Business where she works across the UK, Europe, India and the USA helping businesses put wellbeing, happiness and gratitude firmly on the agenda to deliver sustainable and scalable results for everyone.
Suki is a passionate advocate for healthy, connected and happy workplaces and at the vanguard of the revolution for a better human experience at work.
During her career in the private, public and third sectors her achievements include driving global employee engagement improvements at advertising giant WPP and co-authoring the 'Conversations for Change' toolkit for the Desmond Tutu Foundation.