Networking with millennials
Networking with millennials
Join us and Mary Agbesanwa, consultant, community-builder and board trustee for an informative and fun discussion on the importance of virtual networking. This 30mins session will cover quick hacks and tips to ensure you ace digital networking.
Also of interest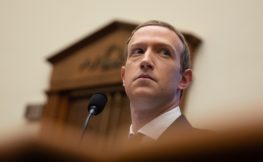 Views
Facebook and Twitter have taken very different stances on disinformation in political ads. But doesn't the debate show that we must all routinely question the data we receive?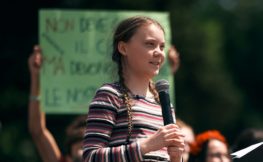 Views
As a high-profile public figure with a burgeoning political influence, Greta Thunberg attributes her impact to her neurodiversity. What should leaders learn from this?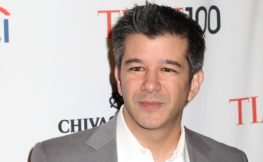 Views
A rediscovered, unsent letter by Uber's former CEO catalogues in detail all the challenges of managing and leading a fast-growing firm. What can leaders take away from its insights?