Neurodiversity in the workplace. Maintaining Diversity-Optimising Performance.
On the week of International Autism day, Professor Kirby gives her personal and professional insight into neurodiversity in the workplace.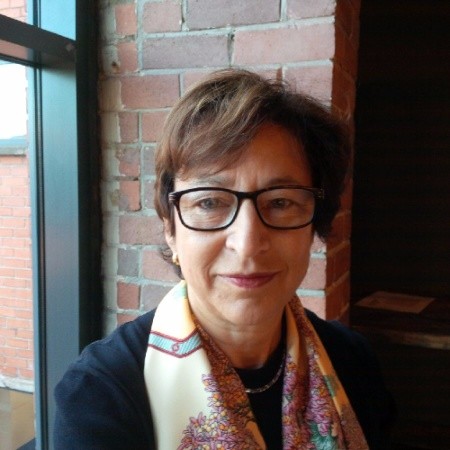 Professor Amanda Kirby
CEO Do-IT Solutions. Neuroscientist, Researcher, Campaigner for Neurodiversity, Entrepreneur, Medic, Trainer, Consultant
Professor Amanda Kirby is a GP, worked in adult psychiatry, academic and the CEO of Do-IT Solutions Ltd, a company working with people in the UK and internationally with complex learning difficulties.
She has worked as a government adviser, trained thousands of professionals and written many articles and books, based on her own practice and research in the field of developmental disorders.