New decade – is it time for a new direction?
New decade – is it time for a new direction?
Our 'New Decade, New Direction' research reveals the factors that determine employee satisfaction, exploring the goals people set for career progression and how they are planning to achieve them in the new decade. Find out the top three career goals for 2020 and whether you're offering the opportunities people are really looking for as we move into a new decade.
Is salary really most important to people or is it enjoying working with our colleagues, having access to flexible working and training and development?
Join our free, interactive webinar where The Institute's Juliet Kampasi and Kate Cooper will share the results of the research and offer advice for anyone setting their work-related goals for 2020.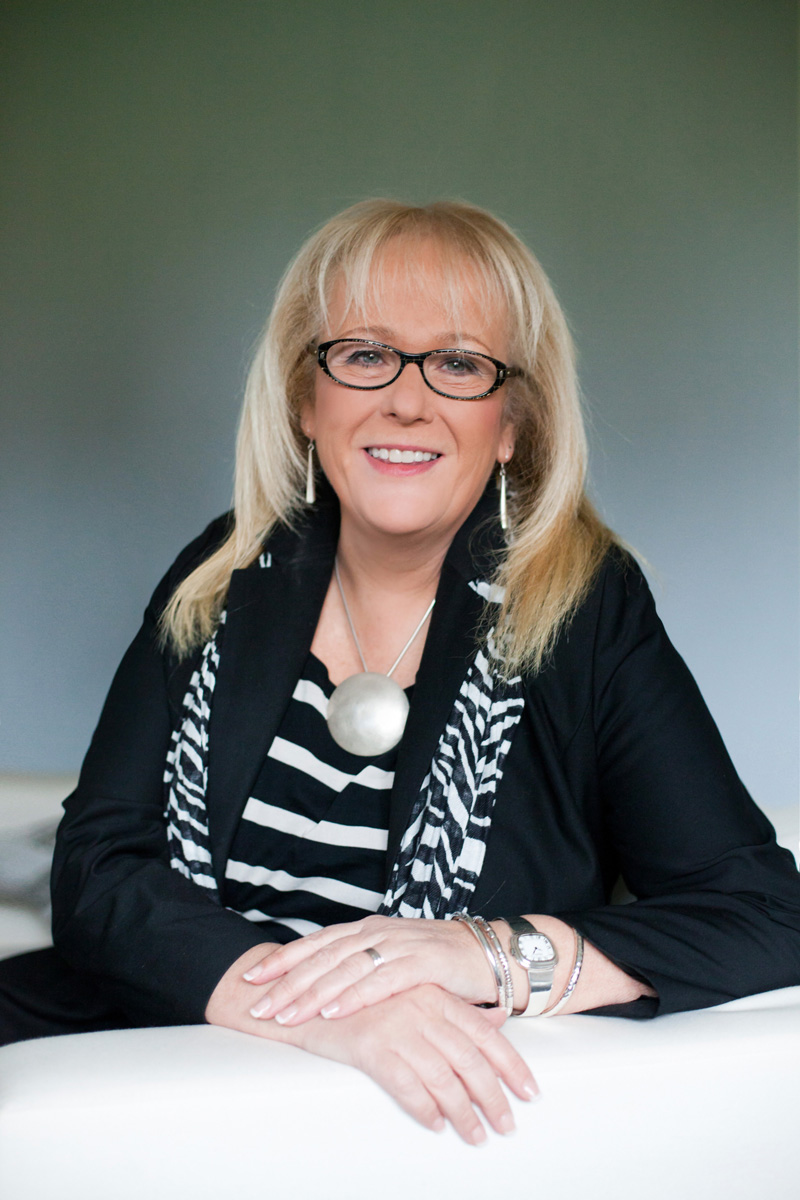 Kate Cooper
Head of Research, Policy and Standards
Kate shapes an innovative research programme at The Institute of Leadership & Management designed to inform, inspire and impact the practice of great leadership wherever it happens. Her role is informed by her career as a senior academic in a university business school, focusing on strategy, leadership and professional development.
Kate is also a conference keynote speaker, internationally, and provides expert commentary on a range of topics arising from the Institute's research agenda. She is regularly quoted in regional, national and international media, has appeared on both BBC television and radio, is a Forbes contributor and has a regular column in Dialogue Review, the business magazine for leaders.