New leadership for a new era: altruism, compassion and empathy
Join Michael Jenkins to consider the leadership that is needed to meet our current and future challenges; a model based on altruism, compassion, and empathy.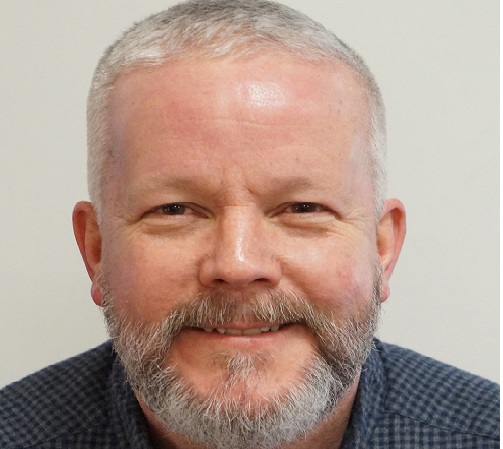 Michael Jenkins
CEO and Co-Founder, Expert Humans
Michael Jenkins is CEO and co-founder of Expert Humans, where he offers international peer group learning experiences for senior leaders to explore underdeveloped human skills and enable them to exponentially increase their impact in a global context.
Michael is the former regional director, Japan and Korea, at INSEAD Business School in France and former director of INSEAD Executive Education in Singapore. Subsequently, he took on the role of managing director of the Center for Creative Leadership Asia Pacific and later, joined Roffey Park Institute in the UK as CEO. Prior to founding Expert Humans, Michael was the Human Capital Leadership Institute CEO, in Singapore.
Michael has recently become a Partner of the UK-based FutureWork Forum, which explores the working world of tomorrow. He is a regular speaker in Singapore and internationally, speaking on humanising the workplace, new thinking in leadership development, the future of work and sustainability. He is also currently writing a book entitled, 'Expert Humans: Critical Leadership Skills for a Disrupted World'.
Also of interest
KPMG chair Bill Michael has stepped aside following an empathy-free outburst on a videocall with staff. What should leaders be doing to demonstrate empathy at this time?
Prudy Gourguechon, December 2017