New normal - how will we adapt
New normal - how will we adapt
New ways of working mean every individual must adapt and work differently. In this webinar, Tracey Jones offers advice and top tips to help us adapt and flourish.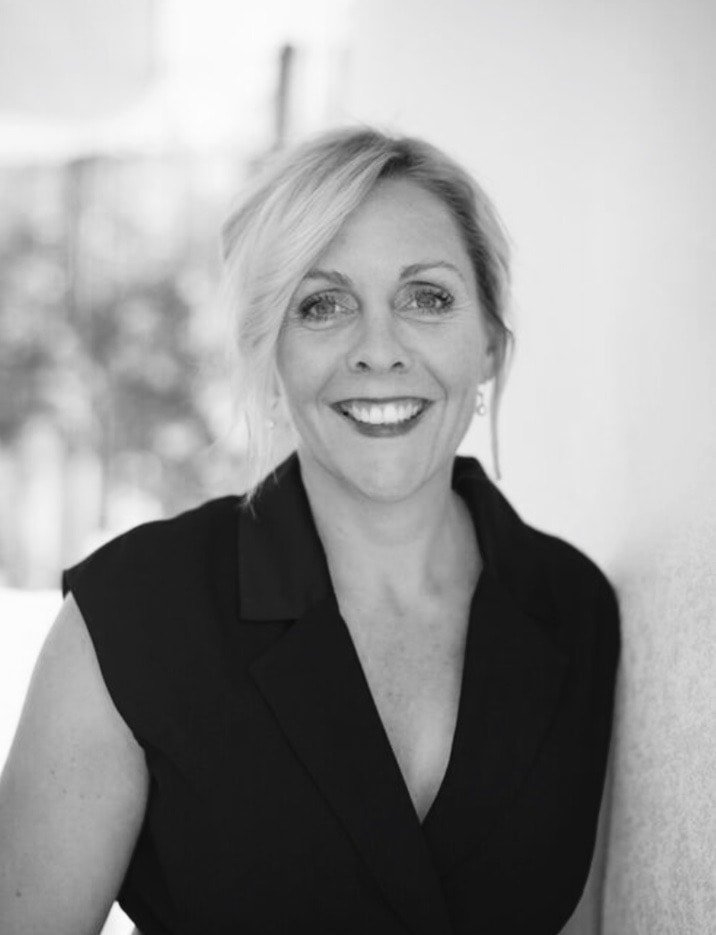 Tracey Jones
Tracey Jones is founder of Chrysalis Mindset Coaching, here she specialises in transformational coaching and training, enabling individuals and groups to understand team dynamics and relationships to improve their leadership skills. Tracey gracefully challenges people to leverage their behaviour and language patterns to achieve high performance in work and life.
Tracey is also MD of TJLife.net where she supports senior leaders and high-profile individuals to manage their success.