Nine habits of the new world of work
Nine habits of the new world of work
This is a critical time for leaders to make decisions about the future world of work. Dr John Blakey shares how business leaders are emerging from the pandemic experience with new perspectives and developing new habits.
Join him to explore:
how leaders can embrace the opportunity to change

how the 'Nine Habits of Trust' model can help leaders adapt to our new reality

what the world of work will look like post-Covid-19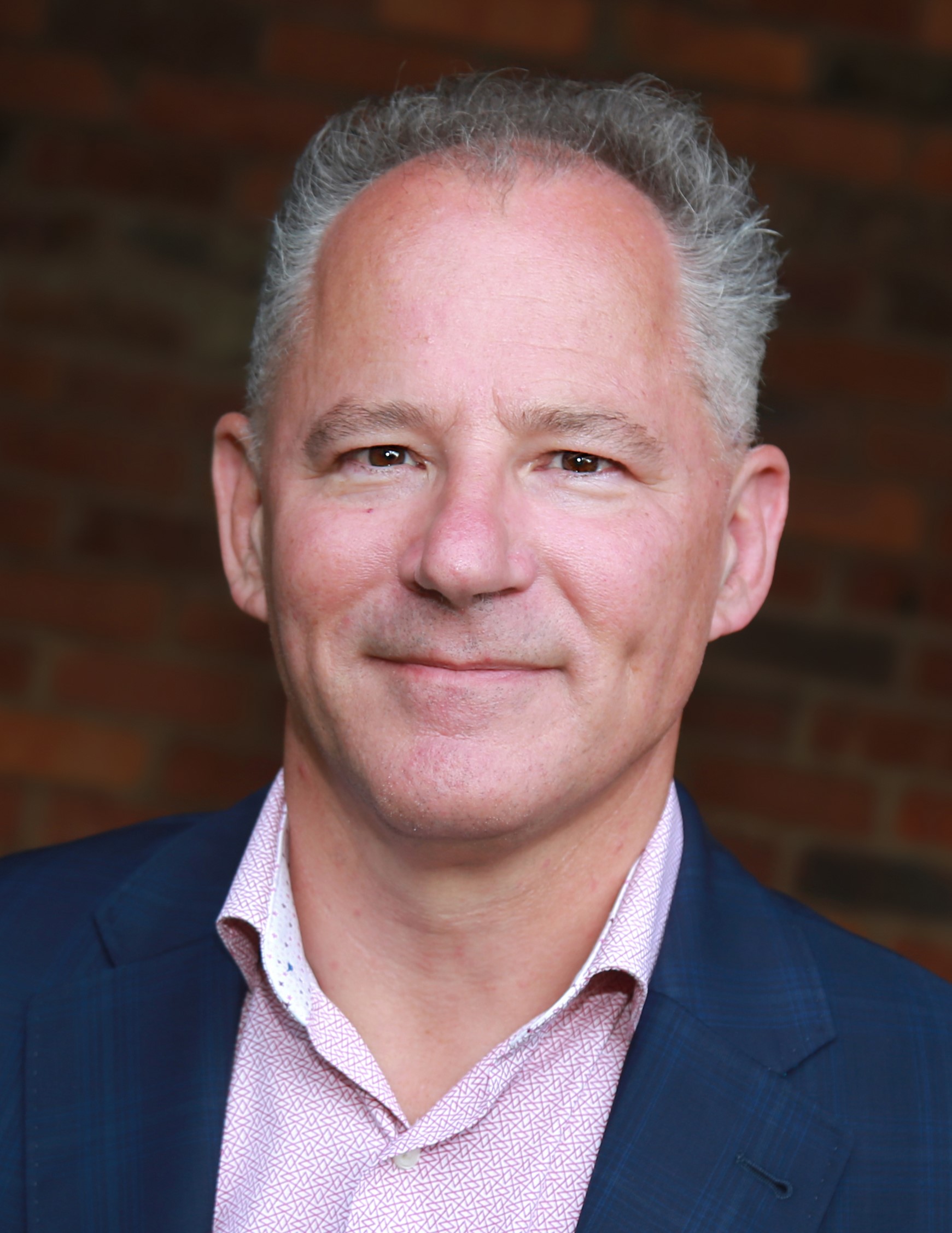 Dr John Blakey
Dr John Blakey is author of The Trusted Executive and founder of The Trusted Executive Foundation. He is an executive coach and board adviser to CEOs and elite sport coaches globally.
The Trusted Executive Foundation is a not-for-profit organisation specialising in helping leaders build purpose-led, high performance cultures built on the values of trust and challenge. His clients have included Shell, Unilever and Investec Bank.
John's business experience also includes time as a Fast Track 100 entrepreneur, FTSE 100 MD and Chair and board director of a number of voluntary organisations. He was also named a Top Thought Leader in Trust in 2016 by Trust Across America-Trust Around the World.
He holds a Doctor of Business Administration (DBA) from Aston Business School.
Also of interest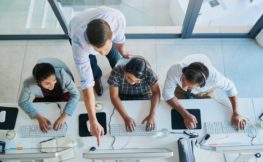 Going Further
"The shared leadership model conceptualizes leadership as a set of shared practices that can and should be enacted by people at all levels. Leadership is understood as a dynamic and multi-directional group process rather than a role exercised by a select few at the top." Carsten Tams (2018)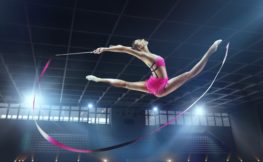 Spotlight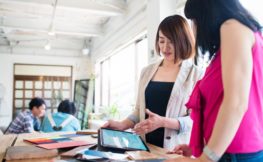 Video