Ownership: Taking Initiative
Work behaviour characterized by its self-starting nature, its proactive approach, and by being persistent in overcoming difficulties that arise in pursuit of a goal. Leaders demonstrate ownership by identifying and taking opportunities.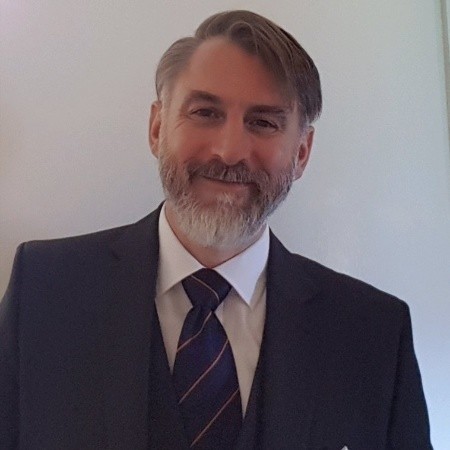 Matt Offord
Matt Offord, former naval officer, is the director and founder of Coscoroba Consulting, a data driven management consultancy.
Matt developed the SWAN leadership model, which he has applied in both public and private sector companies, in industries as diverse as health to marine technology, to help them thrive in complex situations.
He has an MBA and a PhD in leadership, and is a former senior member of St Antony's College, Oxford. He is also an Honorary Research Fellow at Durham University Anthropology Department.