Personal Resilience
Rob Phayre, in partnership with The Institute of Leadership and Management, will be hosting an interactive webinar on the subject of Personal Resilience. He will talk about his journey on dealing with stress and anxiety, how they can affect you, and how you can better manage stress and anxiety so that you can build your own personal resilience, whether that's at work or at play.

To participate in the interactive session, please also log in using a second browser or device on www.menti.com and enter the code 509 513 84.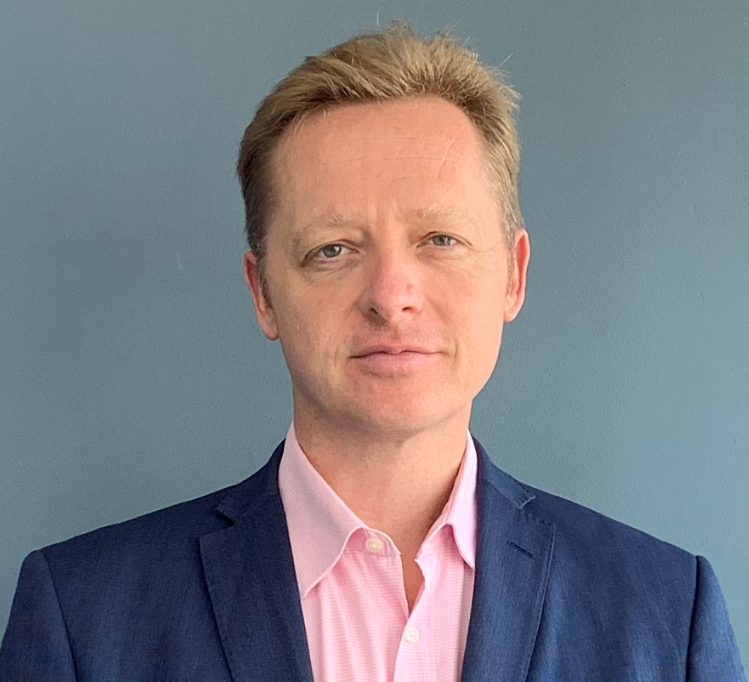 Rob Phayre
Risk and Resilience Manager, Shell (East & Central Africa)
Rob Phayre is a security risk and resilience manager for Shell. He has lived and worked in Africa for the past 17 years and has managed the responses to a number of Crises during that time. From resolving Somali piracy issues, to responding to terrorist attacks, Coup D'états and kidnap for ransoms he has had an eventful and somewhat stressful career. Prior to working in Africa, Rob was an attack helicopter pilot for the British Army. To relax and wind down Rob has recently discovered his creative side and writes fictional thrillers based on his experiences. Over lockdown he has published two books and the third is on the way. Rob welcomes connections on
LinkedIn
or through his website. www.robphayre.com.