Play & fun in the workplace
Play & fun in the workplace
You won't be alone if the past few months have left you feeling joyless and lacking in fun. Now is the time to think about how to engage staff and bring the fun back to the workplace. In this webinar, Lou Obi-Drake and Jenny Lowthrop will discuss the importance of fun and play in the workplace, by exploring the theory and using recent examples.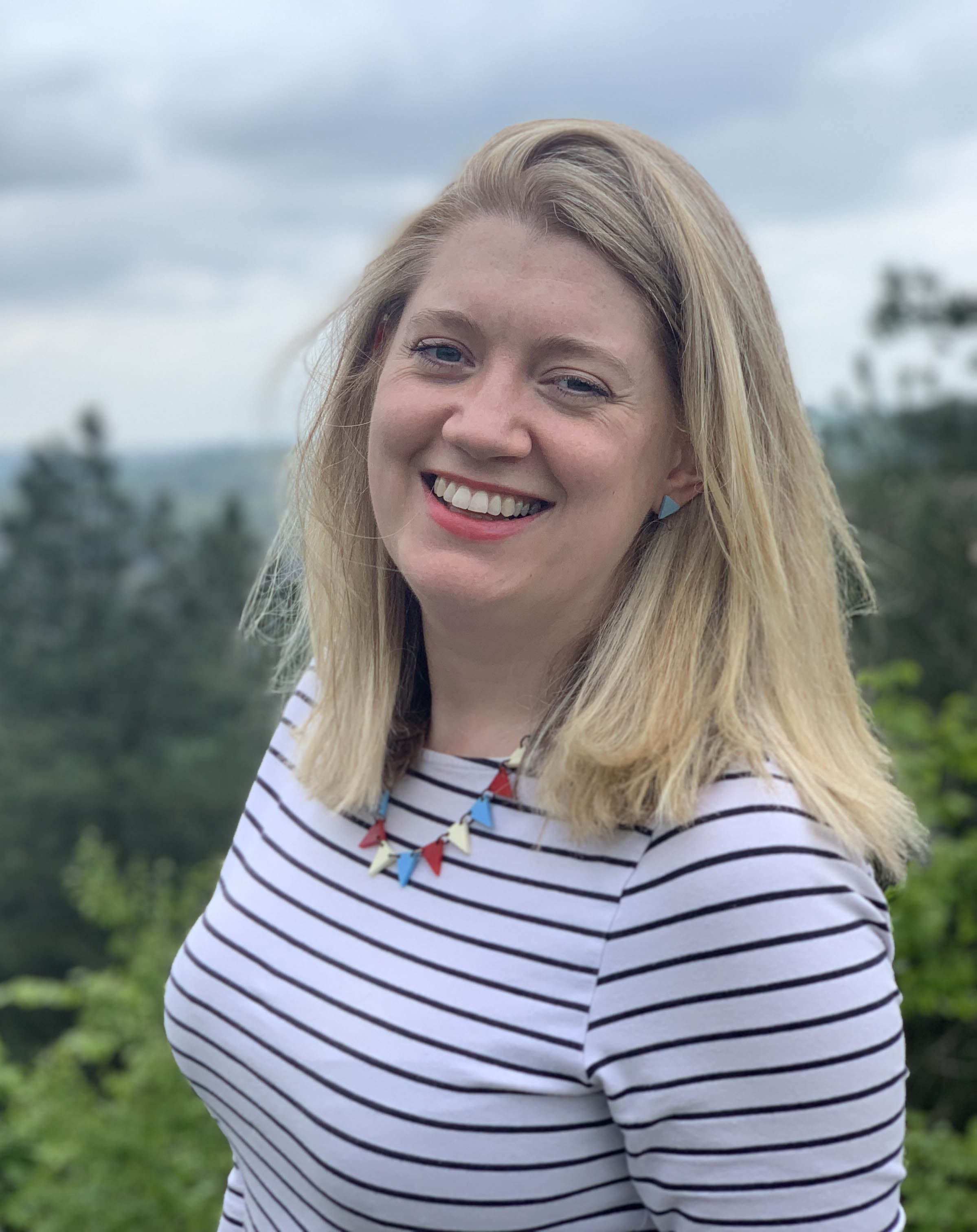 Jenny Lowthrop
Jen Lowthrop is the director of Feel Good Do Good where she helps make organisations happier through training and consultancy in wellbeing, agile working, digital innovation and fun.
Jen is a Certified Happiness Trainer and Scrum Master working with charities, public sector organisations and businesses to create fun and innovative ways of working to solve social problems, putting staff and customers at the core of any solution.
Jen is also Chair of Trustees for the Peak District National Park Foundation and is passionate about the personal benefits and the those to our environment when we look after the world we live in.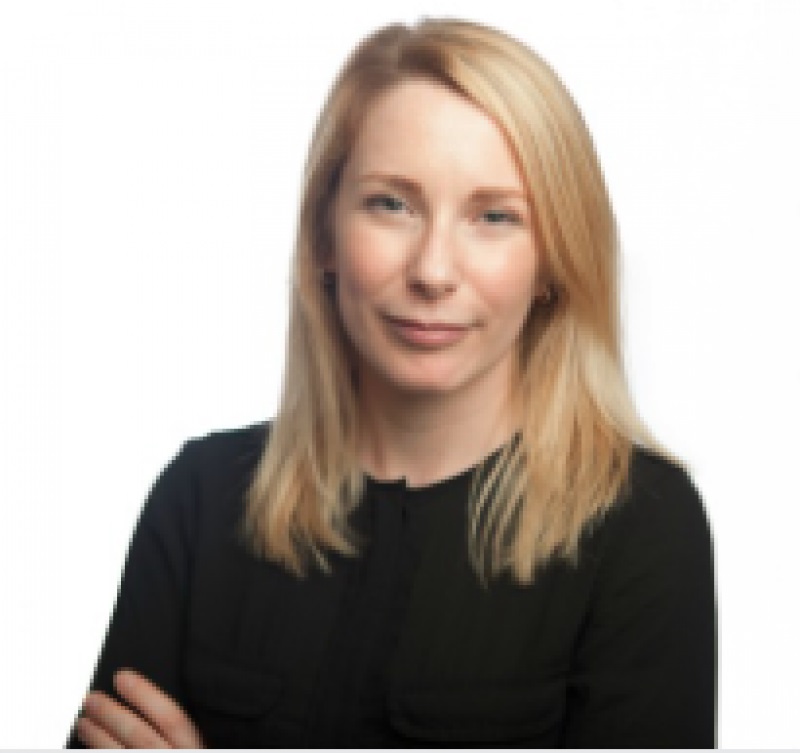 Louise Obi-Drake
Managing Director Clore Social (Research & Innovations)
Louise Obi-Drake is managing director of Clore Social Leadership where she facilitates the development of social and ethical leaders.
Previously, Louise worked with the Royal Society for the encouragement of Arts, Manufactures and Commerce where she supported Fellows to scale their social impact organisations and ideas, as well as developing their Community Business Leadership programme.
She is passionate about the power of innovative solutions, via people and organisations, to deliver social justice.