Prospering through personal hardship
If you value your high calibre leaders and want to encourage excellent performance when they need you most, join Rebecca to understand how best to support leaders in their private lives, to prosper in their public roles.
When life gets tough personally for a leader, because of loss, divorce, marital or family problems, it not only affects the individual but also their teams, business profitability and KPIs. UK industries spend up to £20 billion per annum on low productivity in the workplace due to poor wellbeing – that is more than we are spending on Brexit!
This webinar will help you improve the wellbeing and productivity of your most valued leaders.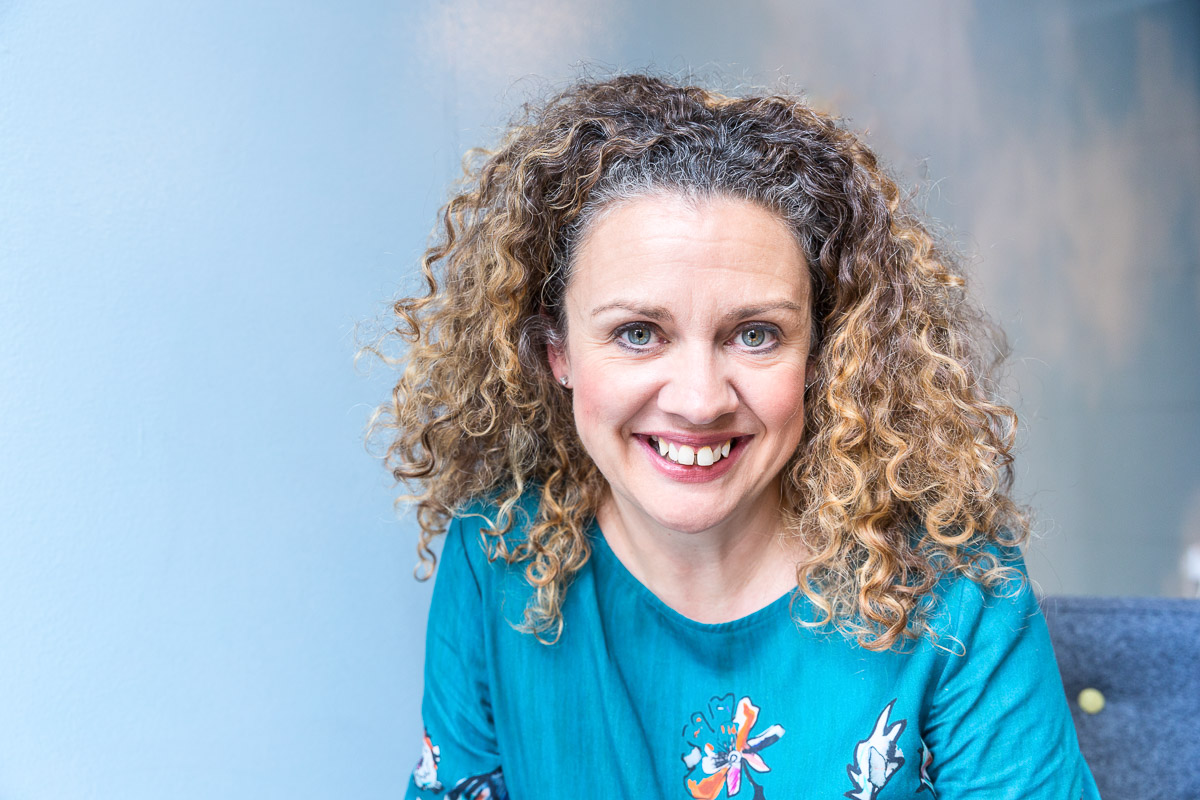 Rebecca Mander
Rebecca Mander is founder of GuruYou.
She specialises in helping senior leaders get back on track during personal setbacks. She focuses on both their needs and the needs of the business, equipping them with tools and techniques to rebuild confidence and develop resilience and drive when they may be at an all-time low.
Rebecca was motivated to retrain as an executive coach by her experience of losing her youngest son.
She is a Fellow of the Institute of Leadership & Management.