Putting customers first
Putting customers first
This webinar focuses on helping you define and build a toolkit for using customer insight into your decision making. Shanni will share three key areas to focus on when defining and designing your customer insights strategy and one case study on how Be the Business uses formal and informal channels to listen to customers and react to their needs.
Also of interest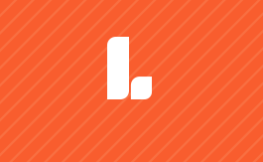 Worksheet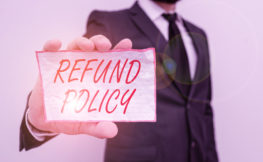 Views
Following complaints, regulators are intervening with businesses that have failed to pay refunds amid the Covid-19 crisis. What has gone wrong with leadership at these firms?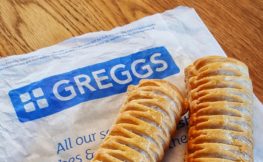 Views
Fast-food brand Greggs has won the coveted overall award in Management Today's 2019 Most Admired Companies list. How has it achieved such an impressive result?