School Governance – giving something back
Many of us want to 'give something back' but aren't sure how to go about it. Alister outlines the benefits of doing just that by volunteering as a school governor and outlines the steps one needs to take in order to sign up.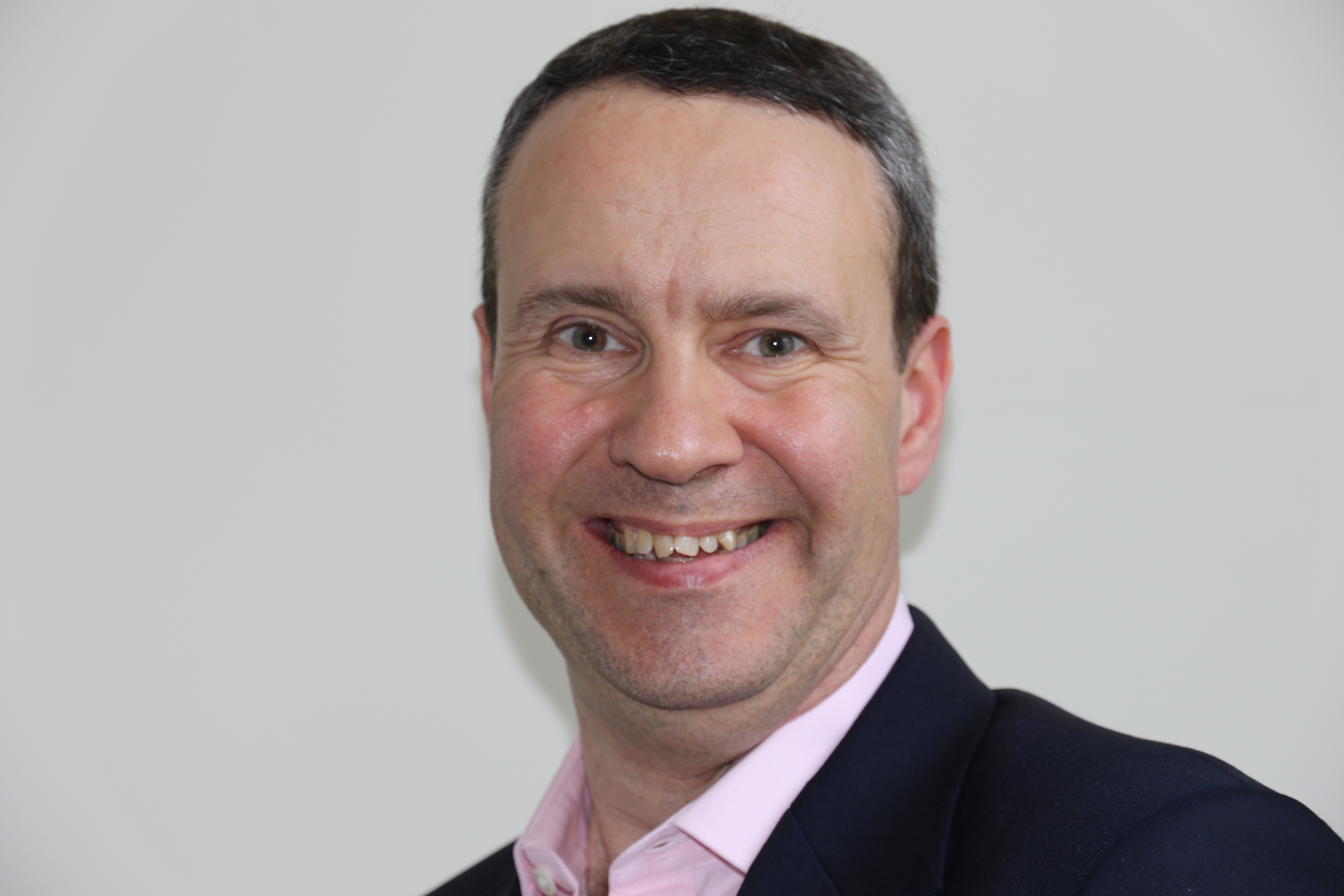 Alister Bould
Head of Governance Programmes
Alister Bould Head of Governance Programmes, Inspiring Governance
Former commercial lawyer Alister Bould is part of the team responsible for recruiting skilled volunteers as governors for schools and further education providers across England. Alister has served as a school governor for many years and is currently Chair of Governors at St John of Jerusalem Primary School in Hackney.