Servant Leadership
Servant Leadership
People come to work to give meaning to their lives, to belong to a community, to enjoy the company of others, and to feel proud of the contribution they make. A servant leader works towards creating a culture where such aspirations are normal and commonplace. Join Renita Kalhorn and Kate Cooper as they consider the role of servant leadership in today's organisations.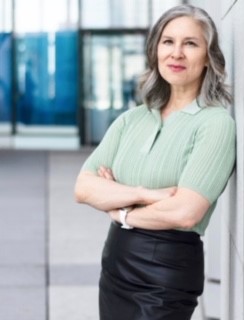 Renita Kalhorn
Renita Kalhorn is an executive coach who specialises in helping tech founders build their leadership capability so they can build loyal teams and scale their business.
She has worked with over 1200 high-performers in more than 40 countries, from Fortune 500 executives to Inc 5000 entrepreneurs.
Renita is a Juilliard-trained concert pianist and has an MBA from INSEAD.