Shifting priorities - the changing business agenda
Shifting priorities - the changing business agenda
The Institute's newly launched research suggests Covid 19 has not only changed where many of us work but also how organisational priorities are likely to shift. Join Kate Cooper and Steve Wells as they discuss the research and consider the implications for the leadership and management of the future.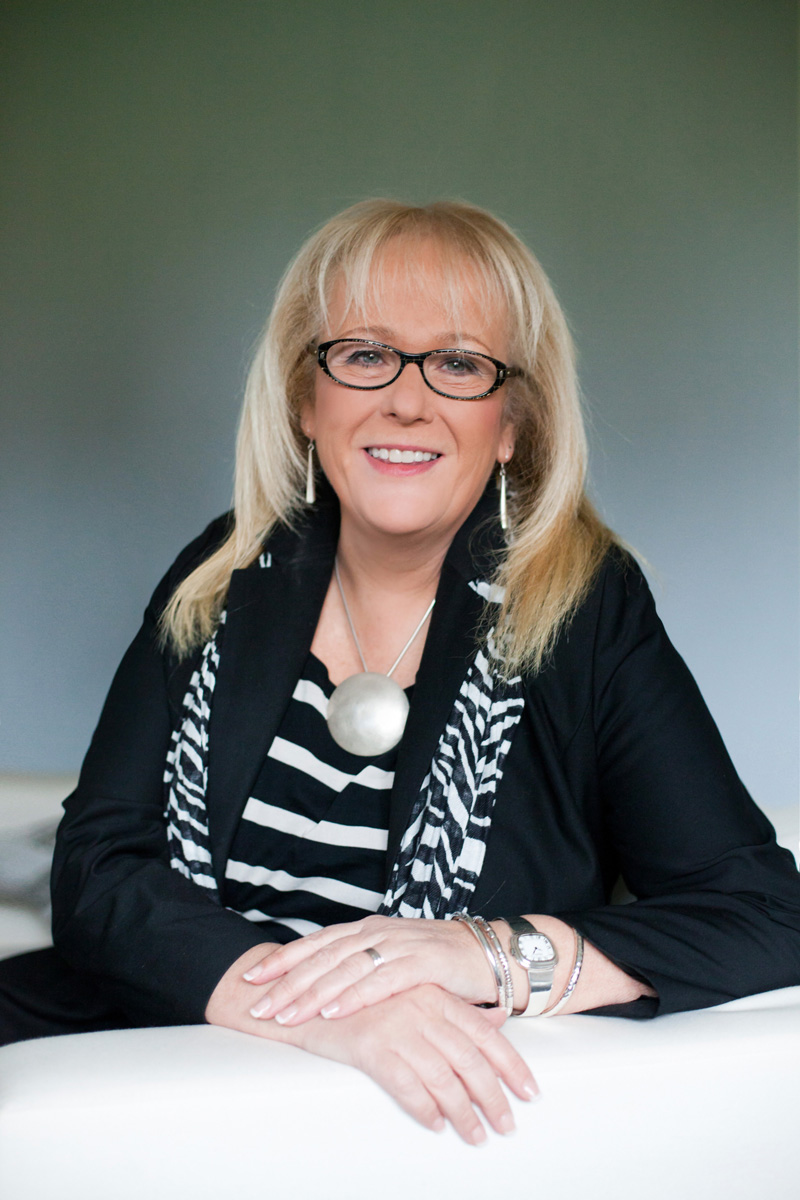 Kate Cooper
Head of Research, Policy and Standards
Kate shapes an innovative research programme at The Institute of Leadership & Management designed to inform, inspire and impact the practice of great leadership wherever it happens. Her role is informed by her career as a senior academic in a university business school, focusing on strategy, leadership and professional development.
Kate is also a conference keynote speaker, internationally, and provides expert commentary on a range of topics arising from the Institute's research agenda. She is regularly quoted in regional, national and international media, has appeared on both BBC television and radio, is a Forbes contributor and has a regular column in Dialogue Review, the business magazine for leaders.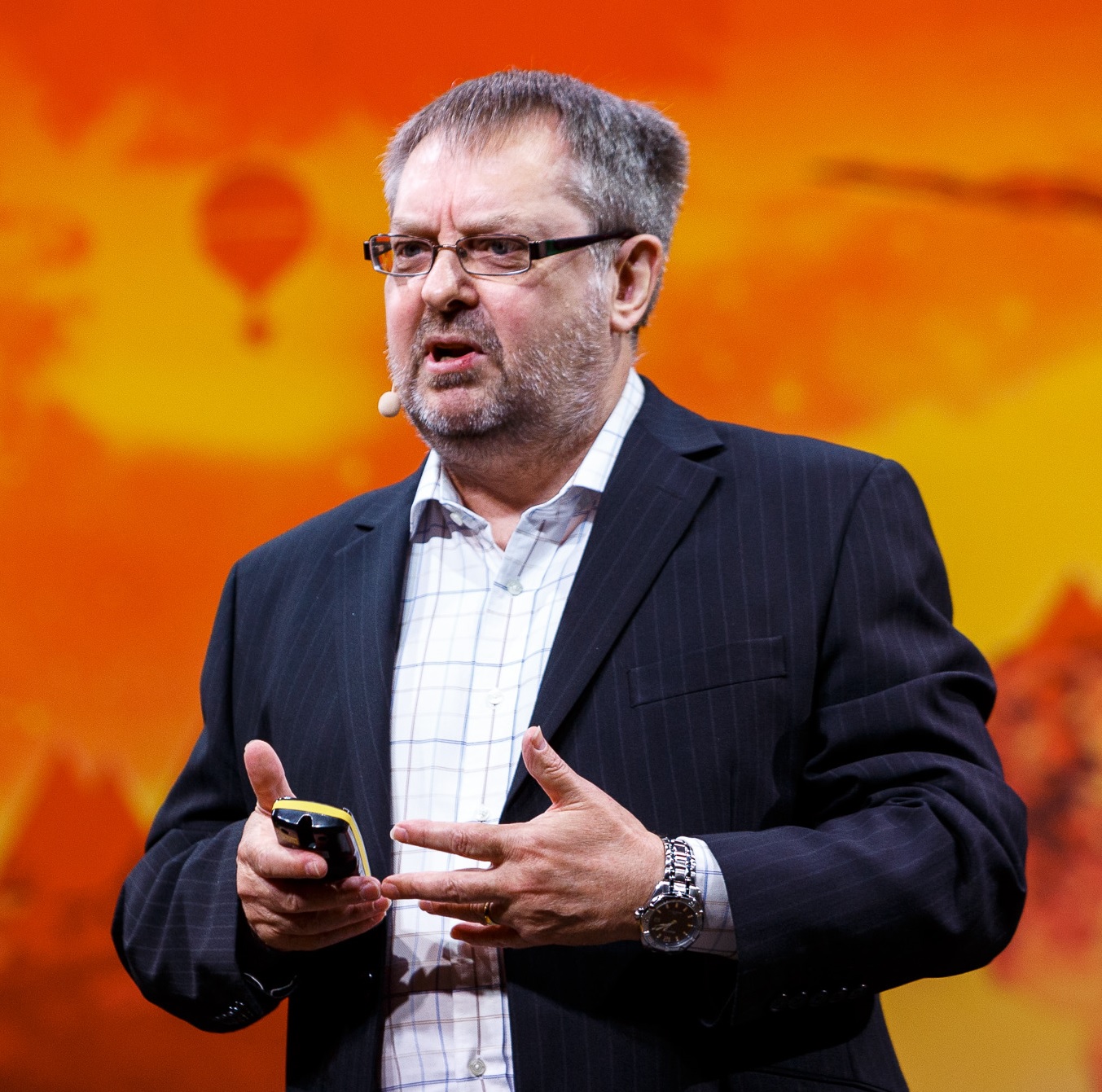 Steve Wells
Steve Wells is a keynote speaker, futurist and writer.
Steve has a particular interest in how emerging technology has the capability to change life, society and business, and how mindset and leadership will be the critical enablers of a more human future.
Steve is co-editor and a contributing author of a number of books including 'The Future of Business', 'The Future Reinvented – Reimagining Life, Society and Business' and 'A Very Human Future – Enriching Humanity in a Digitized World'.
Also of interest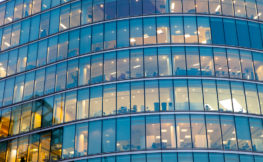 Views
Key newspapers have stigmatised home working as a "collective sickness" of which people should be ashamed, according to a Guardian pundit. Has this sort of coverage gone too far?