Staying healthy at work: Dealing with conflict
Staying healthy at work: ensuring work is good for us
We know that meaningful work is good for us but work can also have a negative impact on our wellbeing. This week's daily webinars will focus on those components of MyLeadership that consider all aspects of a workplace that works for everyone.
Dealing with conflict
Conflict can be toxic, harmful and destructive but it can also be a powerful driver of change, learning and growth. This webinar explores traditional approaches to conflict resolutions and offers kinder and more effective alternatives.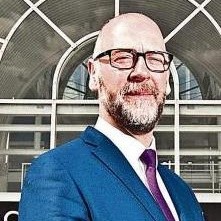 David Liddle
Chief Executive Officer, The TCM Group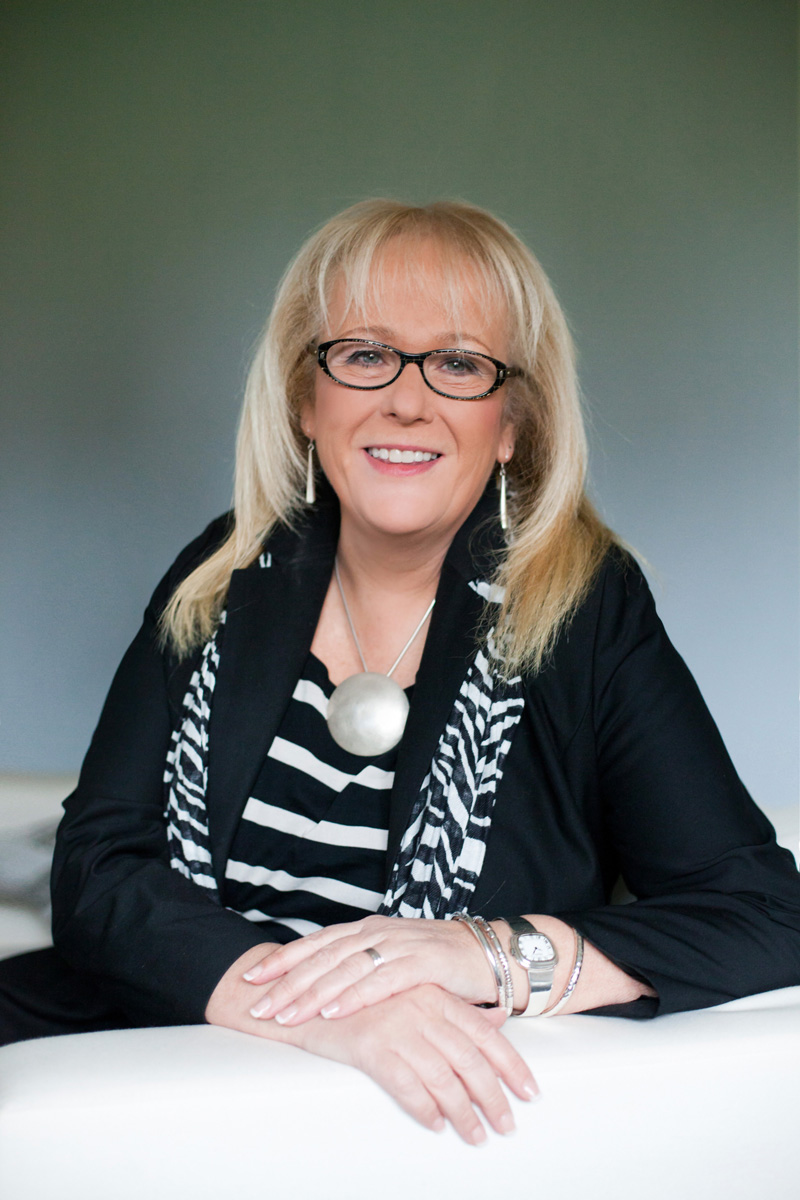 Kate Cooper
Head of Research, Policy and Standards
Kate shapes an innovative research programme at The Institute of Leadership & Management designed to inform, inspire and impact the practice of great leadership wherever it happens. Her role is informed by her career as a senior academic in a university business school, focusing on strategy, leadership and professional development.
Kate is also a conference keynote speaker, internationally, and provides expert commentary on a range of topics arising from the Institute's research agenda. She is regularly quoted in regional, national and international media, has appeared on both BBC television and radio, is a Forbes contributor and has a regular column in Dialogue Review, the business magazine for leaders.