Staying healthy at work: Problem Solving
Staying healthy at work: ensuring work is good for us
We know that meaningful work is good for us but work can also have a negative impact on our wellbeing. This week's daily webinars will focus on those components of MyLeadership that consider all aspects of a workplace that works for everyone.
Problem Solving
Although there is some contention as to the exact meaning of the Chinese character conveying crisis, problems often do present opportunities for new thinking and new ways of working. This webinar takes a systematic approach to defining and solving problems but also includes the role of intuition.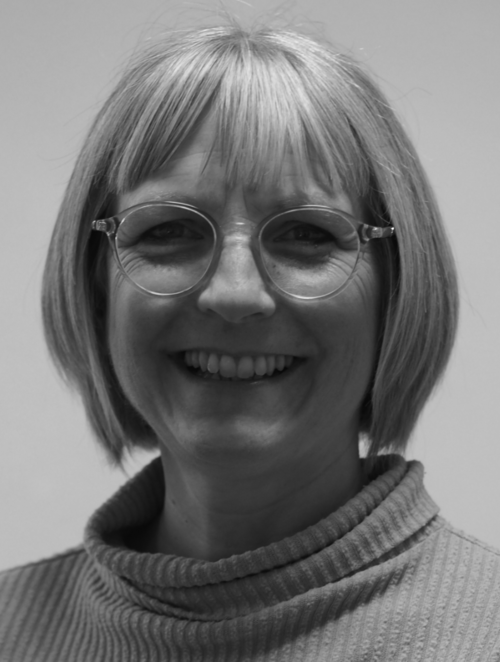 Jo Carter
Jo Carter is founder of we are serviceworks, where she helps public and third sector organisations, across Wales and England, adopt and develop the right skills, tools and culture to design the best services for the future.
Jo is passionate about creating social value and believes that design thinking provides an excellent set of tools and methods to solve the difficult challenges the 21st century presents.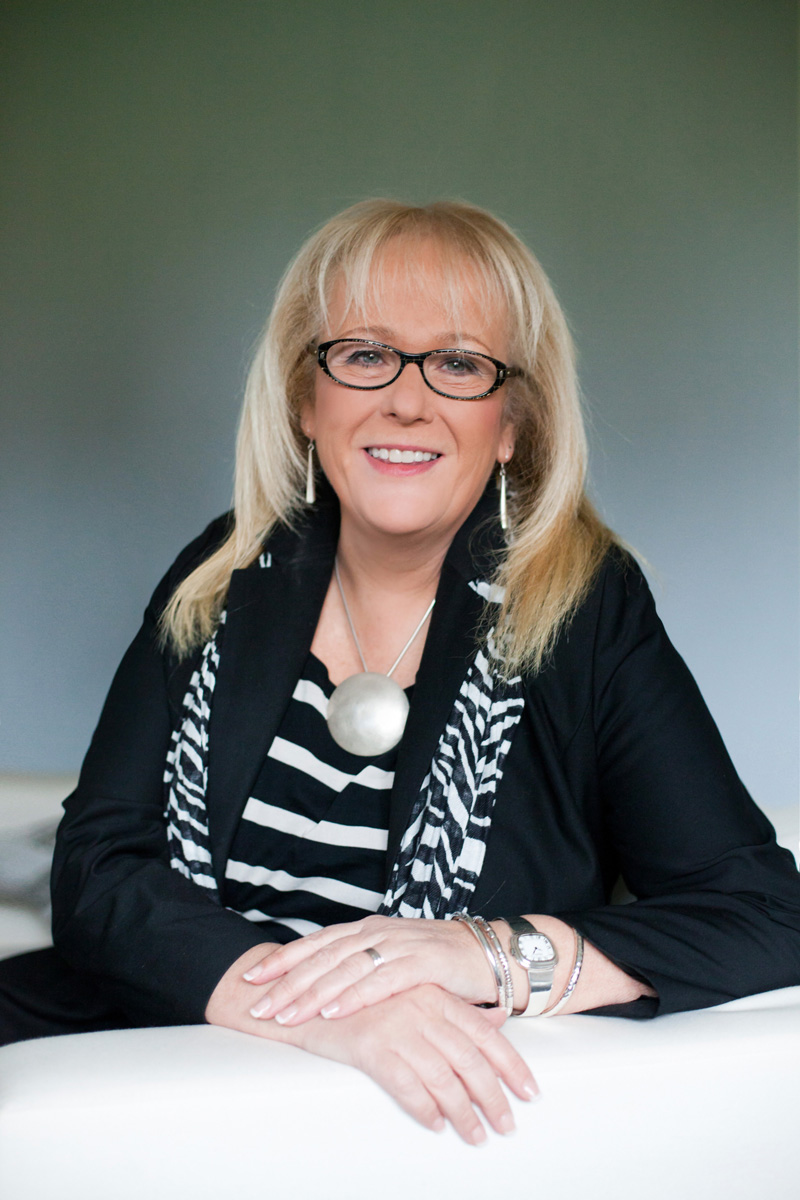 Kate Cooper
Head of Research, Policy and Standards
Kate shapes an innovative research programme at The Institute of Leadership & Management designed to inform, inspire and impact the practice of great leadership wherever it happens. Her role is informed by her career as a senior academic in a university business school, focusing on strategy, leadership and professional development.
Kate is also a conference keynote speaker, internationally, and provides expert commentary on a range of topics arising from the Institute's research agenda. She is regularly quoted in regional, national and international media, has appeared on both BBC television and radio, is a Forbes contributor and has a regular column in Dialogue Review, the business magazine for leaders.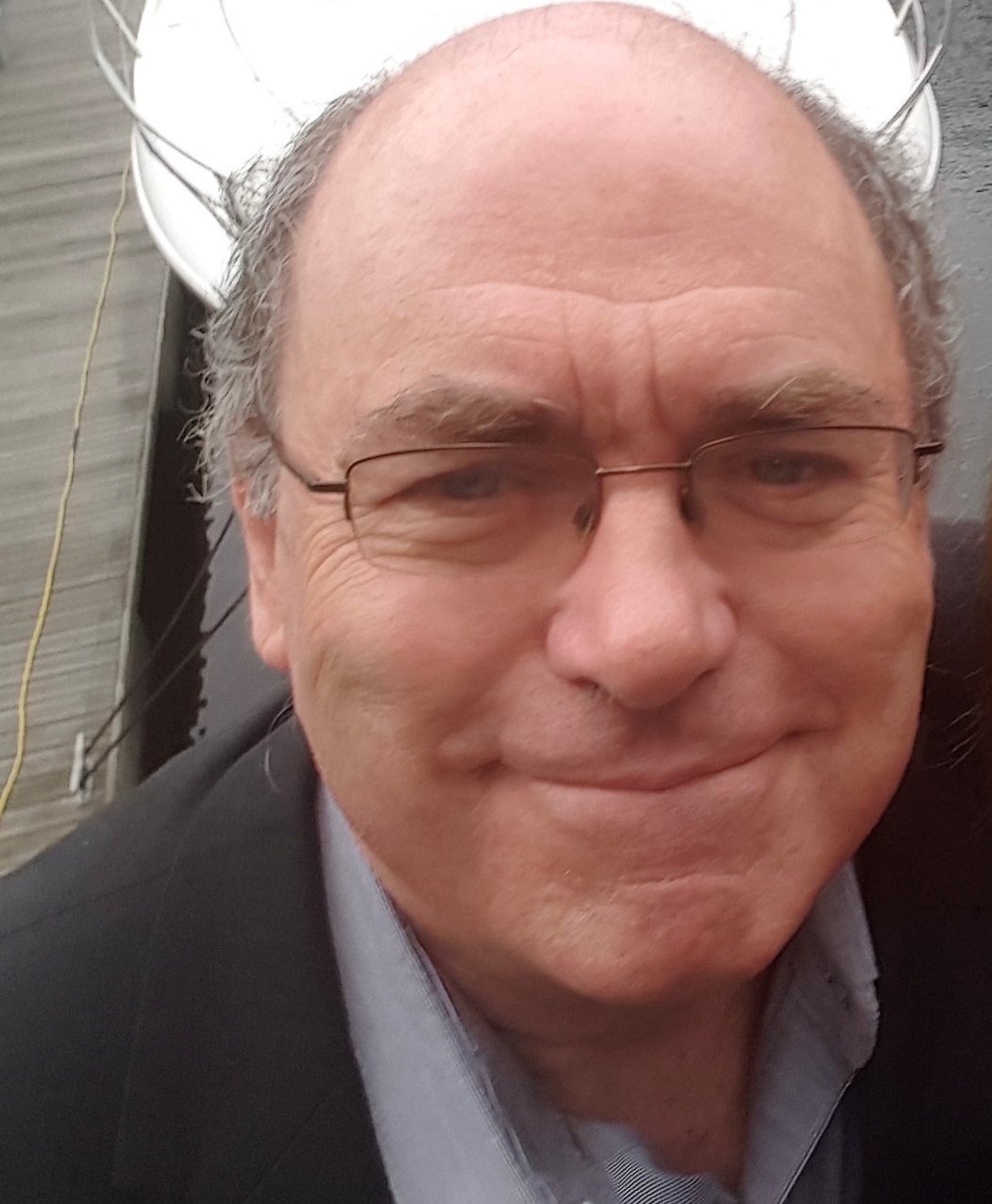 Rod Jones
Institute of Leadership & Management
Rod was originally an economist who then went on to spend twenty years in further education leadership having senior posts in a number of colleges in the Midlands before turning his skills and experience in education research toward business and training consultancy. He is currently managing the web content for the Institute of Leadership and Management.