Staying healthy at work: Supporting
Staying healthy at work: ensuring work is good for us
We know that meaningful work is good for us but work can also have a negative impact on our wellbeing. This week's daily webinars will focus on those components of MyLeadership that consider all aspects of a workplace that works for everyone.
Supporting
We all need to be supported at work, this means a working environment that is both physically and psychologically safe. This webinar explores the various ways we can keep people safe at work.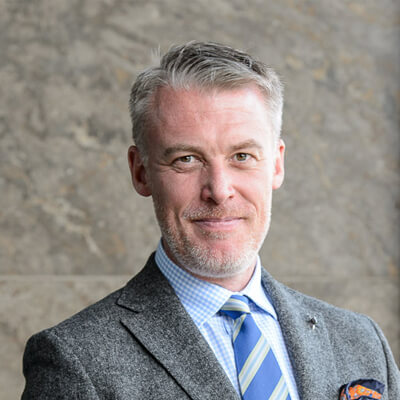 Andrew Sharman
Professor Dr Andrew Sharman is CEO of RMS, a global consultancy specialising in culture and leadership, which supports organisations in sectors including mining, construction, oil and gas, pharmaceuticals and FMCG.
He is professor of leadership & safety culture and program director at the European Centre for Executive Development (CEDEP), teaches at The California Institute of Technology (CalTech) and speaks on post-graduate risk management programs at the University of Zurich.
Andrew is Chairman of The Institute of Leadership & Management, and President of the Institution of Occupational Safety & Health (IOSH), the world's leading body for workplace health and safety.
He is the author of nine books on safety culture, leadership and wellbeing, including the world's best-selling book on safety culture 'From Accidents to Zero: A Practical Guide to Improving Your Workplace Safety Culture'.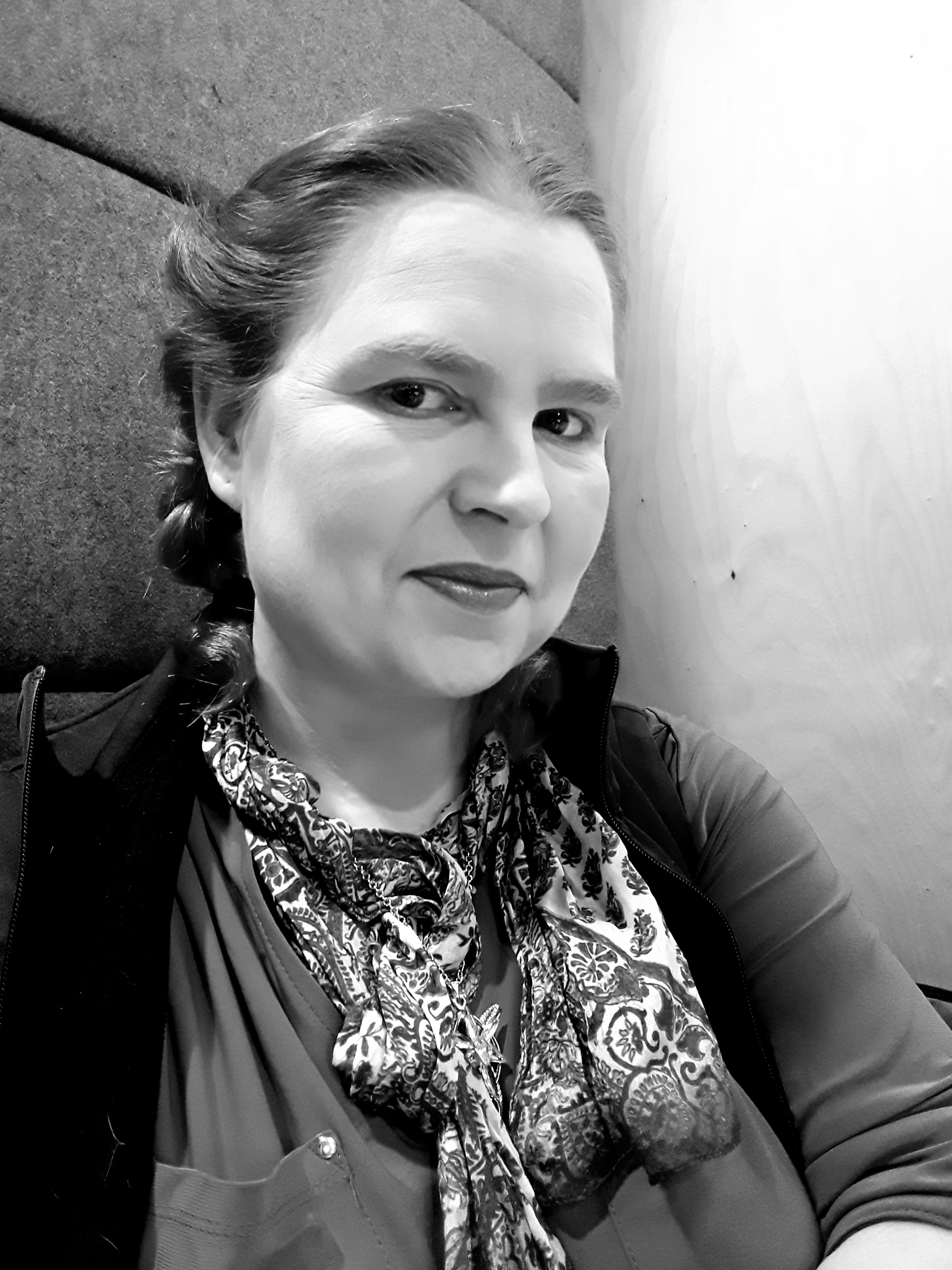 Arwen Wilcock
Dr Arwen Wilcock is the Research Manager at The Institute of Leadership & Management.
They are an experienced researcher, manager, trainer, teacher and facilitator with a passion for learning. Arwen is fascinated by the boundary between evidence, experience and intuition and is motivated by transitioning research into practice, through applying findings to their own work and helping others recognise where and how they can do the same.
Arwen recently achieved an MBA, has a PhD in Molecular and Cellular Biology and post graduate qualifications in education. They have built their experience working across a range of sectors during their varied career as a lab-based research scientist, secondary school science teacher and through leading a range of complex research and clinical innovation projects and programmes of work delivering change in the health and social care sector.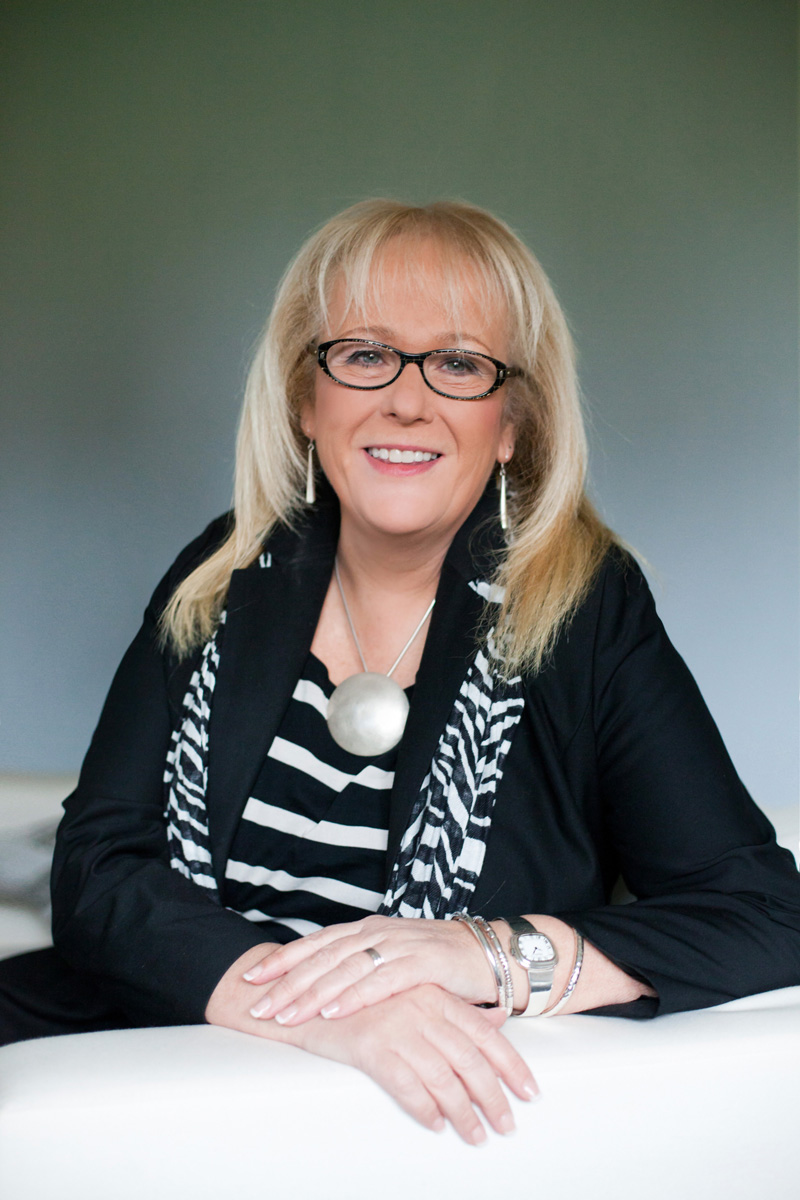 Kate Cooper
Head of Research, Policy and Standards
Kate shapes an innovative research programme at The Institute of Leadership & Management designed to inform, inspire and impact the practice of great leadership wherever it happens. Her role is informed by her career as a senior academic in a university business school, focusing on strategy, leadership and professional development.
Kate is also a conference keynote speaker, internationally, and provides expert commentary on a range of topics arising from the Institute's research agenda. She is regularly quoted in regional, national and international media, has appeared on both BBC television and radio, is a Forbes contributor and has a regular column in Dialogue Review, the business magazine for leaders.