Stop sabotaging your success and get on with what's good for you
Stop sabotaging your success and get on with what's good for you
Why do we procrastinate and what can we do about it? Self-care includes having the ability to prioritise the many demands on our life, and then get on with those that will bring us personal fulfilment and success, however we might personally measure success. Caroline Gavin offers easy to follow advice for even the most ardent procrastinators.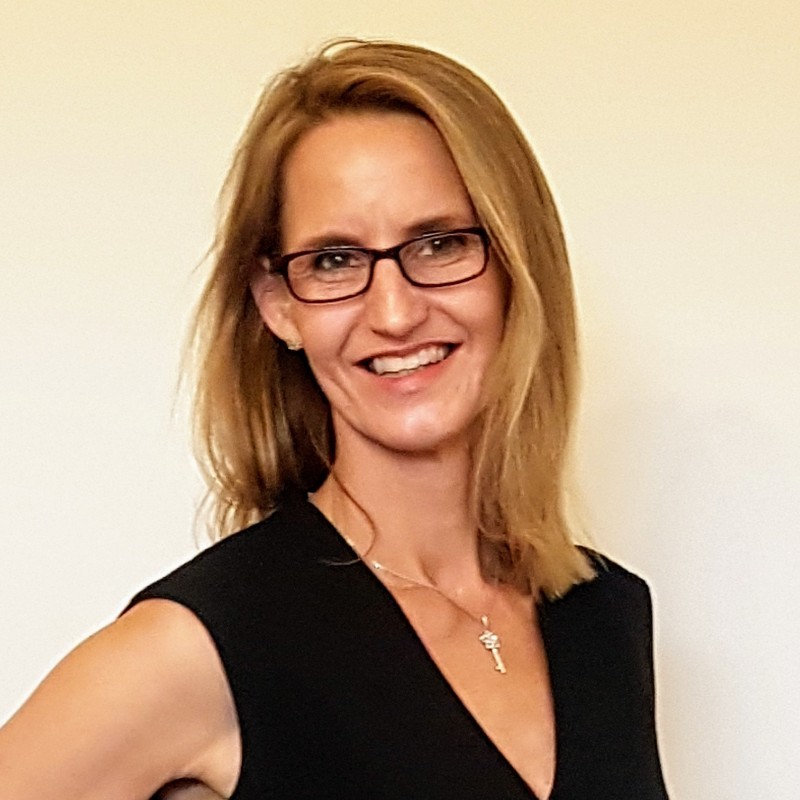 Caroline Gavin
Caroline Gavin is founder of 4PositiveGrowth where she is a qualified personal performance and executive coach, and NLP practitioner. Here, she helps individuals, teams and businesses to unlock and maximise their potential for growth and success through a combination of consultancy, coaching, workshops and NLP.
She has over 20 years' experience leading teams and delivering growth within the corporate FMCG environment, both in the UK and internationally, so understands the challenges and opportunities facing leaders and managers in our fast-moving, uncertain and ever-changing world.