Success not burn out
Success not burn out, with Dr Yvette Ankrah MBE
Do you have a self-care plan? There is much time spent on business strategies, marketing plans and achieving KPIs, but how many of us spend time creating our own self-care plan to support our wellbeing? Now more than ever, a self-care plan is crucial to avoid burnout and achieve success.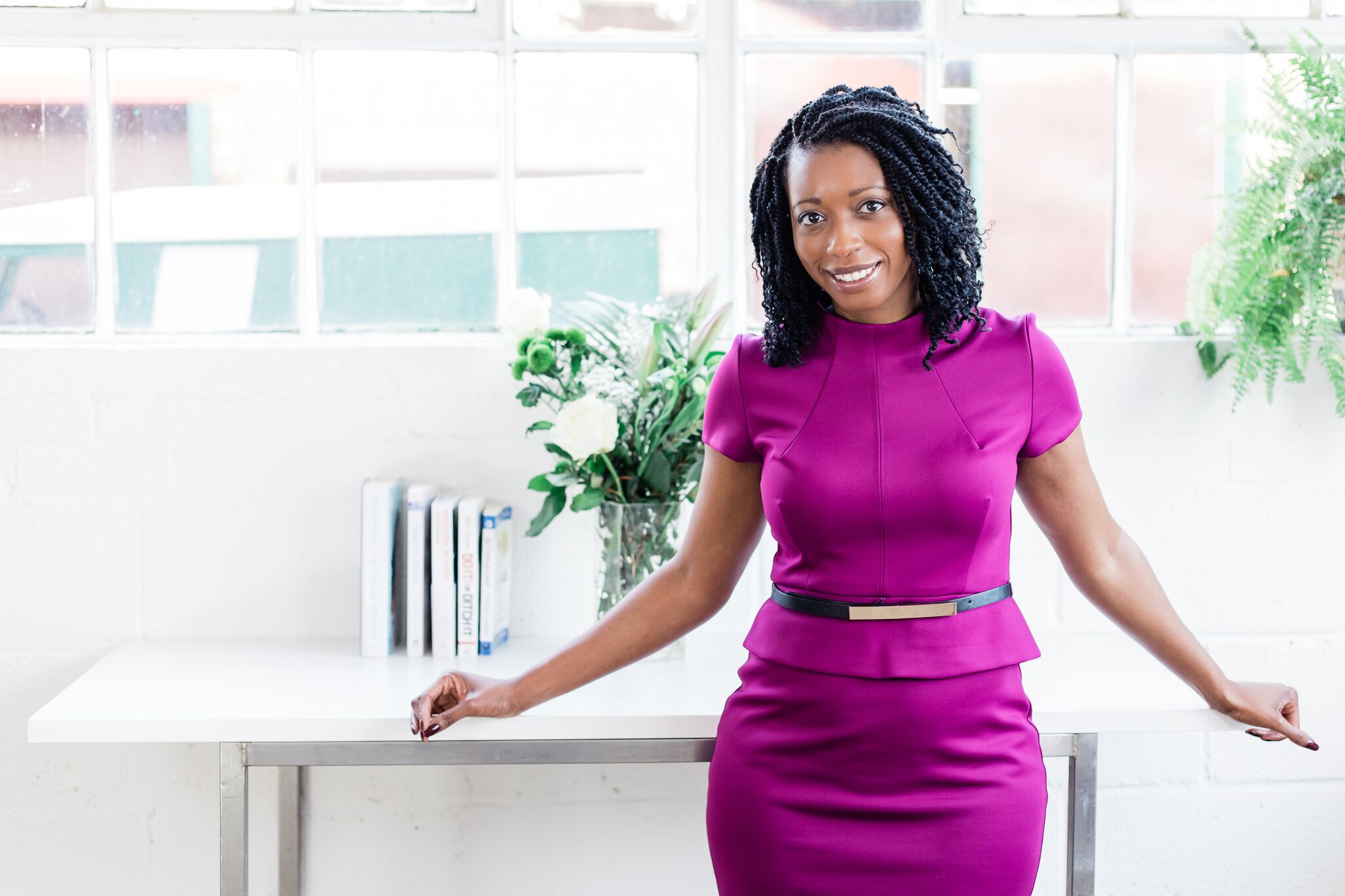 Yvette Ankrah MBE
Dr Yvette Ankrah MBE is a transformational business coach, consultant and recovering overachiever! She works with high-achieving women to achieve success without the burnout.
She has over 20 years of business experience and is an accredited NLP and performance coach.
Yvette was awarded an MBE for her work with women in business in 2017, and in 2019 achieved a PhD in sociology, specialising in identity, class, race and belonging.