Successful collaboration with stakeholders: A how to guide
Successful collaboration with stakeholders: A how to guide
Philippa Rawlinson shares her experience of third sector collaborations with numerous stakeholders detailing the necessary steps for successful collaborations.
Also of interest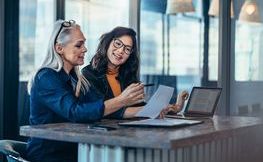 Blog
Learn how to communicate with the right stakeholders at the right time.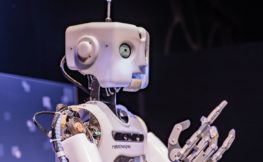 Views
AI is getting better at making people laugh, according to a team of academics, putting robots on track to secure a key leadership attribute. How should human leaders react?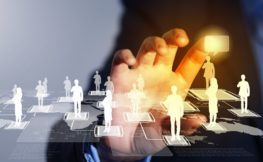 Views
Virtual and hybrid AGMs staged by FTSE 100 firms during the pandemic have spurred higher stakeholder engagement and tighter scrutiny on board composition, according to research.