Taking coaching conversations online
Taking coaching conversations online
Join coaching experts as they not only share top tips for taking coaching conversations online but also consider the challenges internal and external coaches face when transitioning from one environment to another.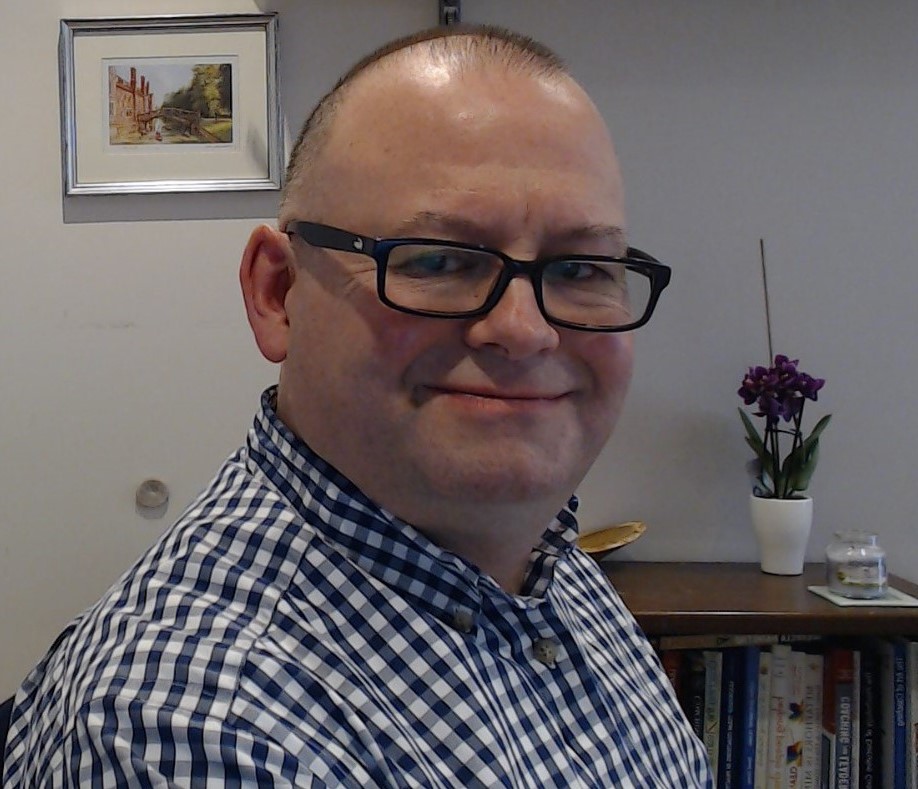 Alun Bedding
Global Head of Methods, Collaboration and Outreach, PD Data Sciences
Alun Bedding is the head of methods, collaboration and outreach in the Biostatistics department of Roche Pharmaceuticals and an internal executive coach. Here, he coaches individuals and global teams on a range of topics including career development, problem solving, meeting preparation and difficult conversations.
He contributes to internal leadership and coaching programs to bring a coaching approach to leadership to the benefit of all employees. He is passionate about agile ways of working and the VACC (Visionary, Architect, Coach, Catalyst) model for leadership.
Alun holds a PhD in Applied Statistics from the University of Reading and a Diploma in Executive Coaching from the Academy of Executive Coaching (AoEC).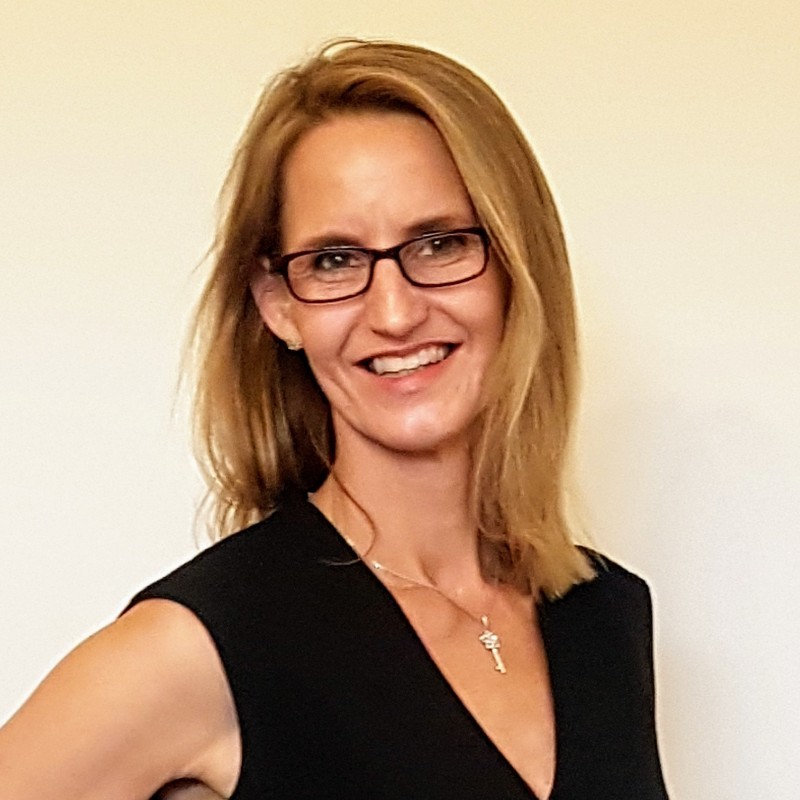 Caroline Gavin
Caroline Gavin is founder of 4PositiveGrowth where she is a qualified personal performance and executive coach, and NLP practitioner. Here, she helps individuals, teams and businesses to unlock and maximise their potential for growth and success through a combination of consultancy, coaching, workshops and NLP.
She has over 20 years' experience leading teams and delivering growth within the corporate FMCG environment, both in the UK and internationally, so understands the challenges and opportunities facing leaders and managers in our fast-moving, uncertain and ever-changing world.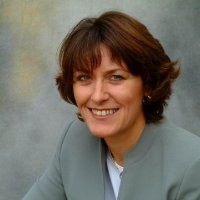 Karen Whittleworth
Co-founder at Worthlearning
Karen Whittleworth is the founding director of Worth Consulting, an ILM Centre specialising in enabling managers and leaders to develop a coaching style. Here, she works with public and private sector organisations both in the UK and internationally.
Worth Consulting partnered with ILM to design the training materials for its Level 3 and Level 5 Coaching and Mentoring qualifications.
Karen co-created The OSCAR Coaching Model for which she jointly won a National Training Award.
She is also co-author of 'The OSCAR Coaching Model: Simplifying Workplace Coaching', and 'The Manager as Coach: The New Way to Get Results'; both of which have become standard reference texts for ILM Coaching and Mentoring qualifications.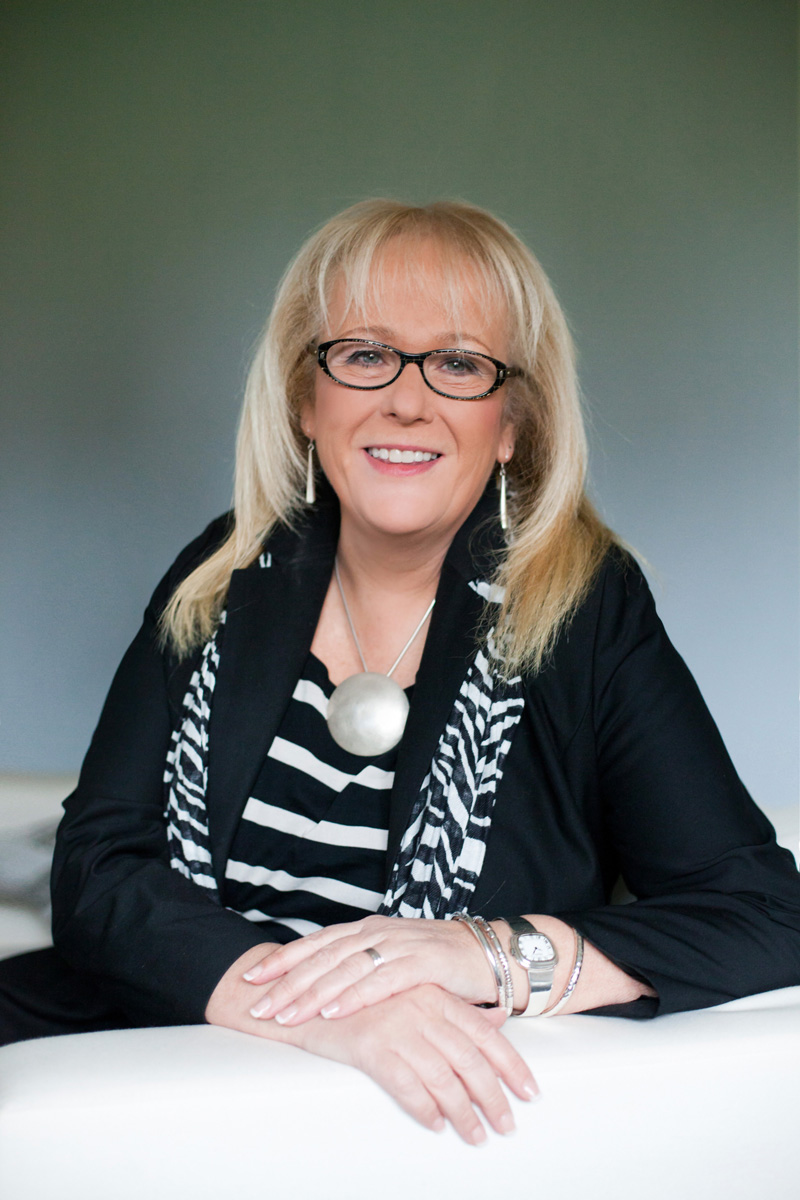 Kate Cooper
Head of Research, Policy and Standards
Kate shapes an innovative research programme at The Institute of Leadership & Management designed to inform, inspire and impact the practice of great leadership wherever it happens. Her role is informed by her career as a senior academic in a university business school, focusing on strategy, leadership and professional development.
Kate is also a conference keynote speaker, internationally, and provides expert commentary on a range of topics arising from the Institute's research agenda. She is regularly quoted in regional, national and international media, has appeared on both BBC television and radio, is a Forbes contributor and has a regular column in Dialogue Review, the business magazine for leaders.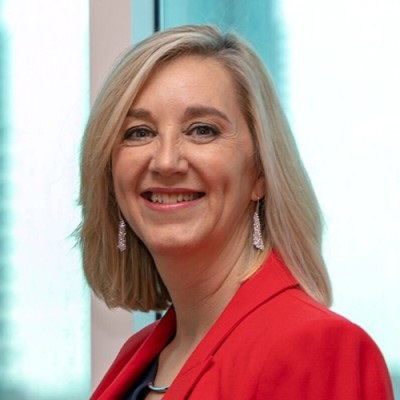 Marie Quigley
Marie Quigley is an international executive and leadership coach who understands the challenges involved in leading in a VUCA world. As ICF master certified coach, she partners with senior leaders and high potentials in multi-national organisations as they lead through change, transition into more senior roles and manage complex cultural business opportunities.
Her ability to deliver effective feedback enables leaders to uncover blind spots and stretch out of their comfort zone in both professional and personal development.
Her clients are from small to large organisations in diverse industries such as oil and gas, telecommunications, finance, construction, education, logistics, healthcare and government bodies.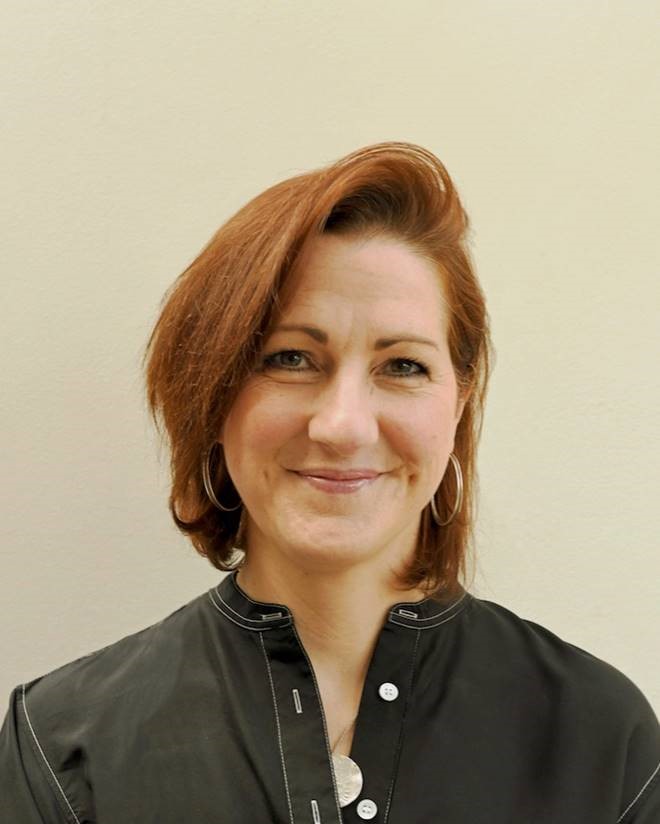 Nicky Chambers
Executive, career and personal coach
Nicky Chambers is founder and director of her own coaching practice, Nicky Chambers Coaching, where she is an executive, career and personal coach. Here she coaches senior executives, aspiring leaders, entrepreneurs, young people and coaches in training, in organisations ranging from global tech corporations to management consultants to The Young Women's Trust.
She works collaboratively with her clients to empower them to see opportunities and have the courage to go for them, deepening their impact and transforming their lives, careers and businesses.
Nicky is an experienced leader in the cultural and creative industries, having set up and run many successful enterprises, and advised on a variety of government and private initiatives.
She sits on numerous boards and is a Fellow of the Royal Society of the Arts.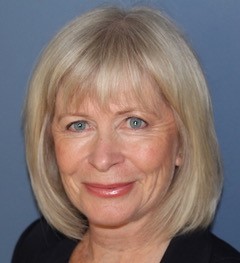 Sheila Hirst
Sheila Hirst is founder of Hirst Executive Coaching where she specialises in executive coaching and mentoring, and authentic leader communication.
She has 25 years' experience in employee engagement and change in blue-chip organisations, as a leader, coach, facilitator and mentor.
Sheila works across all sectors. She coaches senior civil servants in HMIC, DWP, The Home Office, DfE and MOD who are grappling with significant change under intense public scrutiny. Other clients are leaders and aspiring leaders in legal firms, retail, manufacturing, pharmaceuticals, charities and SMEs.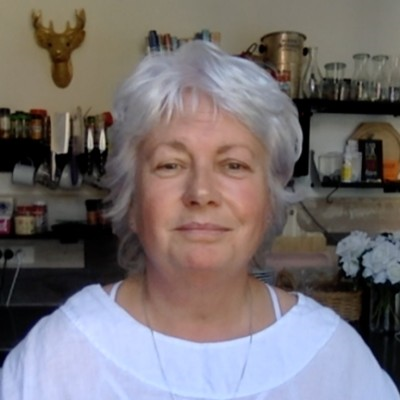 Suzie Larcombe
Suzie Larcombe is a sales and marcomms professional, and founder of suzielarcombe.com where she helps SMEs, start-ups and scale-ups sell more.
Her mission is to show small business and start-up leaders that with the right guidance, very little money and a small amount of time they can master their own marketing and get active on social.
Suzie focuses on helping her global client base to learn how to create smart, strategic social marketing in just a few minutes a day.
Also of interest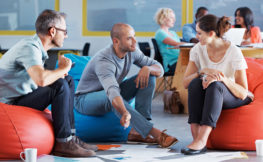 Video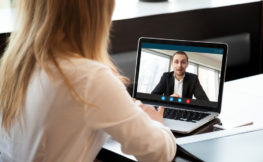 Views
US leadership coach Heidi Lynne Kurter has argued that developing managers is essential during the Covid-19 crisis, and that this should be achieved through virtual coaching .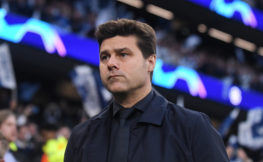 Views
As two major football clubs export their coaching styles to young players in developing nations, we look at what it takes to build a coaching culture that will catch on.