Taking the lead with Artificial Intelligence
Taking the lead with Artificial Intelligence
In this critical insight session, global futurist Rohit Talwar will explore how we can harness the latest developments in AI to enhance the way we work, how we can get the most out of the technology and highlight what we need to learn to ensure that we are making the technology work for us.

Rohit Talwar is a global futurist, speaker, and author who advises clients around the world on how to get the most of disruptive exponential technologies such as AI.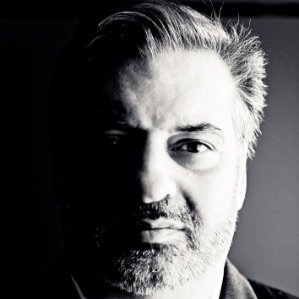 Rohit Talwar
Rohit Talwar is a global futurist and CEO of Fast Future a professional foresight firm and publisher. He is consulted on the impact of emerging geopolitical, socioeconomic and technological futures and publishes books from leading future-thinkers around the world, exploring the impact of developments such as AI, robotics, exponential technologies and disruptive thinking. Rohit has a focus on exploring how these advances can be harnessed to unleash individual potential and enable a very human future.
Also of interest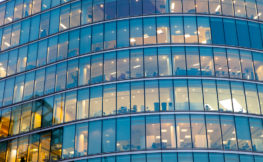 Views
Key newspapers have stigmatised home working as a "collective sickness" of which people should be ashamed, according to a Guardian pundit. Has this sort of coverage gone too far?