Teams that add value
Teams that add value
Do you know the constituents of teams that add value? In this webinar, Toby Lindsay explains, and also discusses what that value-add is and who benefits. Teams that add value do so in sustainable ways for the people they serve, the organisations and networks they are in and for their team members themselves.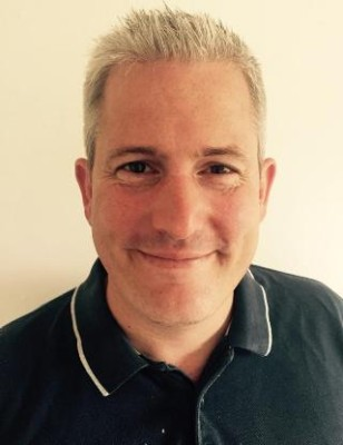 Toby Lindsay
MSc. Principal Consultant
Toby Lindsay is Principal Consultant for Leadership, Management and Organisational Development at Skills for Health and Skills for Justice, with over twenty years' experience working in executive education with private, public and third sector organisations such as the NHS, Surrey and Sussex Police Force, The Post Office, The Financial Times, Save The Children, BAM Construction.
Toby focuses his clients on purpose and shared meaning to build strategic organisational cultures which are driven by, and serve, their values and mission.
Prior to this, he founded a group of companies in the international education and vocational learning sector, was cohort director on the Elizabeth Garrett Anderson MSc in Healthcare Leadership, and course director on the Roffey Park MSc in People and Organisation Development.
He is soon to embark on a PhD exploring loss and learning in organisational leadership.