The globally connected manager
The globally connected manager
Digital connectivity means everyone is more closely connected. Marina Ibrahim suggests how we may make the most of these global possibilities.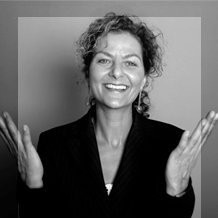 Marina Ibrahim
Marina is a mindset coach and trainer who specialises in working with businesses who understand, that in a global marketplace, their competitive edge depends upon key personnel being able to communicate well and work easily and effectively within and across different cultures.
Marina is from a multicultural background. She has spent time in Europe, Egypt and Australia and now lives in the UK. She is fluent in both English and German with further language skills in French and Arabic.